API
(Application programming interface)
Some of the reseller 'tools' functions

are listed as below:
Use Domain Manager to start the domain name registration, renewal and transfer upon sign-up as partner. Just login to Reseller Panel and start to provide services to customers. Also, you may edit the contact information, DNS setting, changing passwords and provide free services to your customers, such as URL forwarding, email forwarding and sub-domains to increase the domain value to your customers.
Apart from registration, the Domain Manager function also include hassle-free renewal feature that cater for web address renewal needs. This feature will assist partners in maintaining customers' web addresses effectively while they focus on their core. Transfer Tool is another feature to assist partner transfer customers' web addresses to their care. The feature will aid in the process of transfer so that to keep partners' customer informed.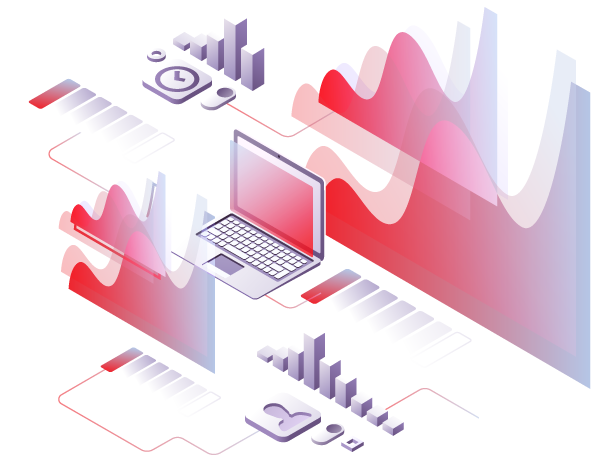 Comprehensive API for partners to perform online registration and transaction with complete and innovative registration site. The API includes functions of registration, WHOIS search, web address renewal and web address transfer which accomplished the online business.
This function enables partners to customize contents, color scheme with the look and feel of their preference, as well as to choose online or offline payment option.
Extra services from your side to your valuable customers? How about registering a nameserver to host web address names for them? If you have your own server, you can do it now. Simply submit your Name Server Hostname & Name Server IP, and you can have your nameserver in full function to serve your customers!