Mainland Traffic Acceleration (MTA) is a SaaS-based solution.
Accelerate China's traffic to your websites or applications which are hosted outside of China.​
Simple and quick to setup.
For the best performance, it is best to use the domain with our DNS.​
Our DNS provides geo-routing service, which can route website visitors based on their locations.
Our MTA solution also comes with Global CDN & WAF.
Accelerate any websites on a worldwide scale, including China, all in one place!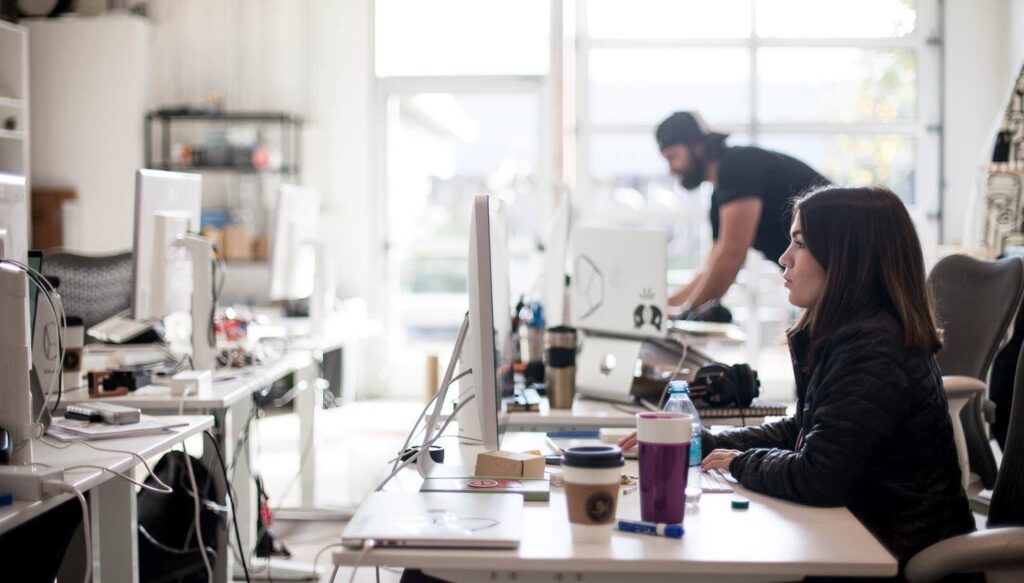 Average DNS Lookup & Initial Connection took less than 90ms to complete.​
Average loading speed improvement is 300%.​
Are you interested in this product?
Submit your interest and your expected selling price per month below