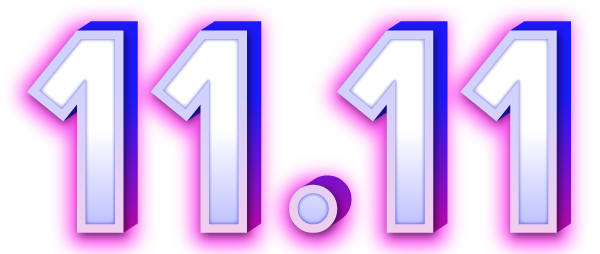 WebNIC Double 11 Promotion 2020
It's the time of the year again!
This is a great opportunity for you to enjoy great discounts and save more on your cost!
Check out all of our Double 11 Promotion!
Valid on 11 Nov 2020 only !
10 Nov 2020 - 12 Nov 2020

DigiCert SSL Certificate Flash Sale!
*Valid for new order of DigiCert SSL Certificates only!
We want to help you to save more cost!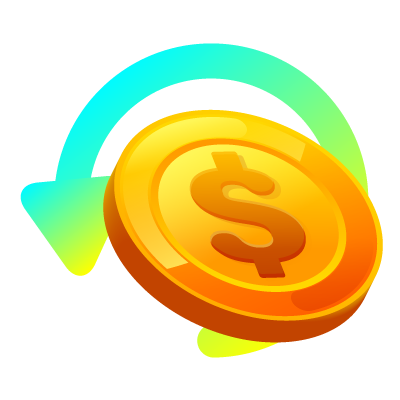 Earn rebate up to a maximum of $500
from your total spending on all products and services of WebNIC during the promotion period!