Become our Reseller to Enjoy Lower Reseller Cost
Build your brand with our products!
We are here to help your business succeed! We are constantly expanding our products line Frequent promotion activities. Set your own prices and profit margin A modern and user-friendly dashboard to manage your business. We are always here and offer 24/7 free support in multiple languages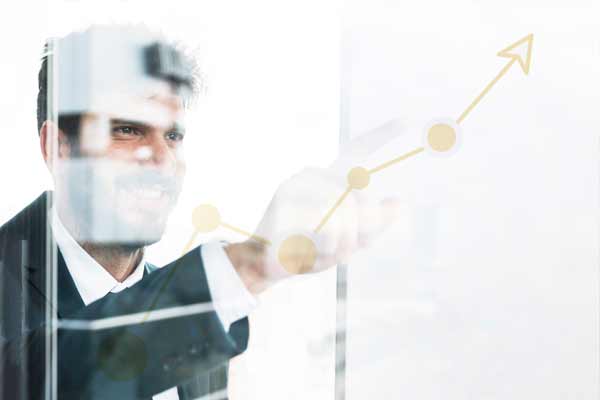 Earn lots & lots of
profit
You are not restricted to a fixed commission rate! This is your business, your profit margin depending on how much you want to earn!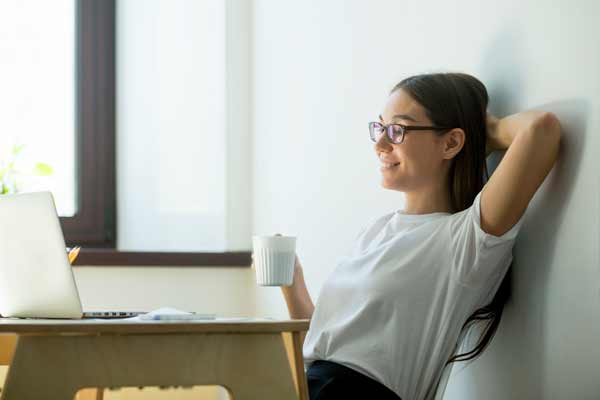 Upsell & cross sell with
little effort!
Sell more to your customers with our wide range of products and business solutions, including domain names, SSL certificates, website security solution, business solution to even cloud solution.
Manage your account
with ease
Got a successful sale? Easily get it done through our powerful and robust partner dashboard. You can conveniently manage and access your customer account and deliver the service to your customers with little to no effort!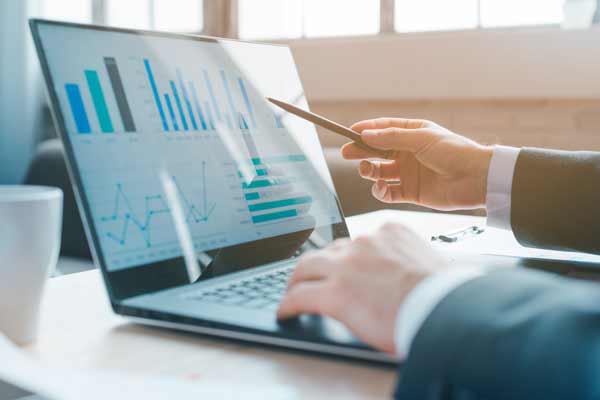 Frequent promotions to
lower your cost
Help your customers to enjoy frequent promotions to love your business. We help our partners to succeed by offering competitive prices frequently, compared to industry peers. Manage and access promotions and reports easily to keep track of everything.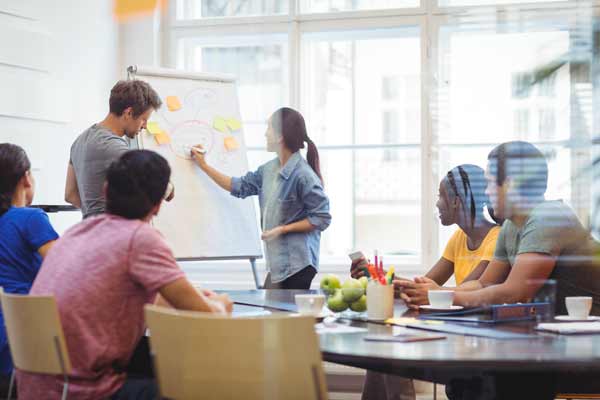 Our Wide Range of Great Products on Offer
Register before 15 May 2020

to enjoy these exclusive reseller offers
*Promotion only applicable to Malaysia & Indonesia reseller
Domain

SSL Certificate

Office 365

Alibaba Cloud

Alibaba Mail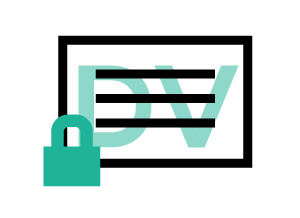 (WebNIC SSL, single domain or MDC)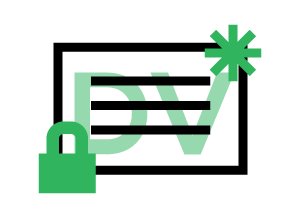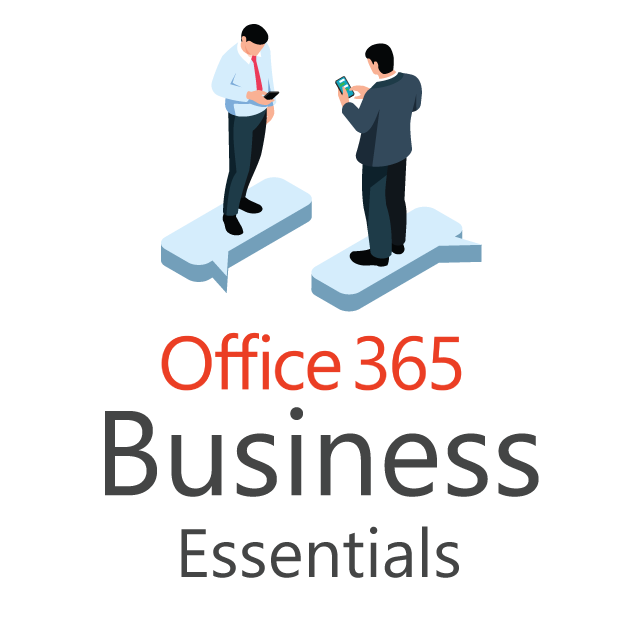 USD 2.9 (For Malaysia)
USD 2.1 (For Indonesia)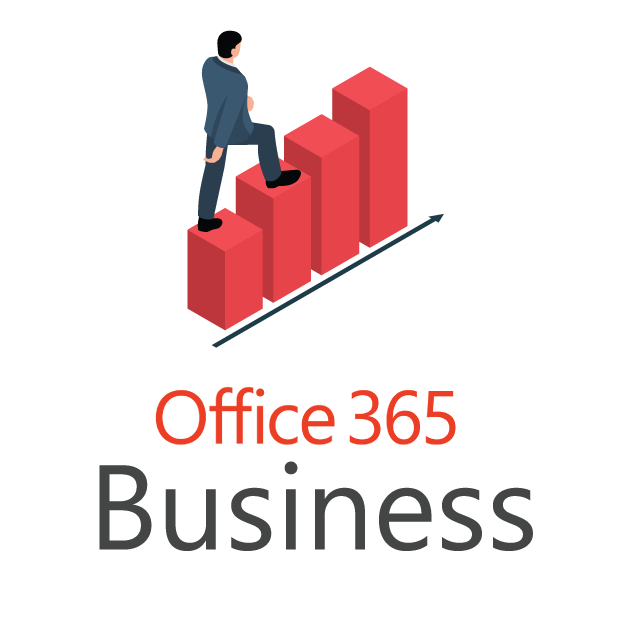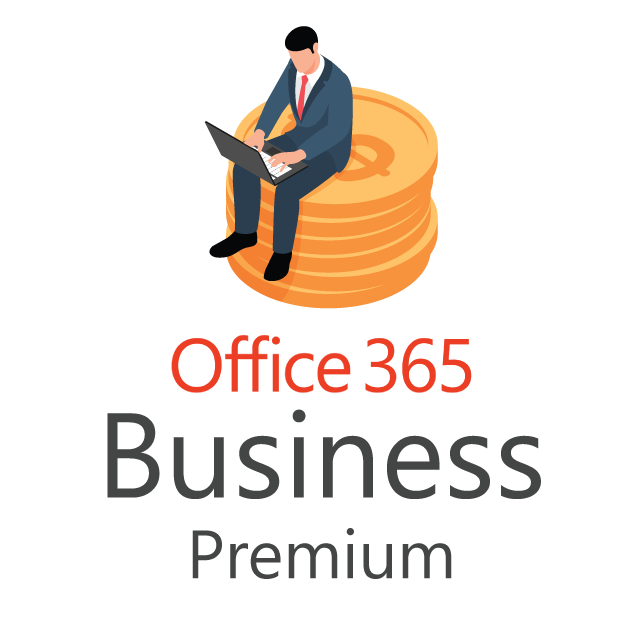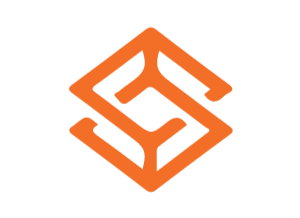 Simple Application Server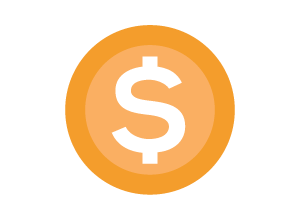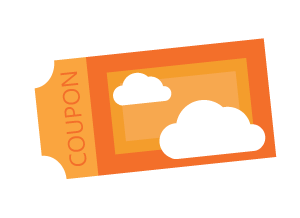 Convert from other cloud provider
*Offers are valid for 1 month after successful sign up!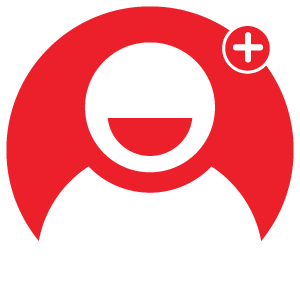 WebNIC.cc customer support response is fast with precise solution.
---
Webnic.cc quality of service is really something far more than impressive and rare in today's busy business world. Their efficiency is something that many companies will have to learn from.
---
WebNIC.cc is a great company, which is just growing. All services are better than others. Nice support team. We never feel hard to contact them by email. The price is so competitive. And they give us many features that we can use to our customers for free. No additional charges like others. After joining WebNIC.cc Premier Partner Program about 1 year ago, we trust all our customer's domain to WebNIC.cc.
---
We have been WebNIC.cc Premier Partner for a year now and I have always been genuinely impressed with the service we get so consistently from the people at WebNIC.cc WebNIC.cc provides user friendly administration tools for us to manage our clients domain name; our admin staffs are now able to manage our client's domain name without dependent on our engineers. Best of all about WebNIC.cc is that we are able to call during our office hour on the same time zone. Working with WebNIC.cc is just like having a 'Domain Registrar next-door'.
---
WebNIC.cc.cc is a world-class registrar with competitive rates and a rapid technical support team. I would recommend them any time.
---
WebNIC is an accredited registrar for ICANN, and various countries including Asia, Europe, America, Australasia, and Africa. The company is committed to delivering quality and reliable domain wholesale service and web security service. With offices in Singapore, Malaysia, Korea, Indonesia and Taiwan, we serve 5,000 active resellers over 70 countries. WebNIC's Premier Partner Program has enabled our partners to enjoy a streamlined reseller experience while accelerating business growth. To join us and become a partner, please visit https://www.webnic.cc/ for more information and live chat with us or email us at [email protected]