A reseller program by WebNIC for everyone!
Special sign up offer for new resellers!
Enjoy lower cost in reselling domain, SSL certificate, Microsoft 365, Alibaba Cloud and Alibaba Mail!
Build your brand by reselling our products!
We are here to help your business succeed!
Sell domain name, SSL certificate, website security solution and cloud computing solution. We provide a wide variety of products. 700+ domain extensions, 50+ SSL certificates, web security solution, Microsoft 365, email service and cloud computing solution. Choose what you want to sell. Enjoy frequent promotion activities, set your own prices and profit margin. Connect to our system through multiple selling channels. We support API integration, EPP, WHMCS integration, white label storefront and our in-house web-based portal. A modern and user-friendly dashboard to manage your business with ease. We also support flexible payment options based on your needs. Build your own brand with our white label service on all your customer-facing interfaces. We are completely invisible to them. 24/7 high quality support with quick replies to all support requests. No request will go unnoticed or unhandled. No hidden fees and zero monthly/annual fees. We only require a one-time account activation deposit, and you can use it up 100%! Bulk discounts with best prices to suit your needs and an easy transfer-in process. We help you to handle all, saving you work and time.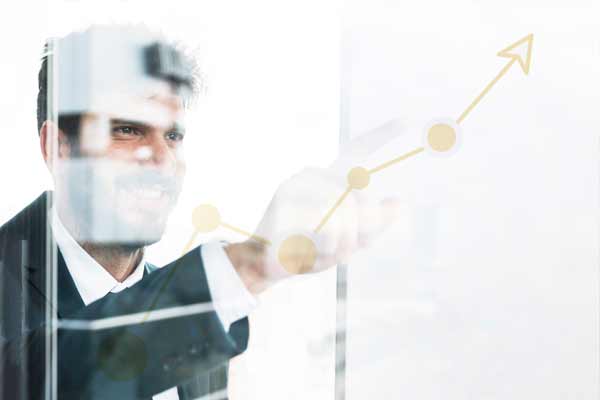 Earn lots & lots of
profit
You are not restricted to a fixed commission rate! This is your business, your profit margin depending on how much you want to earn!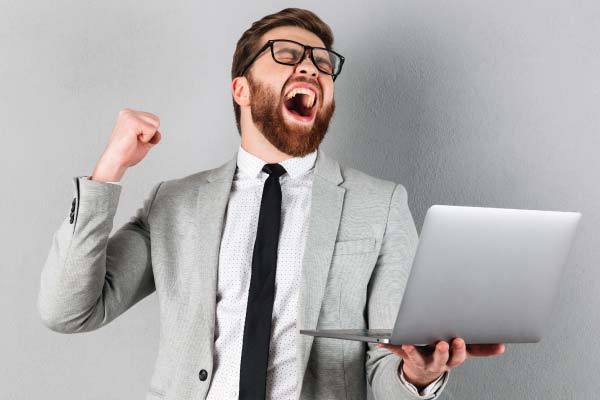 Exclusive

right to join WebNIC Marketing Affiiate
We help our valued partners to increase business income stream with this exclusive programme. Join special campaigns to monetize your website and increase your business's income.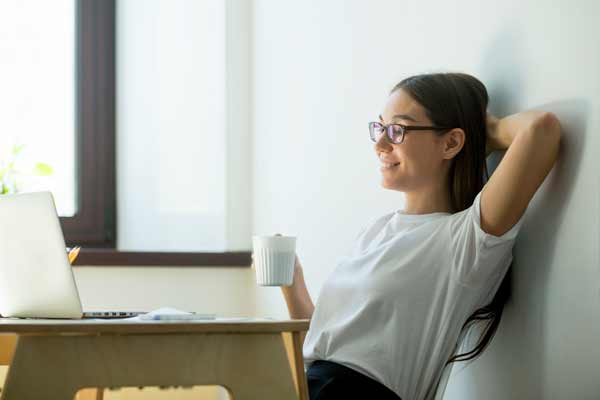 Upsell & cross sell with
little effort!
Service your customers with our wide range of products and business solutions. Sell domain names, SSL certificates, website security solution, business solution and cloud solution.
Manage your account
with ease
Got a successful sale? Easily get it done through our powerful and robust partner dashboard. Enjoy a very specific and detailed user control dashboard. Conveniently manage and deliver the service to your customers with little to no effort! Our platfrom is also well-integrated with WHMCS.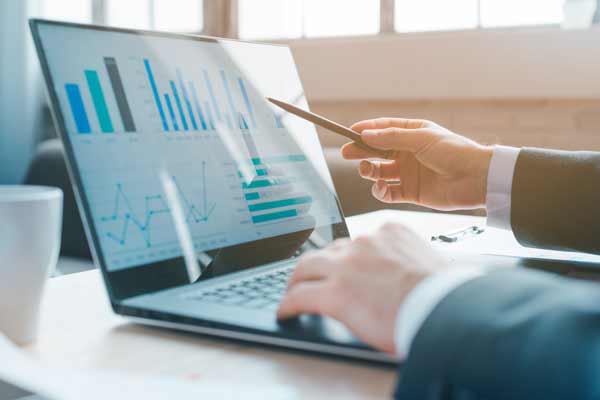 Frequent promotions to
lower your cost
Help your customers to enjoy frequent promotions to love your business. We help our partners to succeed by offering competitive prices frequently, compared to industry peers. Manage and access promotions and reports easily to keep track of everything.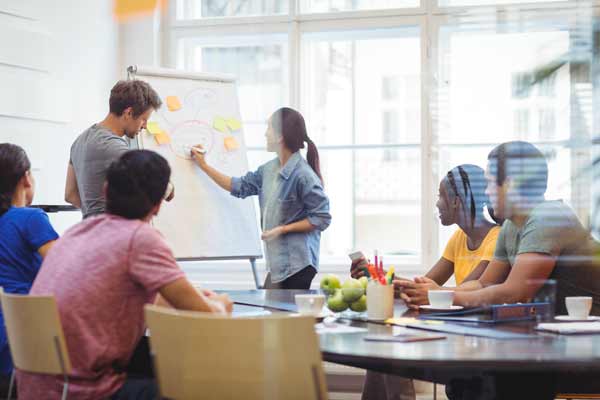 Our Wide Range of Great Products on Offer
Register before 30 June 2020

to enjoy these exclusive reseller offers
*Promotion only applicable to Malaysia reseller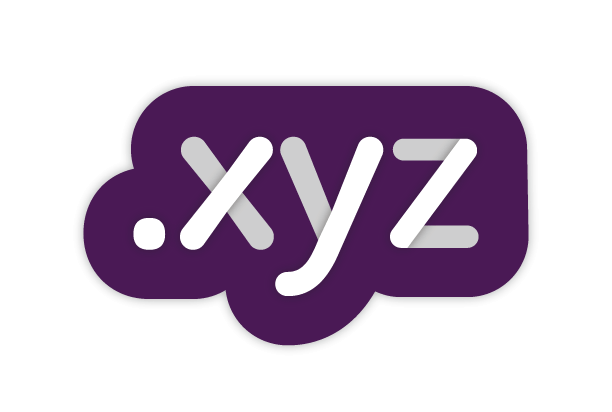 *ICANN registration fee $0.18 is applicable for each domain registration
*First come first served basis, while stocks last.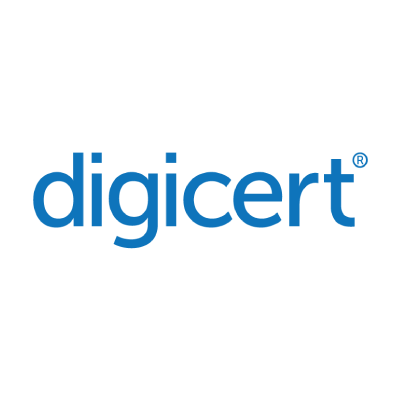 10% Rebate for DigiCert SSL sales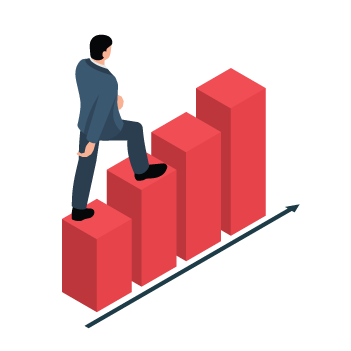 Microsoft 365 Apps for Business
(formerly Office 365 Business)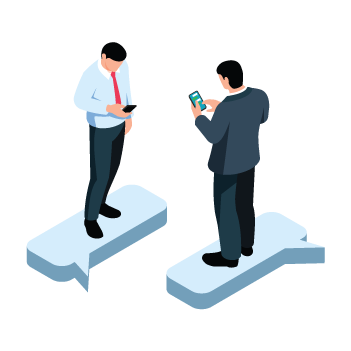 Microsoft 365 Business Basic
(formerly Office 365 Business Essentials)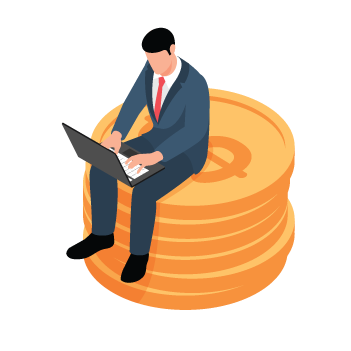 Microsoft 365 Business Standard
(formerly Office 365 Business Premium)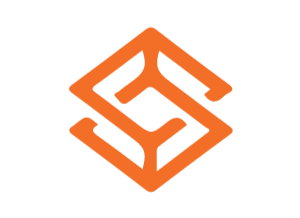 Simple Application Server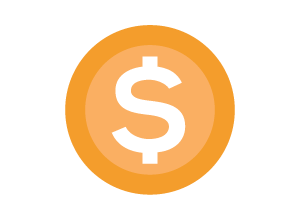 *The rebate is valid for sales achieved within 1 month from the sign up date only!
[testimonial_rotator id=12625]
WebNIC is an accredited registrar for ICANN, and various countries including Asia, Europe, America, Australasia, and Africa. The company is committed to delivering quality and reliable domain wholesale service and web security service. With offices in Singapore, Malaysia, Korea, Indonesia and Taiwan, we serve 5,000 active resellers over 70 countries. WebNIC's Premier Partner Program has enabled our partners to enjoy a streamlined reseller experience while accelerating business growth. To join us and become a partner, please visit https://www.webnic.cc/ for more information and live chat with us or email us at [email protected]