Trademark Clearinghouse (TMCH)
Protect Your Trademark Rights

During The New gTLD Expansion
Trademark Clearinghouse (TMCH) is a centralized database of validated trademarks established and mandated by ICANN to provide protection to trademark holders in the new coming general Top Level Domains (gTLD).
Operated by world class providers – Delloitte and IBM, TMCH ensures trademark holders are free from the trouble about trademark infringement issue in relate to the launching of new gTLDs.
TMCH consists of two primary functions:
The authentication of contact information of Trademark Records
The storage of such Trademark Records in a database in order to provide information to the new gTLD registries to support the providing of Notification of Registered Name (NORN).
Protections are provided by TMCH through two services:
a. Sunrise Service
b. Trademark Claims Service.
For more information on Sunrise Service and Trademark Claims Service, kindly visit our FAQs for more information.
Why

I need to submit my trademark to TMCH?
Before a new gTLD is open for public registration, there is a sunrise period, where only trademark holders is eligible to apply for domain names under the new gTLD before anyone else. Trademark holders can take this advantage to secure the domain name that matches their trademark. In order to do so, applicant must already have a mark record validated by TMCH.
ii. Trademark claim service
This is the second protection TMCH offered, where trademark holders will be notified whenever someone registered a domain matches their trademark for a certain period of time.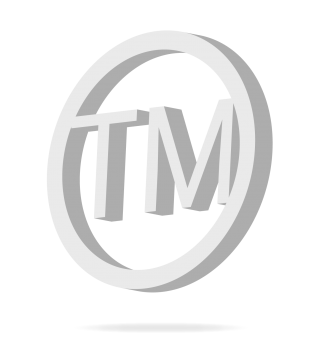 We have created an exclusive TMCH platform designed for you as business owners and professionals.
| Services | Clearinghouse | WebNIC |
| --- | --- | --- |
| Servicing account manager | | |
| | | |
| SMD management, direct export for Sunrise | | |
| Sunrise period or launch notifications | | |
| Submission of New gTLDs application and management | | |
| Multilingual customer support service by dedicated and committed professionals | | |
| | | |
| Guidance and support during submission | | |
| Multiple submission for credit card | | |
Secure Your Trademark In The Sunrise Period
Register your brand as trademark
Prepare related documents
(1-2 working days)
Fill out necessary forms
(1-2 working days)
Trademark verified
(4-6 weeks)
Renewing Trademark Record

Recording Trademark

Verification

Domain Name Label

Dispute