Reliable Premium DNS Service
Premium DNS is a domain name resolution service that resolves your DNS requests through our worldwide network of redundant DNS servers for a safer, smarter and faster Internet experience.​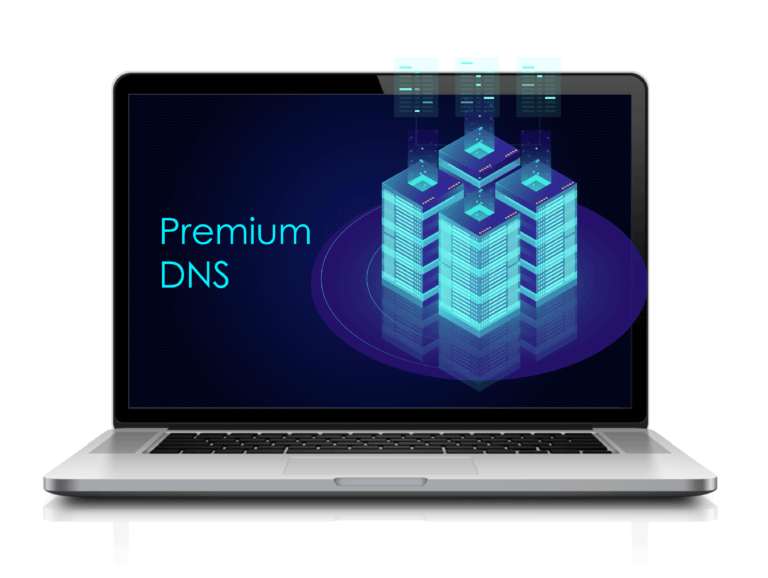 Check Out Our Premium DNS Video!
High Speed, High Availability with a Global Network​
We deliver contents from servers closer to your customers while reducing latency and time to first byte. Enjoy reliable content delivery through the Edge.​99.99% service uptime in serving stale content from cache during a failure on the origin server, coupled with real time propagation where all updates are pushed globally in seconds, which can be done by the Anycast DNS Network.​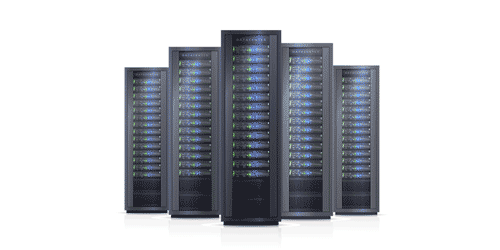 For the first time ever, WebNIC introduces a worldwide, real time DNS propagation. The DNS record you updated in our
Partner Central or Reseller API will be reflected in every worldwide Nameserver instantly.
With Geo Routing, your customers can choose the resources to serve their website contents based on the geographic location of their website visitors, in other words the location in which the DNS queries originate from.​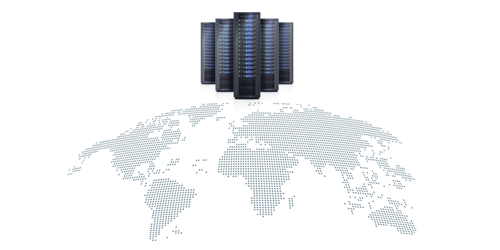 Enjoy these benefits when you subscribe to our Premium DNS​
Fast loading improves conversion success
Reliable Performance &
Speed Performance
Unmetered Queries
& domains
Easy to use for beginners,
powerful for experts
Enjoy these benefits when you subscribe to our Premium DNS​
Unlimited records & unmetered queries! What is even better? It is borderless!
    You can even use the Premium DNS for any non-WebNIC domains now!
Integrated with Products & Services​ Get ready before any domain transfer-ins
Pre-configure the DNS zone before the domain
transfers into your account.​ ​Automated SSL Domain Control Validation (DCV)
Auto complete verification for SSL domain,
verified by DNS TXT records.​
Automated Microsoft 365 Domain Verification & DNS Template
Auto complete verification for M365's DNS verification, as well as setup necessary DNS record like MX, CNAME, etc.​
​
Robust DNS Management Dashboard & RESTful API​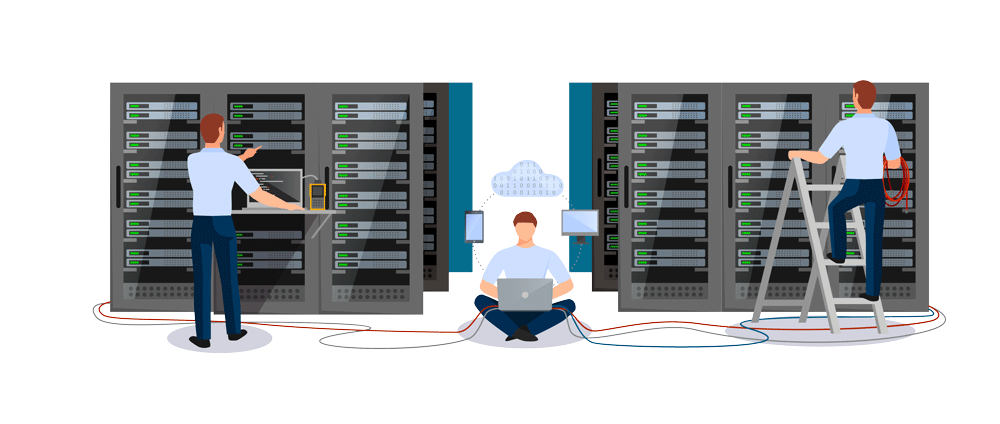 A dashboard for a quick overview of all the domains that you manage using the Premium DNS.
With our robust RESTful API, you can easily integrate your system with our Premium DNS.

White Label Configuration​
White label configuration allows you to use your own NS for your customers. No one will know WebNIC is behind the service you are providing.

Do you manage a lot of domains? We got you covered!​
Are you hosting thousands of domains for your customers?​
​Good news! We do not charge you on a single domain basis. The first 1,000 domains are charged at an extremely low monthly subscription fee only!​
Have >1000 domains? Our tier pricing ensures that you only enjoy the lowest price possible. Upgrade only when you need it, when you have more domains subscribed to Premium DNS.​
​
Basic NS

Premium Reseller Plan

Premium Single

Create DNS record before domain transfer in

Traffic Management (Geo Routing)
Submit your details below and we will contact you!