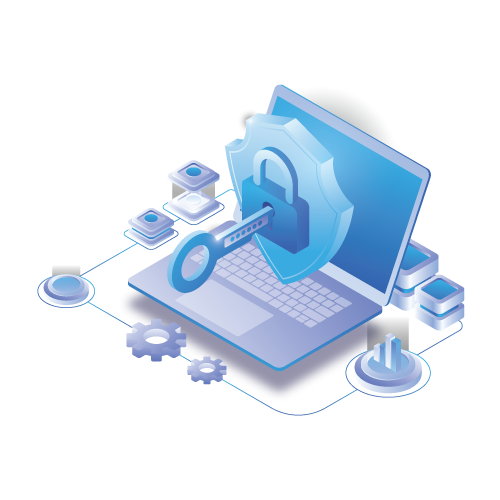 Welcome to Webnic's Domain Protection page, where we'll walk you through the importance of protecting your domain and the solutions we offer to help safeguard your online presence. Domain protection refers to the measures taken to safeguard your domain name from potential threats and attacks. Our domain name is resembling online identity, and it's essential to protect it from unauthorized access, hijacking, phishing, and other malicious activities that can damage your reputation and compromise your business's security.
Cybercrime is a growing concern nowadays, and hackers are constantly finding new ways to exploit vulnerabilities in the digital world. Hence, domain protection is crucial for any business that has an online presence. Without adequate protection, your digital assets such as websites are at risk, and you may face risk of suffer significant financial losses or damage to your reputation.
There are various solutions available to help protect your domain name, such as domain locking, WHOIS privacy protection, SSL certificates, and Website Hijack Protection so on. These solutions can help prevent unauthorized access to your domain, keep your personal information safe, and ensure that your website and digital assets remain secure.
WebNIC Domain
Protection Solution
At Webnic, we offer a range of domain protection solutions to help safeguard your digital presence and keep your business safe from potential cyber threats. Our Domain Protection solutions include: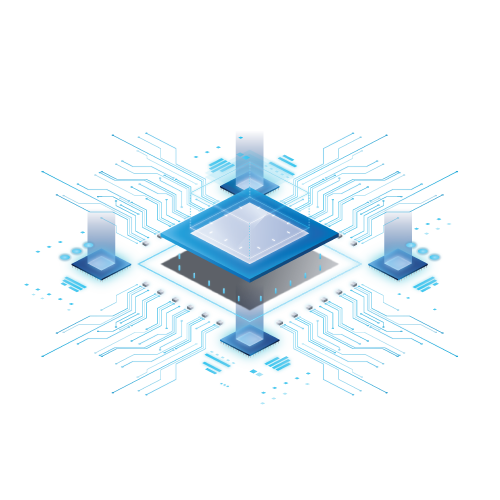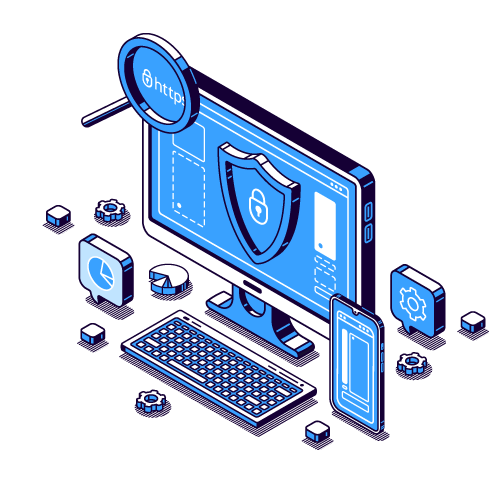 An SSL (Secure Sockets Layer) certificate is a digital certificate that is used to establish a secure connection between a web server and a web browser. SSL Certificates encrypt the connection between your website and your visitors, protecting sensitive data such as login credentials and credit card information.
SSL certificates are a crucial component of online security, helping to protect sensitive information and establish trust between websites and users as we can see that the website has a valid SSL certificate, it indicates that the website has been authenticated and is therefore safe to use. 
Trademark Clearinghouse (TMCH)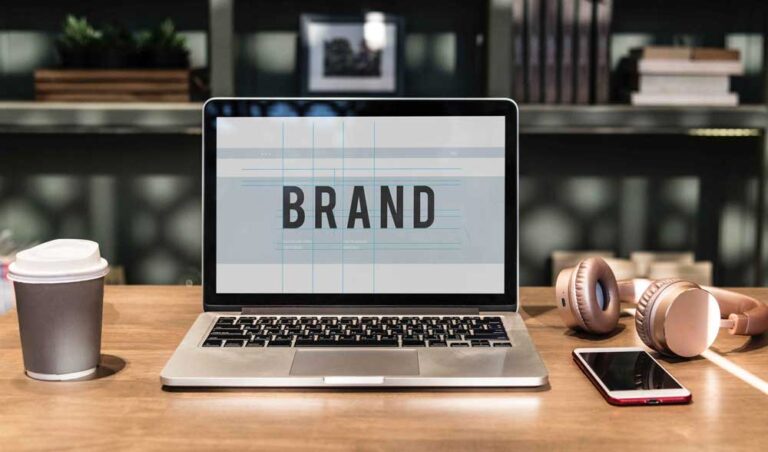 A centralized database of verified trademarks that is designed to help protect the rights of trademark owners in the domain name system (DNS). The TMCH was created by the Internet Corporation for Assigned Names and Numbers (ICANN) as part of the new generic top-level domain (gTLD) program.
Trademark Clearinghouse function
The primary function of the TMCH is to provide a mechanism for trademark owners to register their trademarks in a central repository. The TMCH serves as an important tool for trademark owners to protect their intellectual property rights in the DNS.
AdultBlock is a service offered by the Canadian Internet Registration Authority (CIRA) that allows trademark holders to protect their brands from being associated with adult content on the internet. The service is designed to prevent the use of a trademarked name in any new .xxx, .adult, .porn, .sex, and .xxx domain registrations.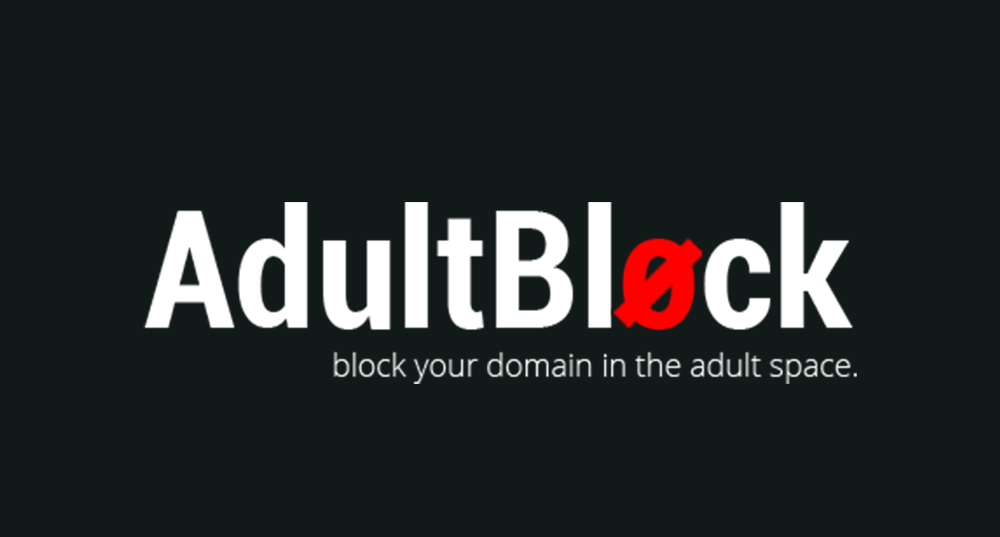 Provides trademark holders to block their brand names from being associated with adult content in specific TLDs, and potentially reduce instances of cybersquatting and brand dilution. It used in any new domain registrations in the aforementioned adult-oriented top-level domains (TLDs).
AdultBlock+ function includes the AdultBlock functions, it also allows trademark holders to monitor their blocked domains for potential infringement and receive alerts about any attempted registrations of blocked domains.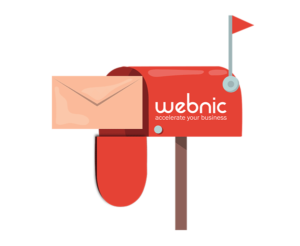 Contact us today
to learn more about how we can help protect your domain name and keep your business safe.