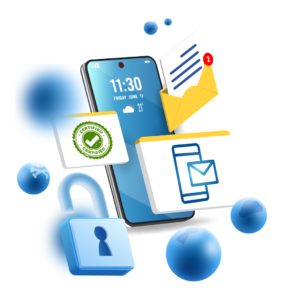 Verified Mark Certificates
A Verified Mark Certificate (VMC) is a digital certificate issued by certificate authority that verifies the ownership of a logo. Before getting a VMC, the logo must be a registered trademark.
Before the message is viewed, VMCs allow companies to display a trademarked brand logo next to the "sender" field in customer inboxes, acting as validation of the company domain's DMARC status and authorised identity. It's the email counterpart of a social networking checkmark, with additional validation and security criteria to help safeguard customers and brands from phishing and spoofing attempts.
Logo-verified email is part of a groundbreaking initiative—in cooperation with Brand Indicators for Message Identification (BIMI) and email client providers— to promote a consistent, trusted and visually authenticatable email experience for both businesses and consumers.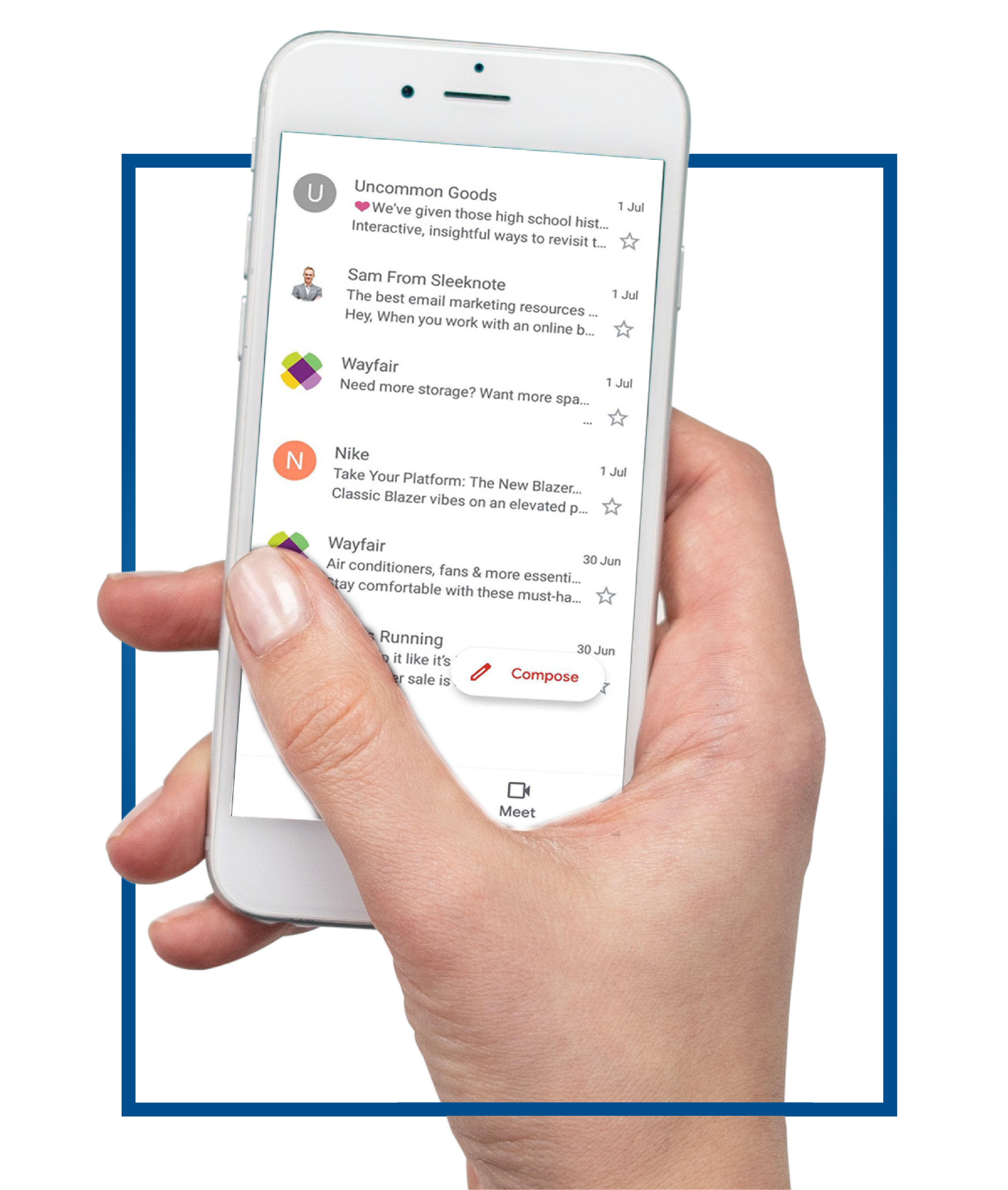 Verified Mark Certificates are now available for purchase from WebNIC. A VMC is the only way you can display your logo on verified emails.
Before you can display your logo, email clients must be able to validate that you are enforcing Domain-based Message Authentication, Reporting and Conformance (DMARC) standards, which help to reduce phishing and spoofing attacks by giving your organization more control over your emails.
Once you've demonstrated DMARC enforcement, you will be able to upload your trademarked and validated logo for display within email clients. If you have multiple logos, you can choose which will render for each communication flow.
VERIFIED EMAIL BENEFITS THE WHOLE ORGANIZATION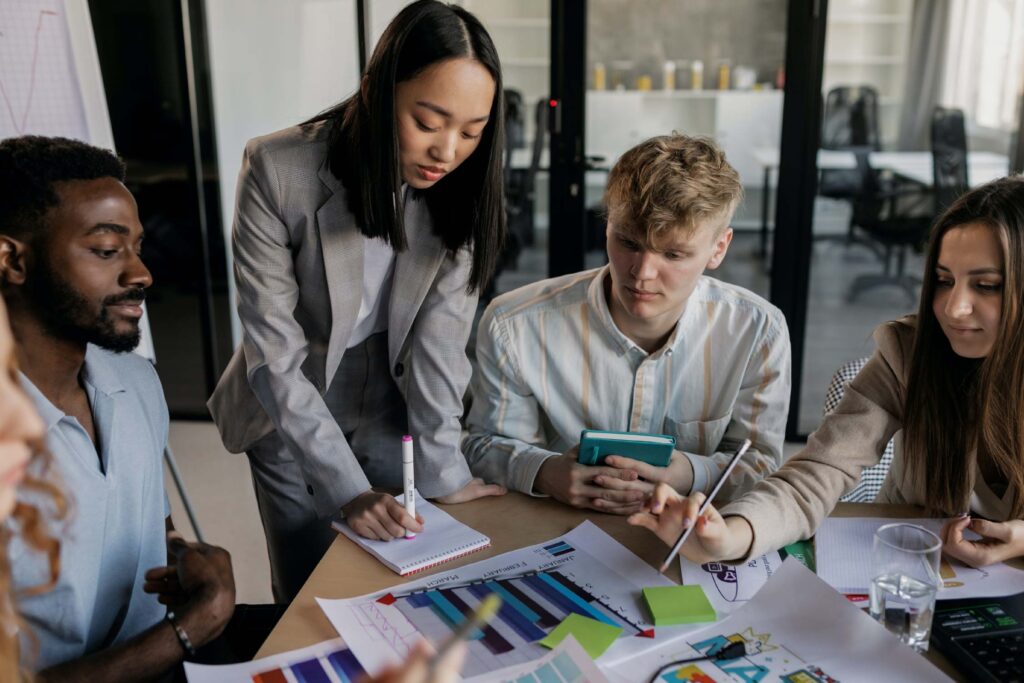 VMC BENEFITS FOR MARKETERS
Instead of default initials, customers see your logo—before they even open your email.
Deliver a more authentic, recognizable and unified experience.
Instantly associate trust with your email communications. And your logo.
Stand out from the crowd and let customers know you've made their security a priority.
Increase visibility, recall and engagement—including a 10% increase to engagement rates.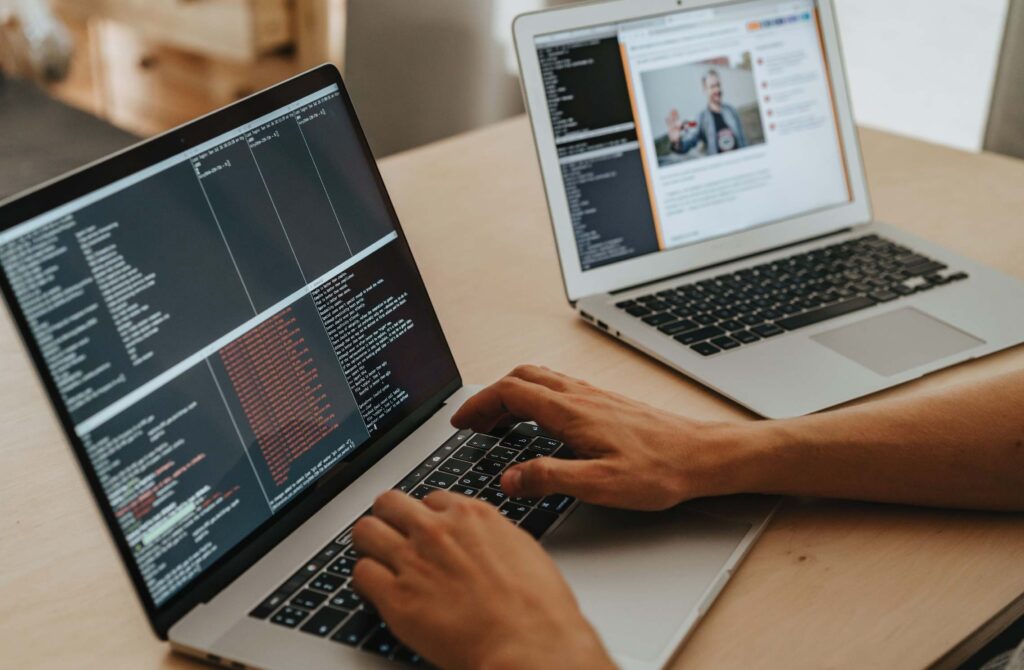 Demonstrate the highest level of email security practice through DMARC compliance.
Make it harder for bad actors to target your customers with identity-focused attacks like spoofing and phishing.
Get better visibility and control over the messages sent and received by your domain.
Gain clear insight into the types and frequency of attacks targeting your domain.
Ensure legitimate emails are delivered reliably, without anything slipping through the cracks.
Protect Your Brand Reputation And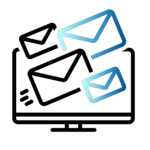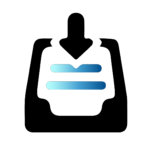 Upgrade the inbox experience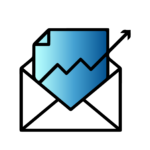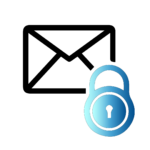 Interested in Verified Mark Certificate?