WHMS
Manage all your WHMCS licenses in a single place!
License Management now made easy, simple and hassle-free!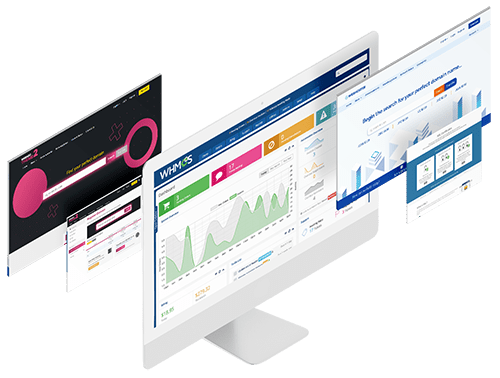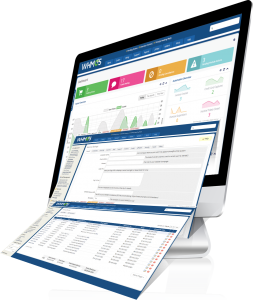 WHMCS is an automated billing and management platform for all your web business's need.
Automate all of the processes below: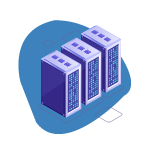 Provision, setup and termination of hosting accounts for your customers.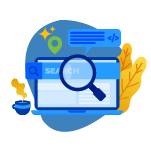 Resell and manage domain transactions through API integration with major registrars.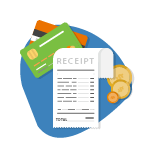 Billing management and payment processes made easy through integration with all major payment gateways providers.
Take advantage of a built-in support ticket system to keep track of all customer communication conveniently.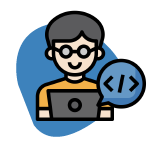 A powerful and flexible platform that makes your need of customisation easy and simple.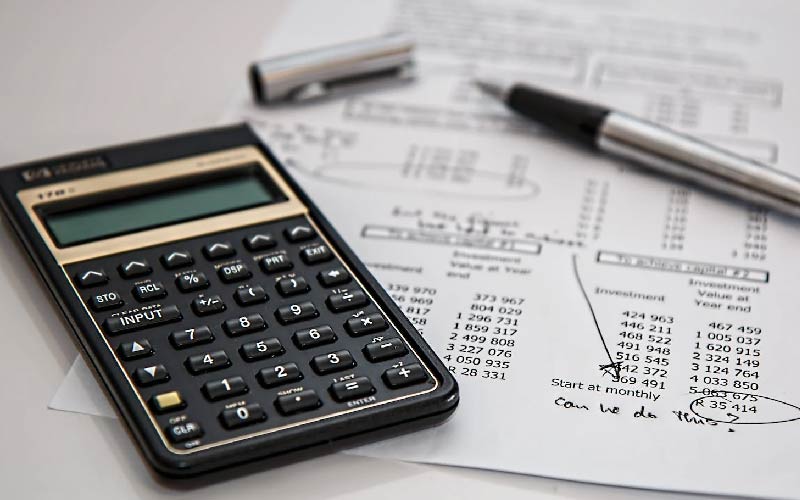 Offer a wide range of comprehensive services to your customers without blowing your budget, while systematically reducing operational costs, which in turn increase your business profitability.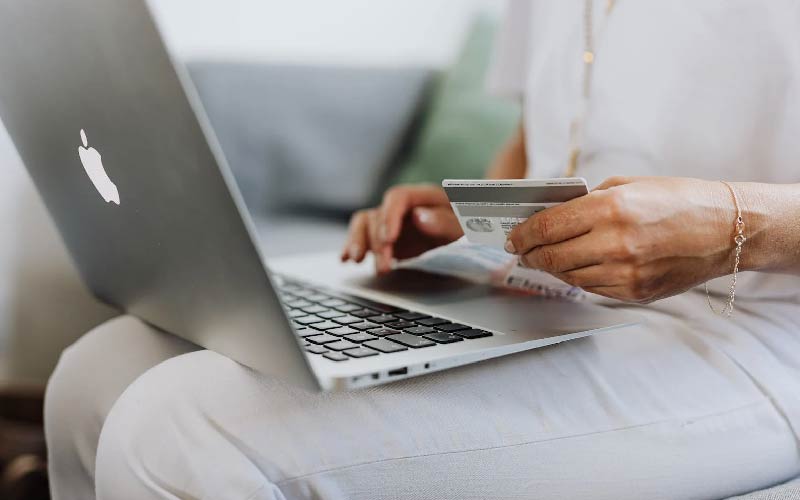 Immediate and automated order processing, no more manual work required to process your customer orders one by one.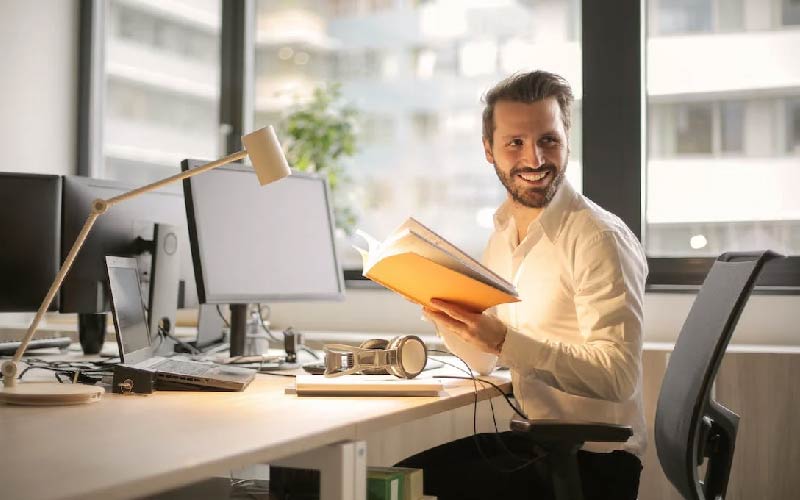 Automated processes reduce the rate of human interference, which helps to minimise human errors, ensuring the delivery of a high-quality customer experience for your web business.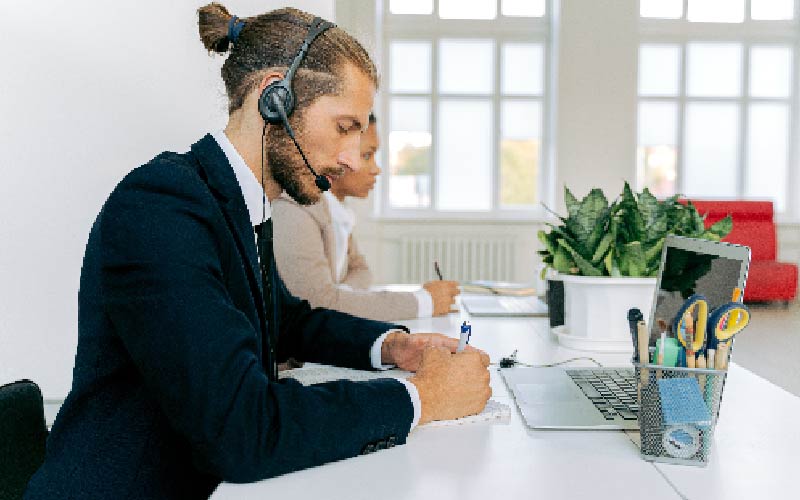 Automation software works 24/7/365, which means non-stop service to serve your customers day and night throughout the year, anytime and anywhere.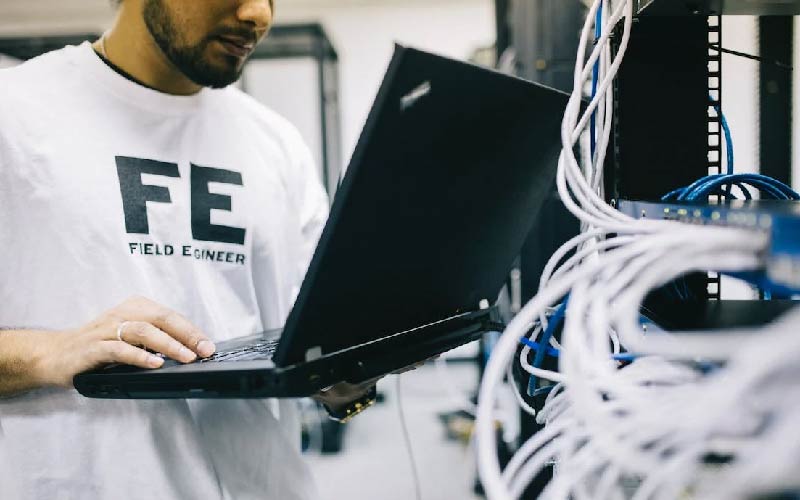 Automation software needs to be setup once only and it only requires a least amount of maintenance, saving you time and effort.
We subsidize up to 15% of the license fees for our resellers!
*Terms & Conditions Apply
We subsidize up to 30% of the license fees for our resellers!
Take a look at WebNIC's new WHMCS License Management Panel!
Frequently Asked Questions
Need more info on WebNIC's WHMCS License Management Panel?