Simplify. Customize. Automate. Repeat.
Forgotten or expired certificates are costly and damaging. On average, it costs large organizations $15 million per certificate outage. Plus, there are repercussions for security and brand reputation, including a decline in customer trust and sales. With DigiCert CertCentral, you get insights into every certificate, in every phase of the certificate lifecycle and to avoid the hassles.
Close the Loop on Certificate Lifecycles
CertCentral simplifies the entire lifecycle by consolidating tasks for issuing, installing, inspecting, remediating, and renewing certificates.
Every part of the cycle on one pane of glass.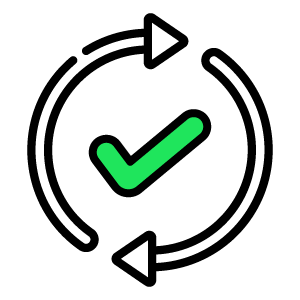 Lapsed SSL certificates can cost a business millions of dollars. CertCentral eliminates the headache of manually tracking all your certificates with the automatic renewal option, so you can avoid unplanned outages.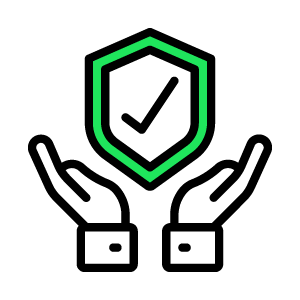 Manage high-volume certificate issuance for multiple individuals and teams, faster. With role-based user access and domain pre-validation, you will save time that can be put toward more critical tasks like inspection and remediation.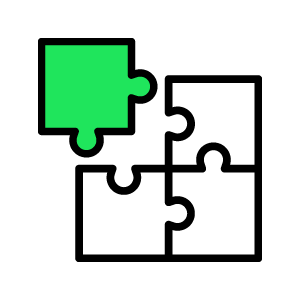 Enjoy hands-off certificate distribution by using SCEP, REST, EST, or Auto enrolment to automate certificate deployment for devices and users across your network.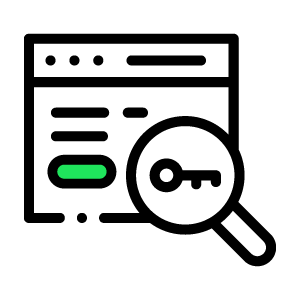 With a single click, scan all your certificates for vulnerabilities and weak configurations to avoid a lapse in security. See analytics and reports about the health of your network at any given moment.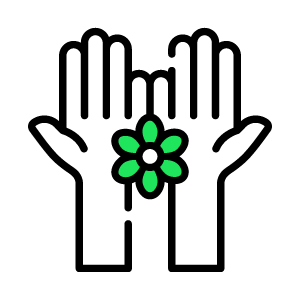 When CertCentral finds an issue, you will get remediation suggestions with detailed answers to virtually any certificate problem. Revoke certificates with one click whenever you need to.
With ACME + CertCentral, you can automate deployment using virtually any client and any server type, any way you prefer. That means less time spent completing tedious manual tasks—or worse, putting out fires. With DigiCert, you use ACME protocol to automate deployment of OV and EV certificates with custom validity periods. The benefits just keep adding up.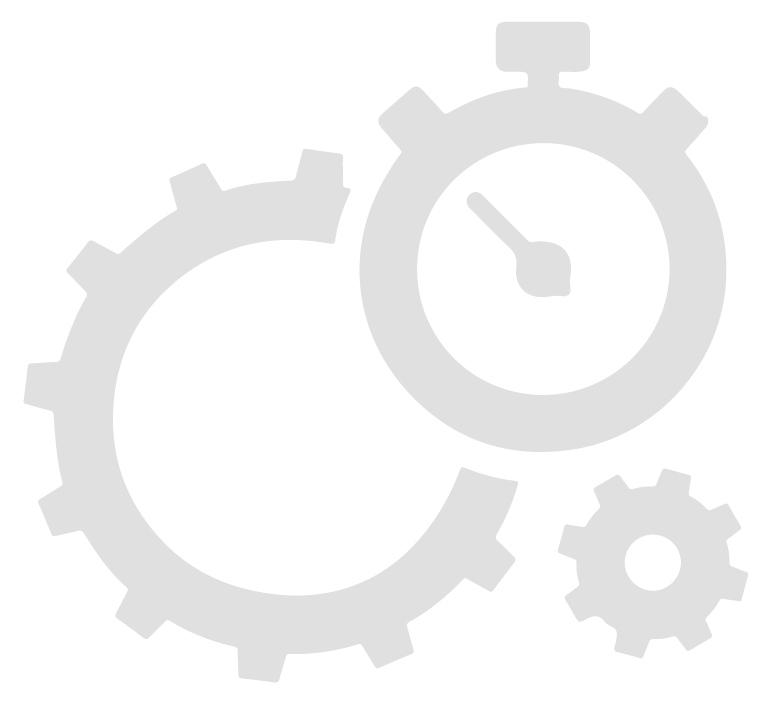 You used to run into two bottlenecks with certificates: approval and renewal. Now, automating these tasks—and more—is as easy as a few clicks. If this were a race, you'd be winning.
Receive alerts about potential vulnerabilities and know when each cert is about to expire. Because guessing is just gambling.
As Custom as You Can Define
Customize certificate workflows, integrate with the tools you already use and ultimately create your ideal environment. Because old ways no longer work.
Assign certificate management tasks by adding role-based users ranging from administrators to finance managers and standard users. There's power in numbers.
Interactive dashboards allow you to view the full picture, all on one screen. Click into any chart or graph to resolve certificate issues—right then and there. Here's to putting first things first.