Your Business Digital Transformation Made Easy With Alibaba Cloud!
Enjoy a comprehensive and powerful suite of cloud computing services to bring your business to new heights!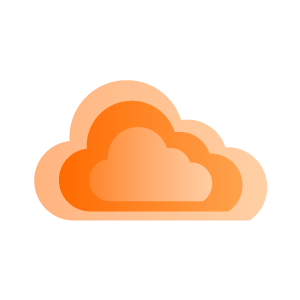 Add compute power, load balancing and advanced network capabilities to your applications using these essential Alibaba Cloud products.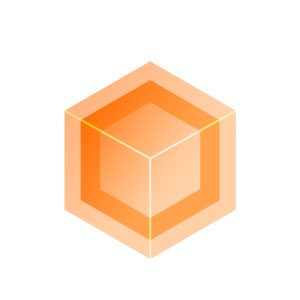 Store and serve unlimited data and objects using Alibaba Cloud's managed storage and content delivery products.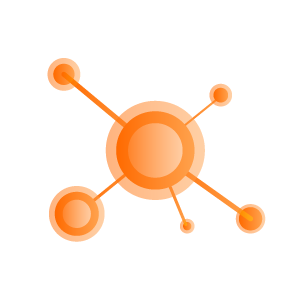 Build stable and safe networking for your services with Alibaba Cloud VPC and ExpressConnect.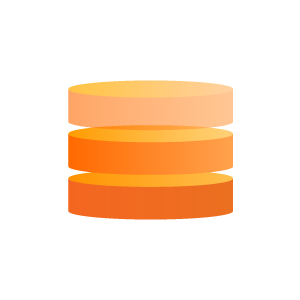 Manage your data with elastic, secure and reliable databases hosted on Alibaba Cloud.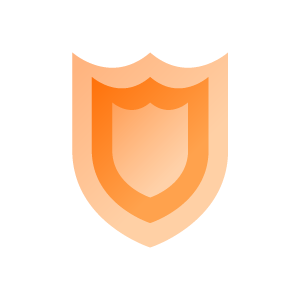 Protect your data, applications and servers from malicious attacks. Enjoy peace of mind with reliable and high compliance level security.
For the complete list of Alibaba Cloud products and solutions, click the button below!
Why Choose Alibaba Cloud?
Trustworthy, Reliable &
Secure Cloud Solutions
Choose from Enterprise Networking, Web Hosting, SAP, Internet of Things (IoT), Data Migration, DevOps, Security, Hybrid Cloud, China Gateway, ICP Support. Or get tailor-made solutions for your industry.
Deploy Business Solutions Easily Anytime, Anywhere
Save time and money deploying solutions for business needs. Choose from a comprehensive suite of products and solutions for any business needs. Ready made solutions available for quick deployment.
20 global data center regions, 2800+ CDN nodes around the globe and 61 available zones. Serve your business solutions anywhere around the world.
Alibaba Cloud trusted by big brands: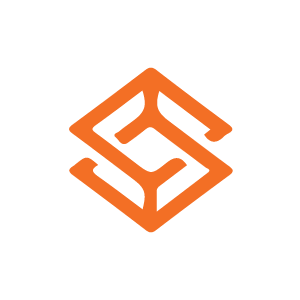 Simple Application Server
Create Alibaba Cloud account with us to get
1 month FREE SAS usage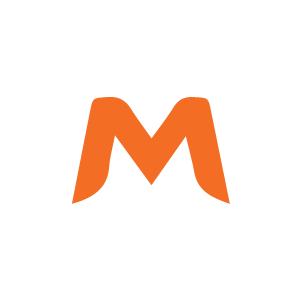 Sign Up With Us & Claim Your Discount!
Save more when you bundle with Simple Application Server:
Free 2 months

with 1-year bundle package
Free 2 months

with 1-year bundle package
Free 2 months

with 1-year bundle package
Free 2 months

with 1-year bundle package
* SAS= Simple Application Server
Promotion lasts until further notice
Receive Discounts When You Sign Up With Us!