How to sign up as
Reseller?
Step 2:
Fill up the first form
Please fill up your first name, last name, phone number, email address and your website URL. After filling up, click Next.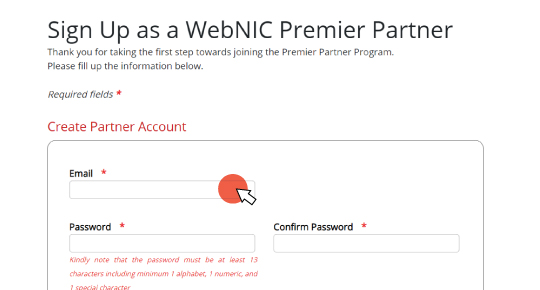 Step 3:
Fill up the second form
Continue filling up the form with the required information.
After completing the form, click Next.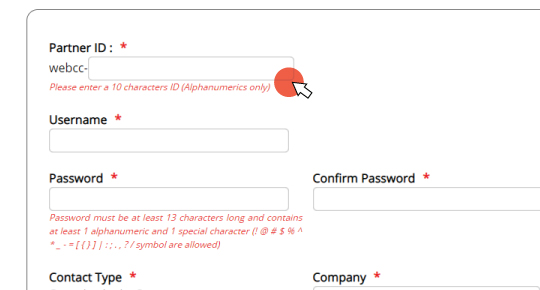 Step 4:
Select payment method
After filling in all the information, select your preferred payment method and proceed to the payment process on the next page.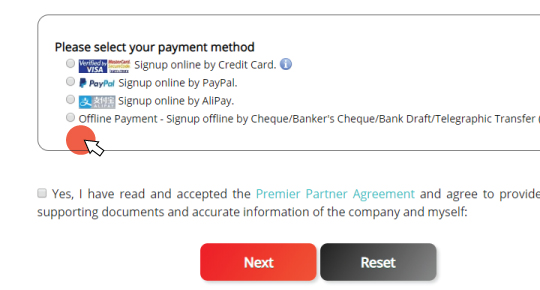 Step 5:
Fill in your payment details
An initial deposit of minimum USD50 is required to sign up a partner account with us. The deposit is usable for future transactions.
For example, if you select "Credit Card" as your payment method, kindly fill in your credit card information to complete the payment process.
If you select "Offline Payment" as your payment method, you will be directed to a page with more information on how to complete the offline payment process.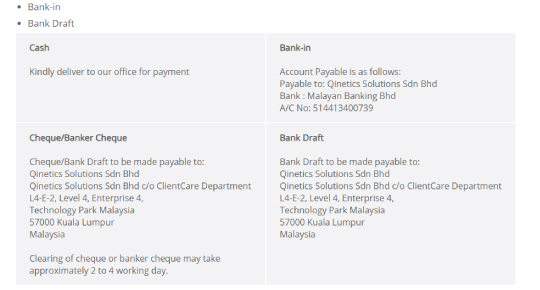 Congratulations! You have created your partner account successfully!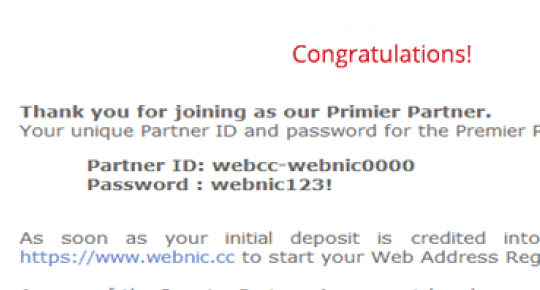 An email will be sent to you from [email protected]. Kindly reply the email to contact our multilingual staffs for account activation.

Step 8:
Fill in and sign the agreement
Fill in and sign your Premier Partner Agreement, complete with the seal of your company. For verification purpose, kindly send us the following documents:

1) Your signed agreement
2) Company registration certificate
3) Identification copy of your company's person-in-charge (eg. Identification Card Copy or Passport Copy)
We will activate your partner account after a quick and simple verification process!
 *For more assistance, kindly email us at [email protected]. Our multilingual staffs will assist you.