Website Hijack
Protection
What is Registry Lock? Registry lock is an extra layer of protection from "Domain Hijacking".
The lock blocks unauthorized access for changes to update, delete or transfer. Also, it would against unauthorized modifications from unauthorized person.
Therefore, the verification process of the service will be conducted by offline.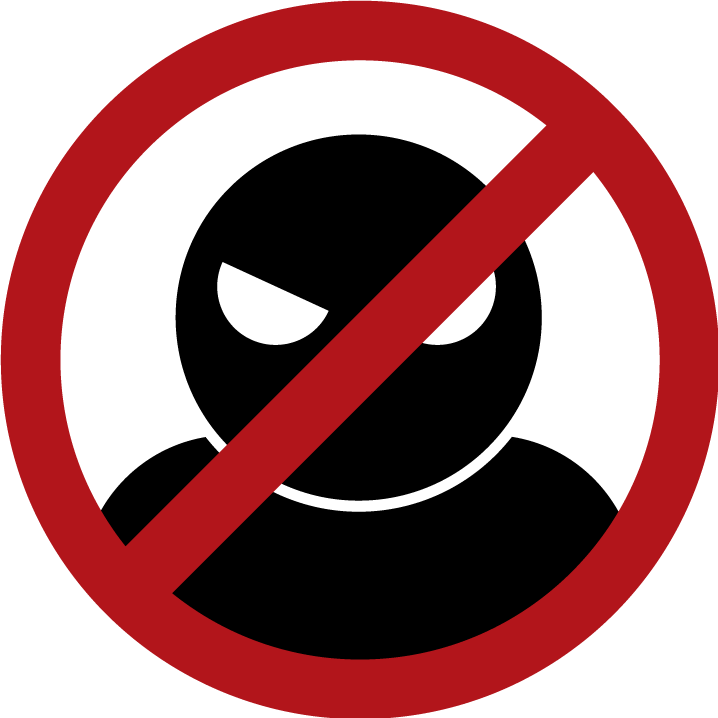 This service is recommended for certain industries, such as: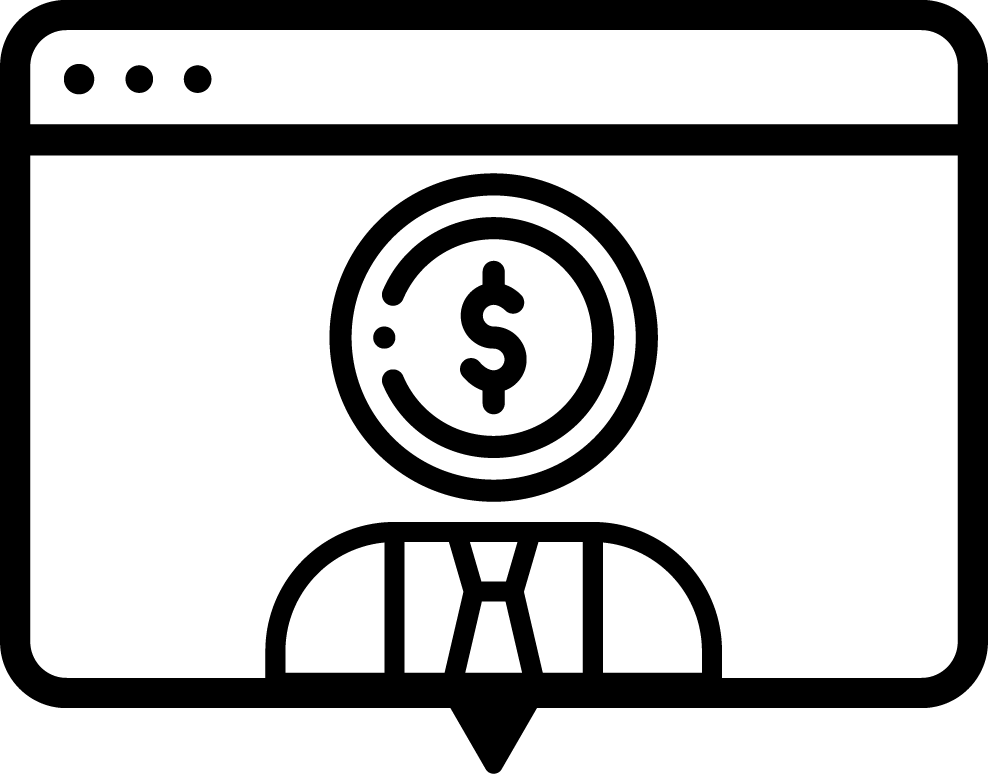 Banks and financial institutions, governmental departments, and public services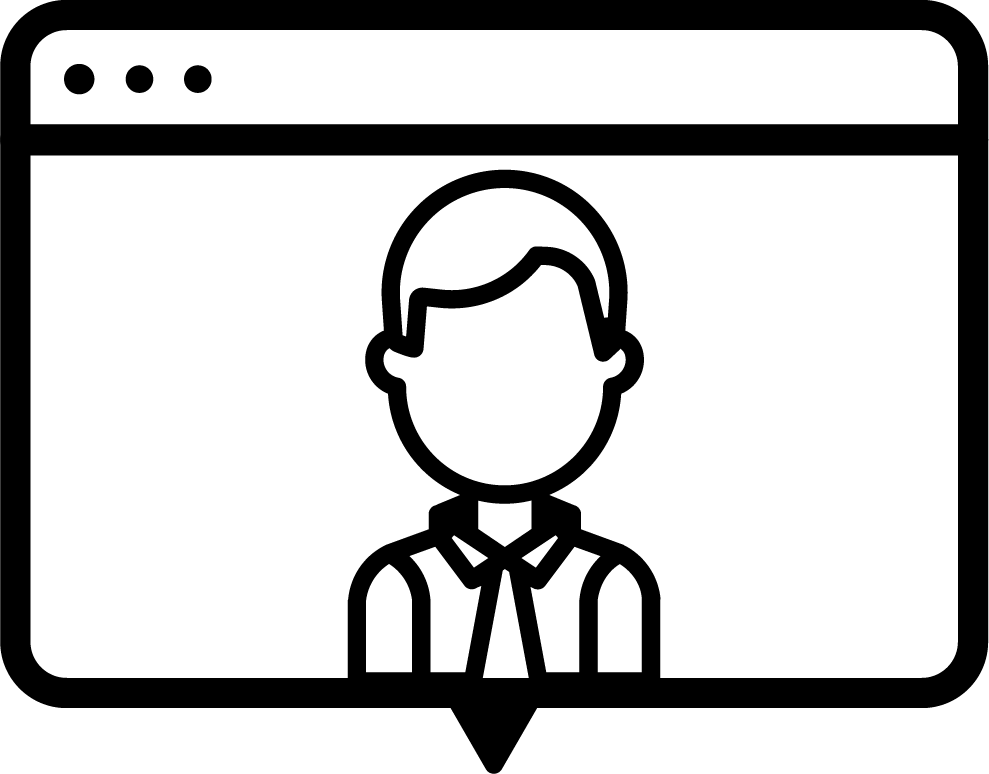 Brand owners with an active online presence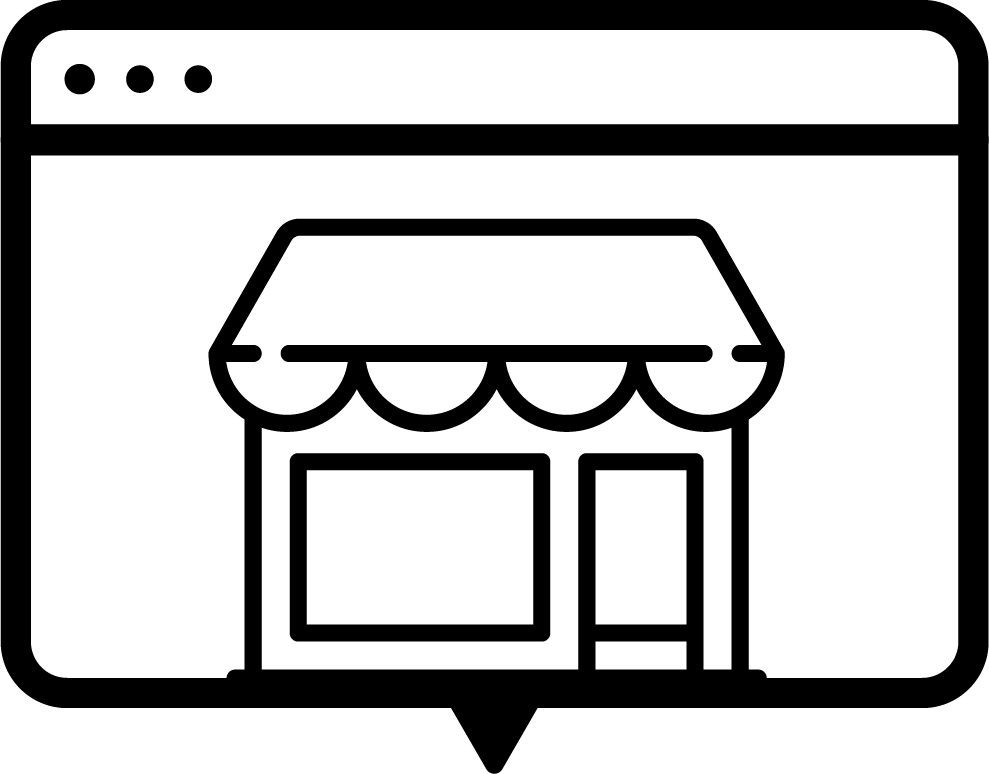 Online shops, online service providers;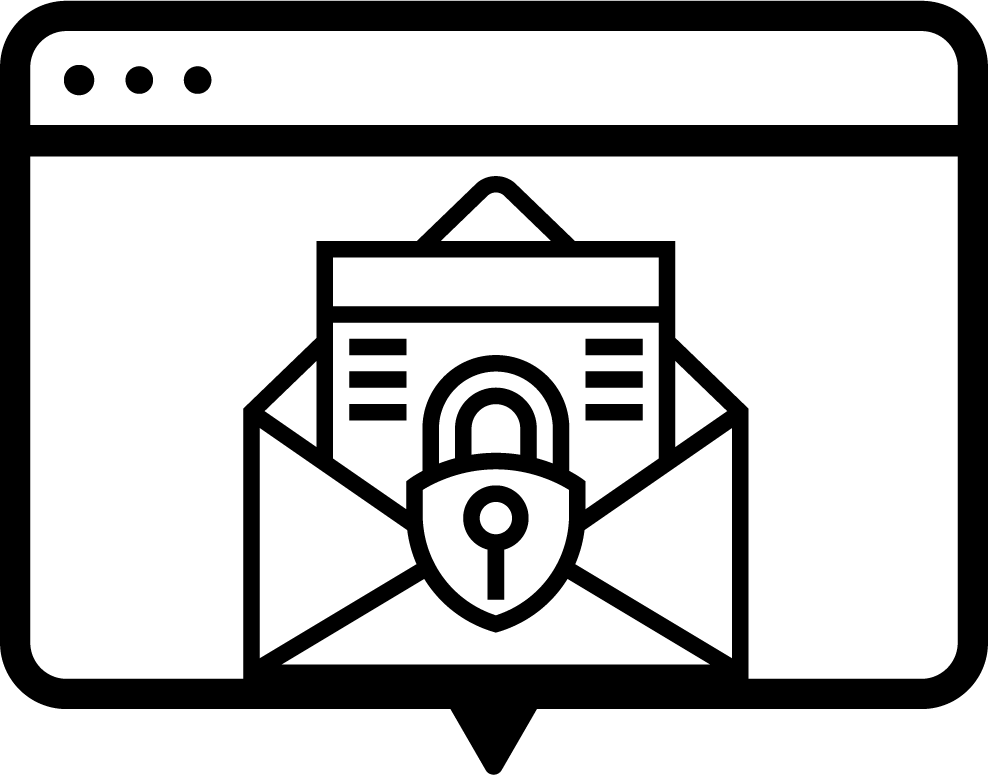 Businesses that communicate confidential or sensitive information with their clients;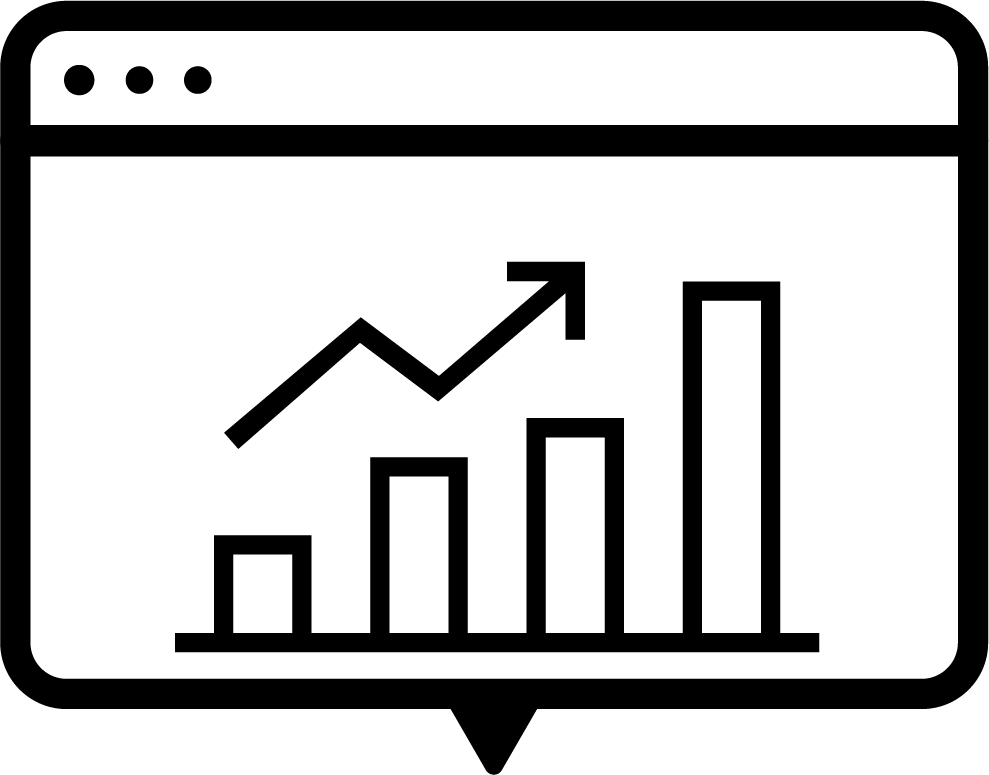 Owners of websites of high traffic volumes.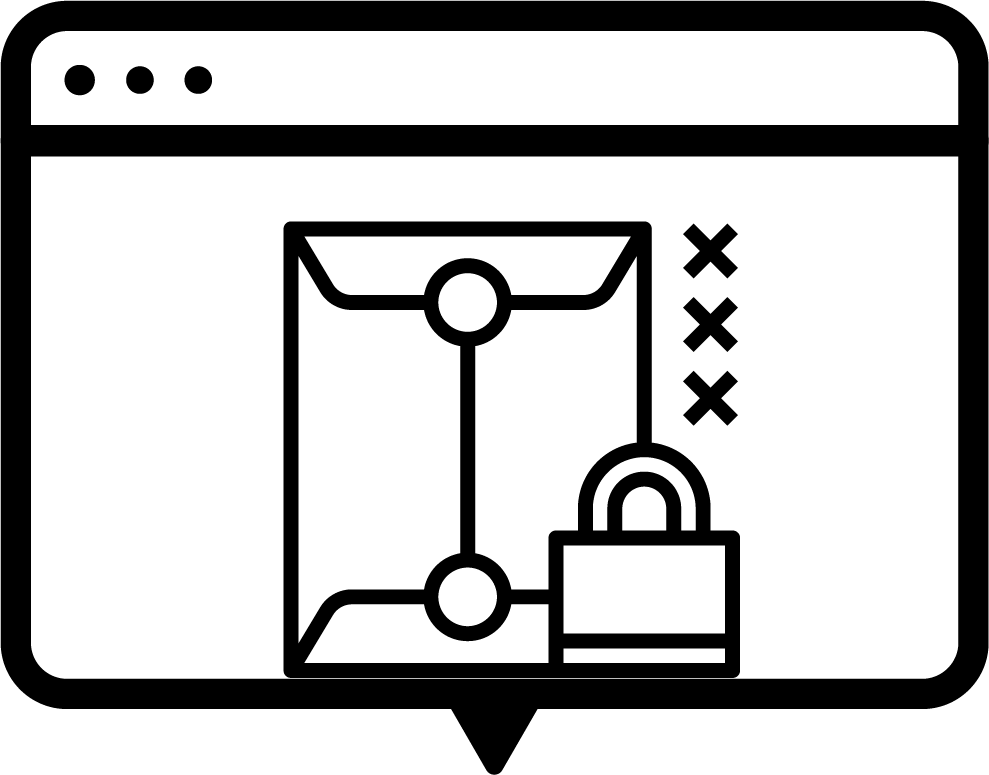 Websites handling sensitive and confidential information
What

extension we offer Registry Lock Service?
Be the first to hear this exciting new service!
If you wish to subscribe the service, kindly please contact us for further assistance.