Login to reseller panel and download it now!
In view of the development of the global standard, we are introducing WebNIC EPP interface, which allows our partners to establish a connection with us through not just API only, but also with EPP connection as well now. Similar to API, EPP interface allows our partners to establish a connection between WebNIC and their web interface, with the only difference in which the command will be in XML format.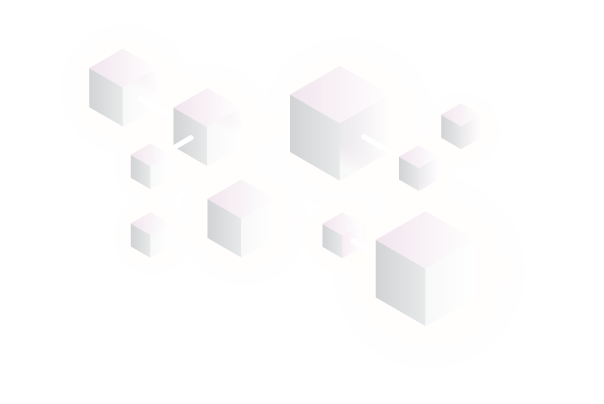 Our new EPP interface is developed on top of our current WebNIC API, by taking reference and support from RFC 5730 and RFC 5731 Extensible Provisioning Protocol (EPP) standard. EPP interface supports the majority of the features that our API currently supports. It provides a better integration option for partners whereby their EPP interface is established with other providers.
Great things about the
EPP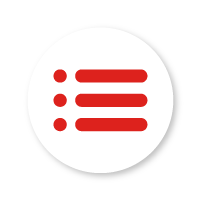 Provides an additional option to connect with WebNIC
Connect with WebNIC through API connection, WHMCS plugin, Partner Portal and the EPP connections. Choose the option which suits you the most!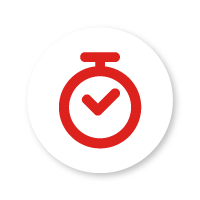 Save your time,
cost and resource
Cut down on additional efforts required and focus on building the EPP connection with your existing resources.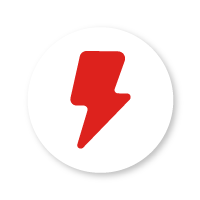 Responses to commands are generally instantaneous
Issue a domain registration command, get a respond, and then check in real time with your clients that the process is successful. Requests can be performed automatically and 24/7.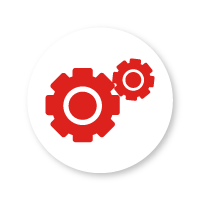 Easier for integration & domain management
When a client software is launched, it becomes easier for you to provide clients with a broader variety of top-level domain names. Consolidate your domains in WebNIC to reduce the complexity of domain management and minimize your operation cost.
*If you are not our existing partner, please sign up here:
WebNIC's EPP interface is supported by all gTLDs and ccTLDs