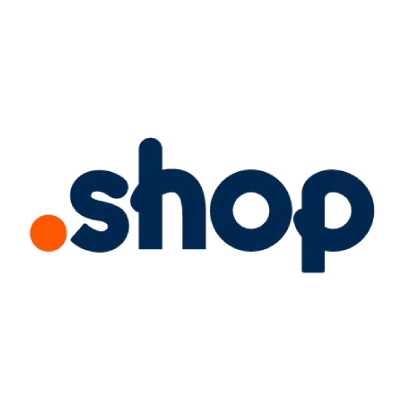 .SHOP domain is a new generic top-level domain (New gTLD). It is the ultimate domain for anyone who is interested to open an online shop! There are no restrictions and anyone can register, whether to sell products or services. It is globally understood by many people and adds an extra meaningful way to promote an online shop. It is the natural choice for sellers and service providers to use it to promote their online presence and also to move from offline to online!
registered .SHOP domains globally!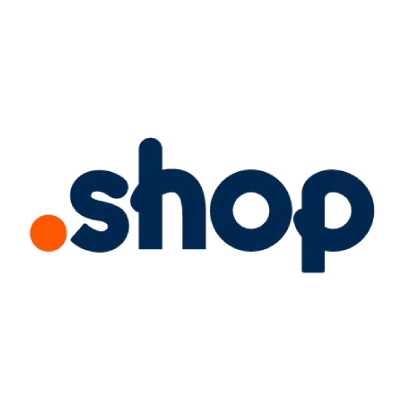 .SHOP Anniversary Promotion
Transaction type: Registration
Promo Price: $1.99 (NP $30.00)
Applicable: 1 year
Start Date: 1 July 2020
End Date: 30 September 2020
Renowned global brands which have chosen .SHOP

Build an amazing online selling journey with .SHOP!
Achieve huge success in ecommerce business by using .SHOP!