Discover all the SSL certificates of your customer's websites and convert them into your revenue​!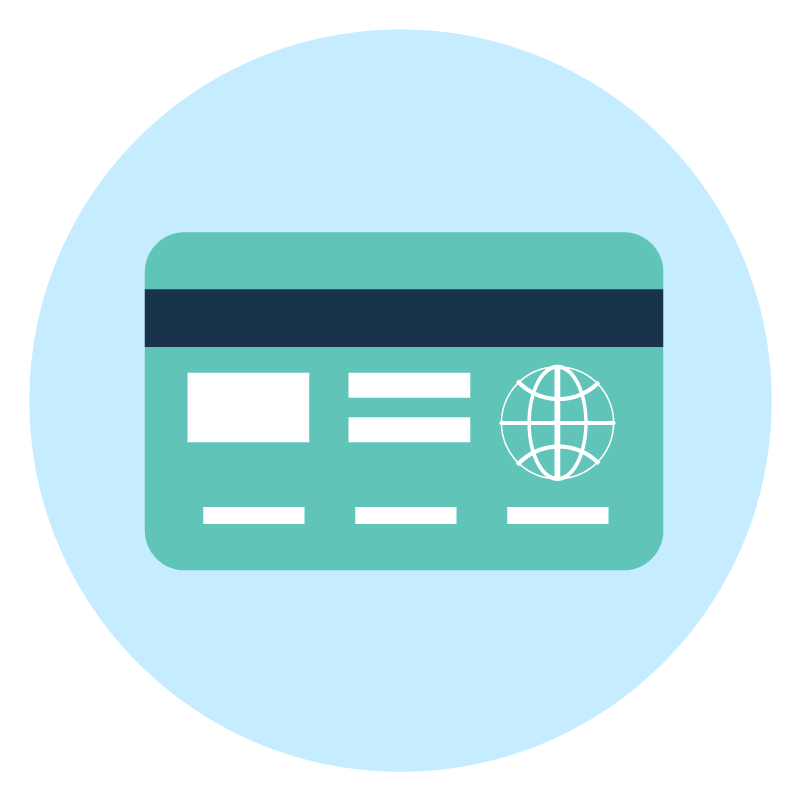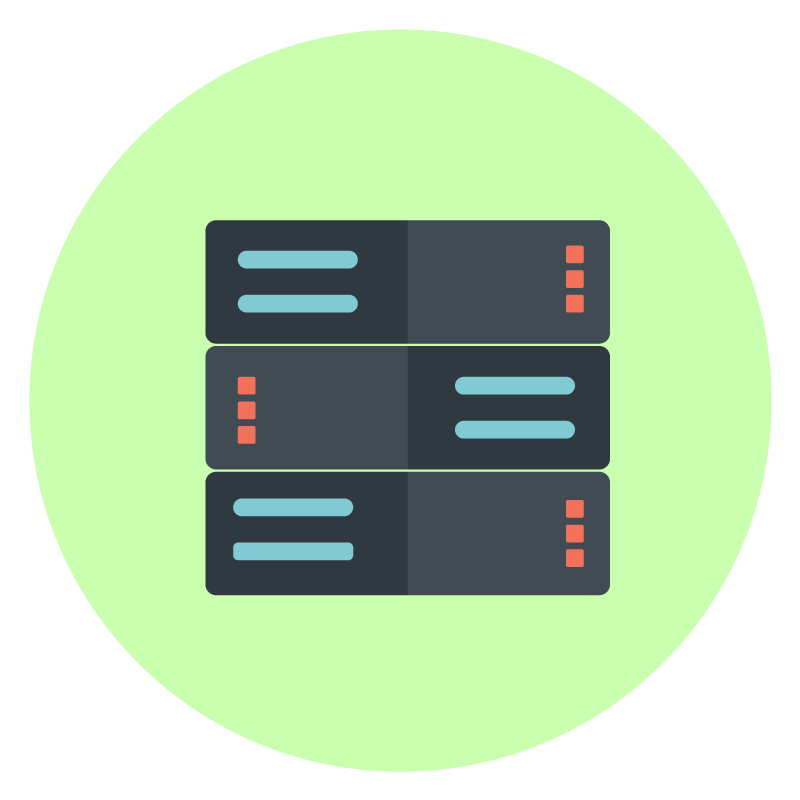 Scan an unlimited number of domains!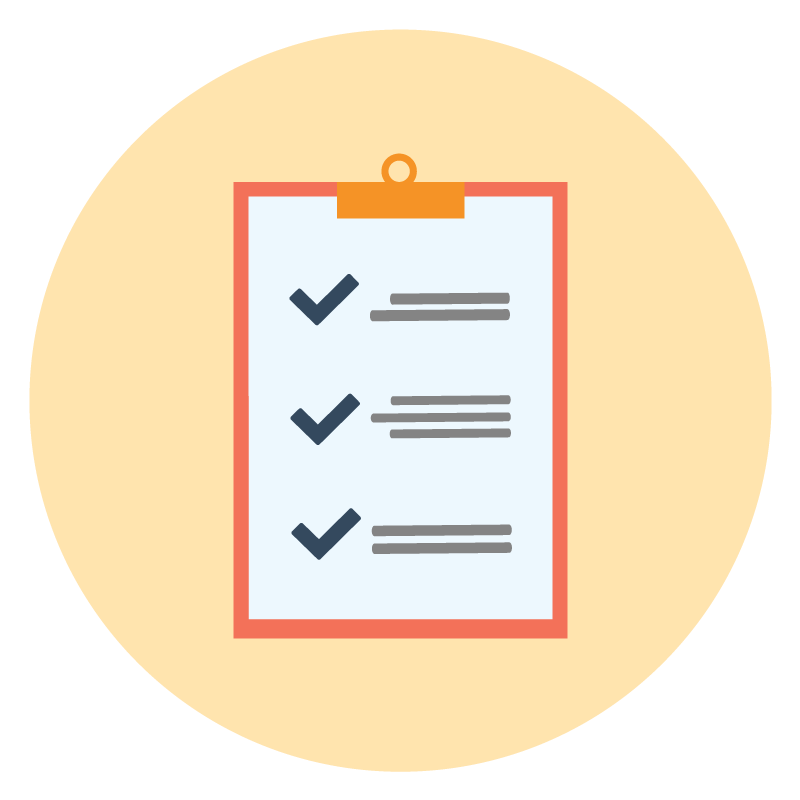 Free scan report & analysis​!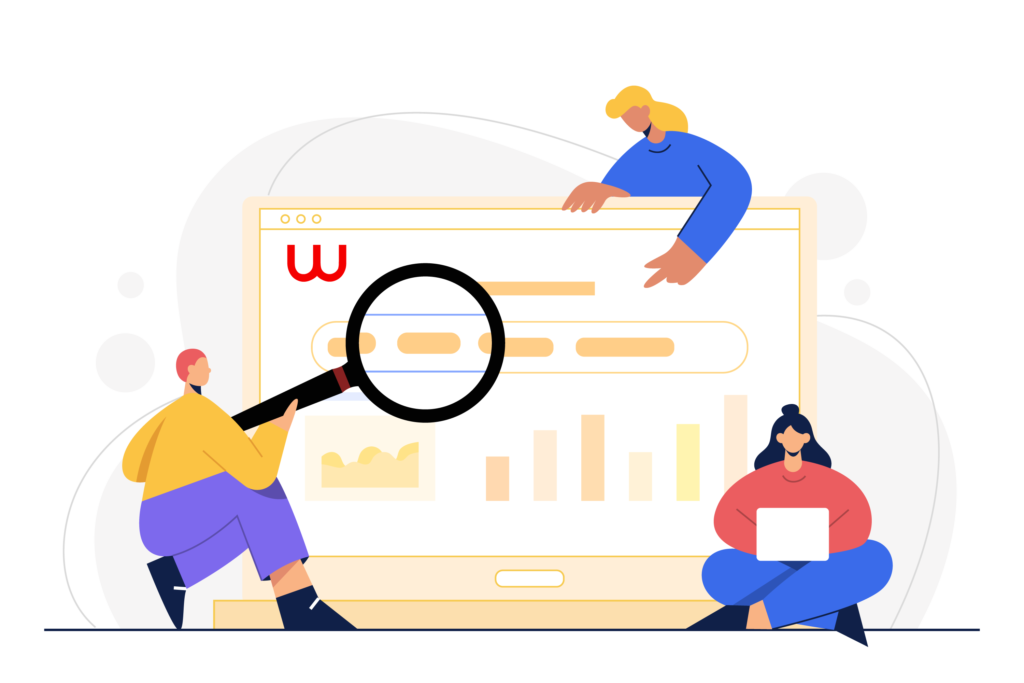 This new feature is coming soon in Partner Central​!
Submit a list of domains and generate a report for each domain's SSL status:
What can you do with this info?
Understand your customers better to come out with effective marketing campaigns