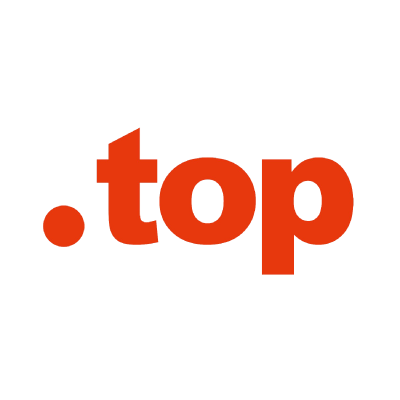 .TOP domain is a new generic top-level domain (New gTLD). Anyone, anywhere can register for a .TOP without any restrictions. Everyone is very familiar with .COM, but it is becoming oversaturated and cannot meet the demand of the market. Enterprises need an alternative domain, a shorter yet more professional domain. .TOP is the answer to this problem! It is the second most popular domain extension around the world.
registered .TOP domains around the world, across 245 countries and regions!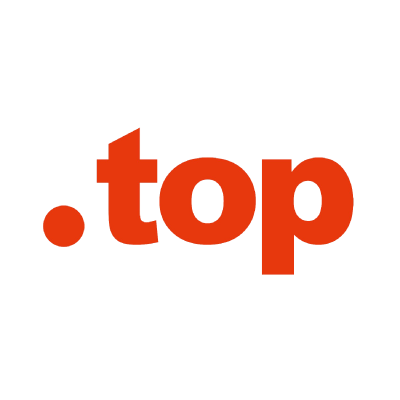 WebNIC 20 Years Anniversary .TOP promotion
Transaction type: Registration
Promo Price: $0.99 (NP $2.50)
Applicable: 1 year
Start Date: 1 July 2020
End Date: 31 August 2020
Renowned global brands which have chosen .TOP

Reach new heights with .TOP!
Build a high value brand and and be at the top with .TOP!