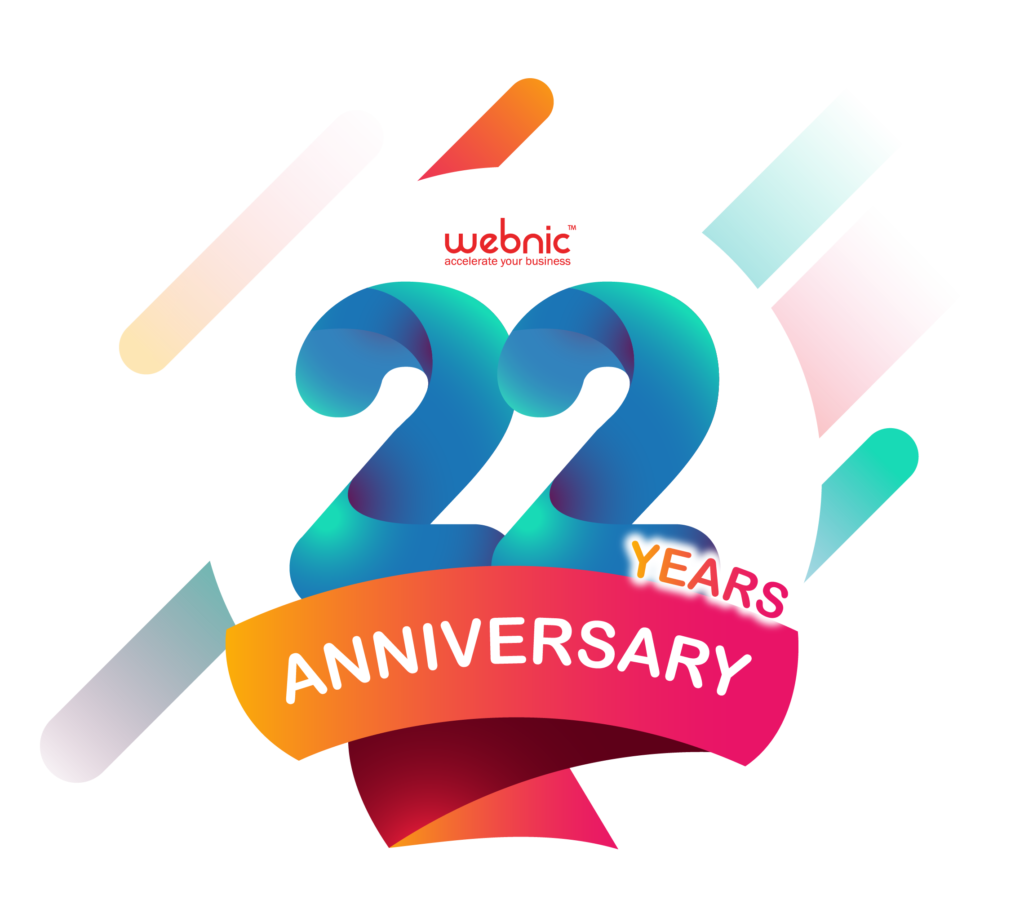 Yay! We are 22 years old now!
Your support means a lot to us and we look forward to building much more success with you!
We won't be here without you!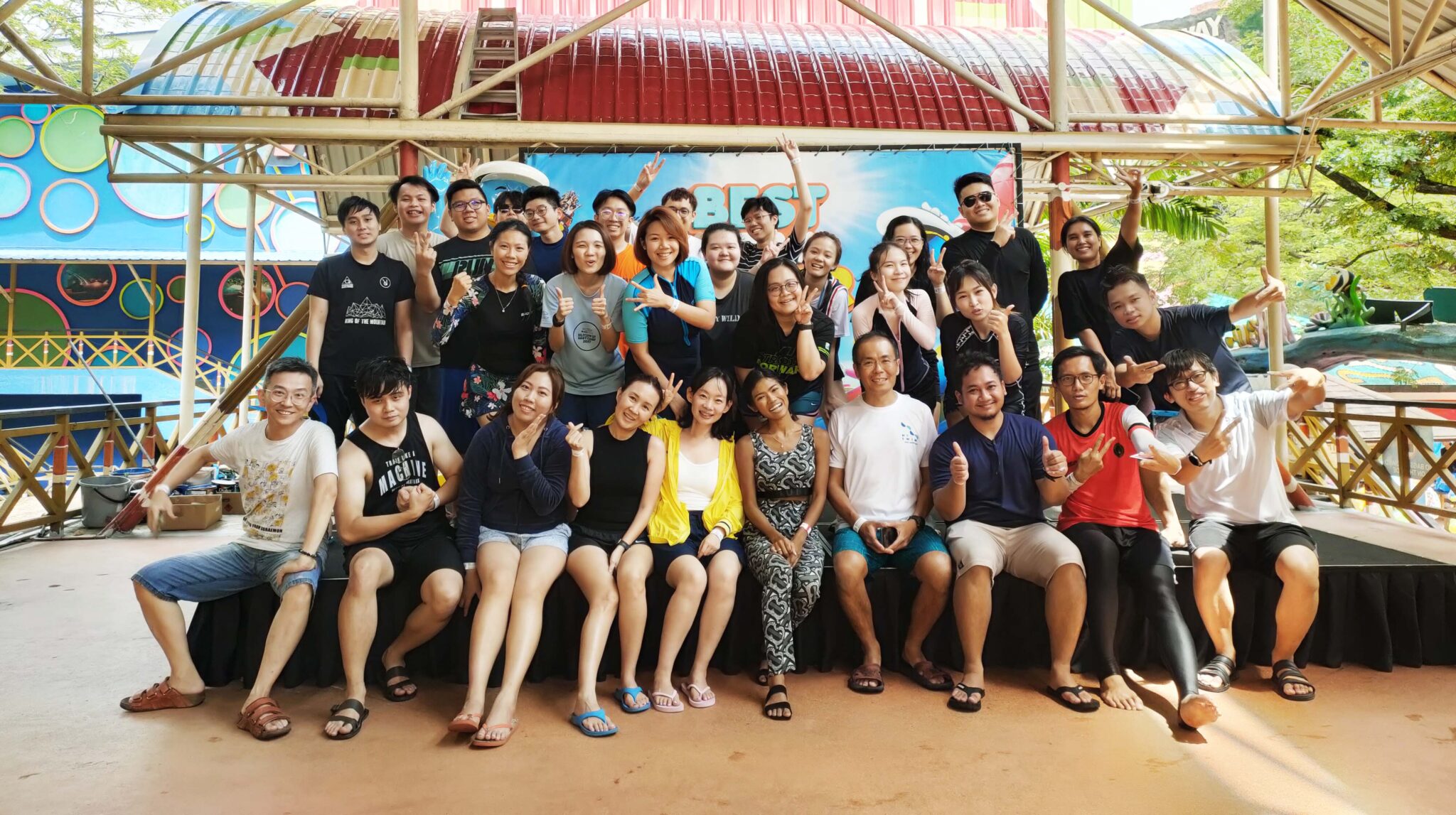 "Coming together is a beginning, staying together is progress, and working together is success."
– Henry Ford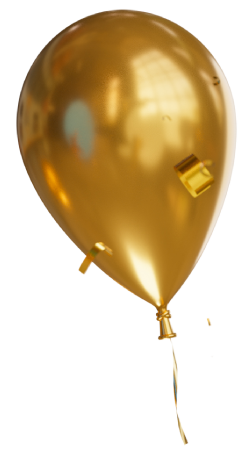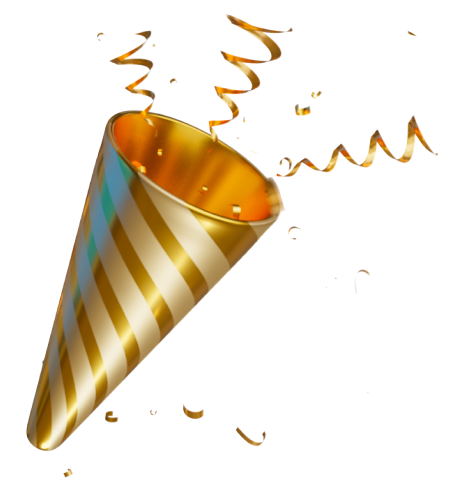 Our Anniversary Promotions
– Enrolment is required to enjoy these promotions. If you have enrolled with your respective account manager, you do not need to enrol again. –
Domain Promotion

SSL Promotion
Terms and Condition Apply:
1) The promotion will run on a rebate basis. Rebate will be processed after 31 July 2022.
2) Enrolment closing date: 22 July 2022 (late enrolment will not be processed).
3) If you have enrolled with your respective account manager, you do not need to enrol again.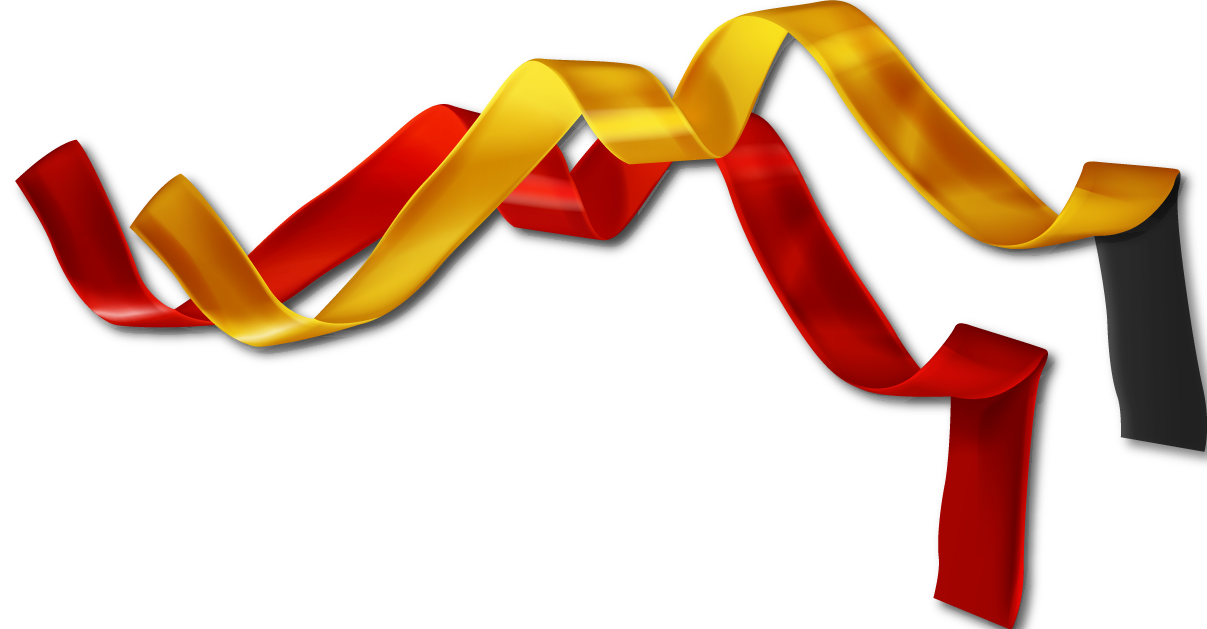 1
We provide a wide variety of products. 700+ domain extensions, 50+ SSL certificates, web security solution, Microsoft 365, email service and cloud computing solution.
2
Choose what you want to sell. Enjoy frequent promotion activities, set your own prices and profit margin.
3
Connect to our system through multiple selling channels. We support API integration, EPP, WHMCS integration, white label storefront and our in-house web-based portal.
4
A modern and user-friendly dashboard to manage your business with ease. We also support flexible payment options based on your needs.
5
Build your own brand with our white label service on all your customer-facing interfaces. We are completely invisible to them.
6
24/7 high quality support with quick replies to all support requests. No request will go unnoticed or unhandled.
7
No hidden fees and zero monthly/annual fees. We only require a one-time account activation deposit, and you can use it up 100%!
8
Bulk discounts with best prices to suit your needs and an easy transfer-in process. We help you to handle all, saving you work and time.

Building more 20 years with all our valuable global community of partners!
Let's work hard together and strive to become more successful!