WebNIC .INC Special Marketing Programme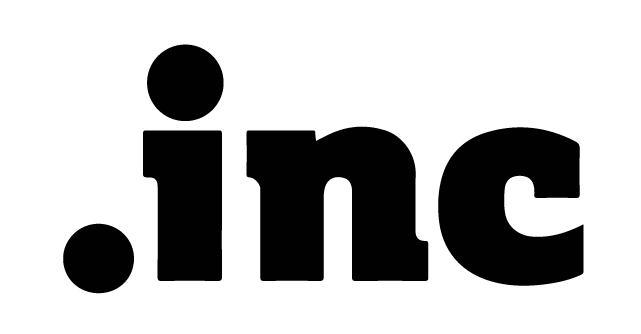 The domain extension made for business!
.INC means incorporation, the process of constituting a company, city,
or other organisation as a legal corporation.
Millions of business names around the world end with .INC!
Build and secure a professional online business identity that ends with .INC!
.INC is great for any businesses of any scale!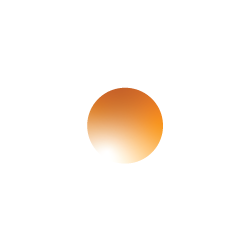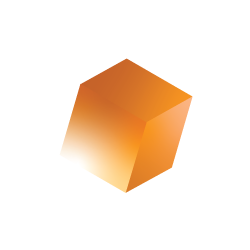 Small and Medium Business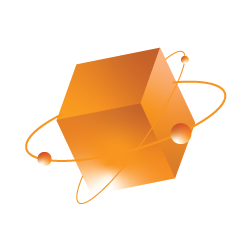 Multinational Corporation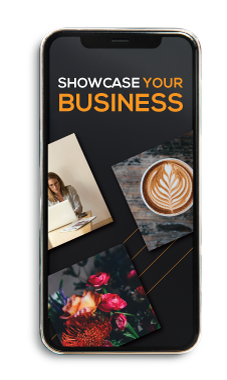 Regardless of the size, every business plays an important role
in helping the world to grow and thrive and make it a better place!
A business is the reflection of
hard work, dedication, sacrifice, identity & integrity!
.INC is the perfect domain to show the full value of a business,
one that truly defines a business!
and anything that is business related!
Let people know you are in business and you mean business!
.INC is a well-known and recognised abbreviation around the world.
People know it means a real and trusted business.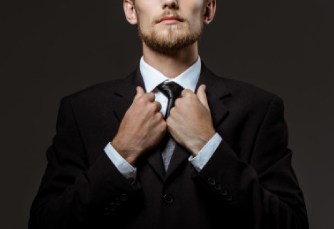 They look great with any business names!
.INC looks and feels great when paired with any other names. People are familiar with .INC, which helps businesses to gain instant credibility, when they see it.
eg. cooking.inc, toys.inc, shopping.inc, artist.inc, technology.inc, plumbing.inc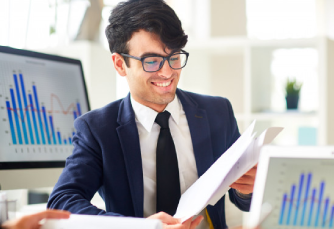 It is a premium domain extension!
.INC reduces cybersquatting and businesses can register the .INC domain they want, when they want it.
Save time and money in dealing with cybersquatters, private sellers or pre-owned domain.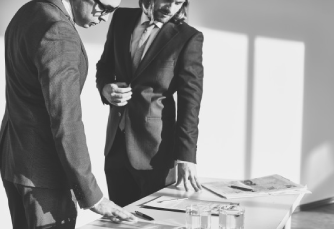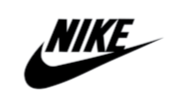 nike.inc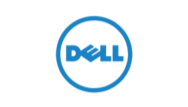 dell.inc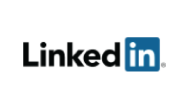 linkedin.inc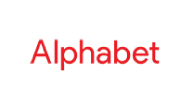 alphabet.inc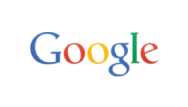 google.inc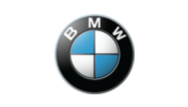 bmw.inc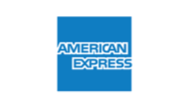 amex.inc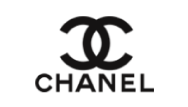 chanel.inc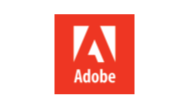 adobe.inc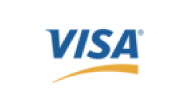 visa.inc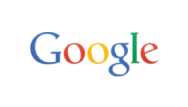 google.inc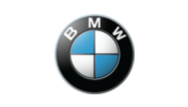 bmw.inc
Start selling .INC domain registration service today!
We have put in place a special .INC Marketing Programme for you!
Original $2,300, discounted now at $1,150!
The programme is open to existing WebNIC partners only. Not a partner yet? Sign up

here

.
If you are interested in joining the programme, you are required to submit the form below to inform us about your interest.
Interested partners are required to sign up as a WebNIC Marketing Affiliate to enrol in the .INC Special Marketing Programme.
Upon successful enrolment through our Affiliate platform, WebNIC will send a promotion email to your list of active registrants for the domain extensions listed as follow:
.ID, .MY, .SG, .KR, .JP, .CN, .ORG
The email will be sent using your identity, and the WebNIC brand will not appear in the promotion email.
Based on the email list size of the active registrants mentioned above, you are entitled to claim up to a maximum of USD200.

You are required to setup promotion banners on your website for the entire campaign period stated in the program.

The maximum retail price (MRP) cannot be more than US$1,300. Any partners found in violation of this will not be eligible to claim the incentive.
We reserve the right to accept or reject your application, based on your eligibility.
The closing date for enrolment is 26/1/2021.
Fill out the form to let us know you are interested!
We will review your eligibility and email you the result.