Thank you to all past and present partners who have worked with us and stayed with us along the way!
It was a long but amazing 20 years, thank you all for keeping us in business!
We won't be here without the support from all of our global community of partners!
Thank you to all registries and partners who wished us Happy Birthday!
We look forward to working with you to achieve more success with you by our side!
WebNIC started humbly back in 2000. It was a risky time period for any tech companies, between the dot-com bubble (1994 – 2000) and the start of the dot-com crash (2000 – 2004). However, founders TK Tan and ST Wong never feared and shared a great vision for the future of the technology industry. They held a strong belief that the technology industry will ride out the storm and welcome a new age of explosive growth and that it will shape the foundation of our society.
The founders steered WebNIC in the direction of aiming to become the domain industry disruptor and is still doing so to this date. Back then, with a background in such a trialling period of time for the technology industry, where nothing seemed to be in shape, WebNIC has played a major role is shaping the way the domain industry works today as we know it.
Today, WebNIC has evolved into a leading authority in technology services, a one-stop online solution wholesaler furnishing the best solutions to meet business needs. WebNIC has connected the dots between global technology experts and helped shape the current Internet domain industry. WebNIC has also become a strong identity in helping to accelerate the growth of technology businesses globally.
Together we're stronger.
Stand strong with our heroes!
Celebration Without Forgetting Our Corporate Social Responsibilities
Let's defeat Covid-19! Supporting our local hospitals by
donating PPEs and medical supplies!
Delivering daily necessities while visiting old folks' home.
And grocery donation to an orphanage to support the children's daily needs.
Donation to an orphanage in Indonesia: a tablet to help the children to study during the current lockdown situation in Jakarta and also some daily necessities.
To celebrate WebNIC's incredible 20 years milestone, each of our partner below is supporting us with 20th Anniversary exclusive promotions for WebNIC's resellers!
Thank you

to all our partners
who are celebrating this important
milestone with us!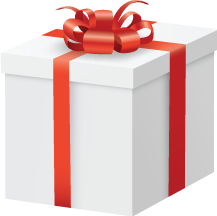 In celebration of our 20th Anniversary,
we are giving out FREE domains!
Like and follow our social media pages.
Comment, share & wish us on our post for the giveaway.

10 resellers who wish us on our Facebook page's post will be selected to get the free gift!

Our team will follow up with you to help you claim it.
Check out the schedule for the free giveaways and complete the steps above to get your free gift!
Check out the schedule for
the free giveaways and complete the steps above to get your free gift!
GIFT : FREE 50 .MY.ID domains
Redemption period: 2/7/2020 - 31/7/2020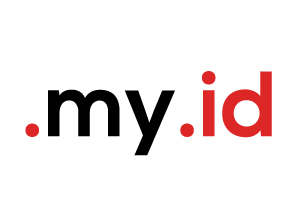 GIFT : FREE 50 .MY.ID domains
Redemption period: 9/7/2020 - 31/7/2020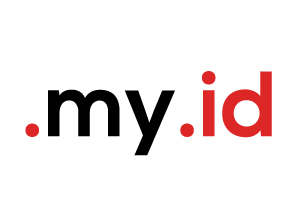 GIFT : FREE 50 .XYZ domains
* ICANN registration fee $0.18 is applicable for each domain registration
Redemption period: 15/7/2020 - 15/8/2020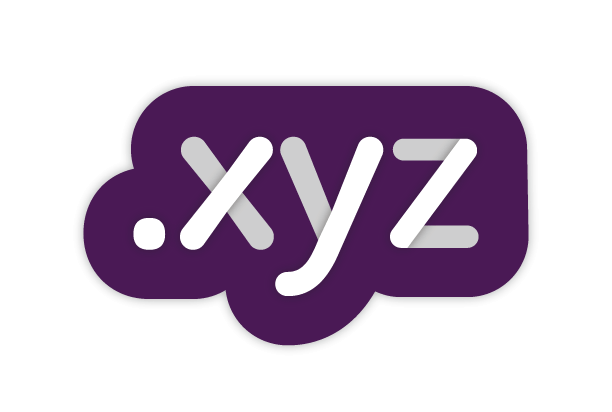 Building more 20 years with all our valuable global community of partners!
Let's work hard together and strive to become more successful!