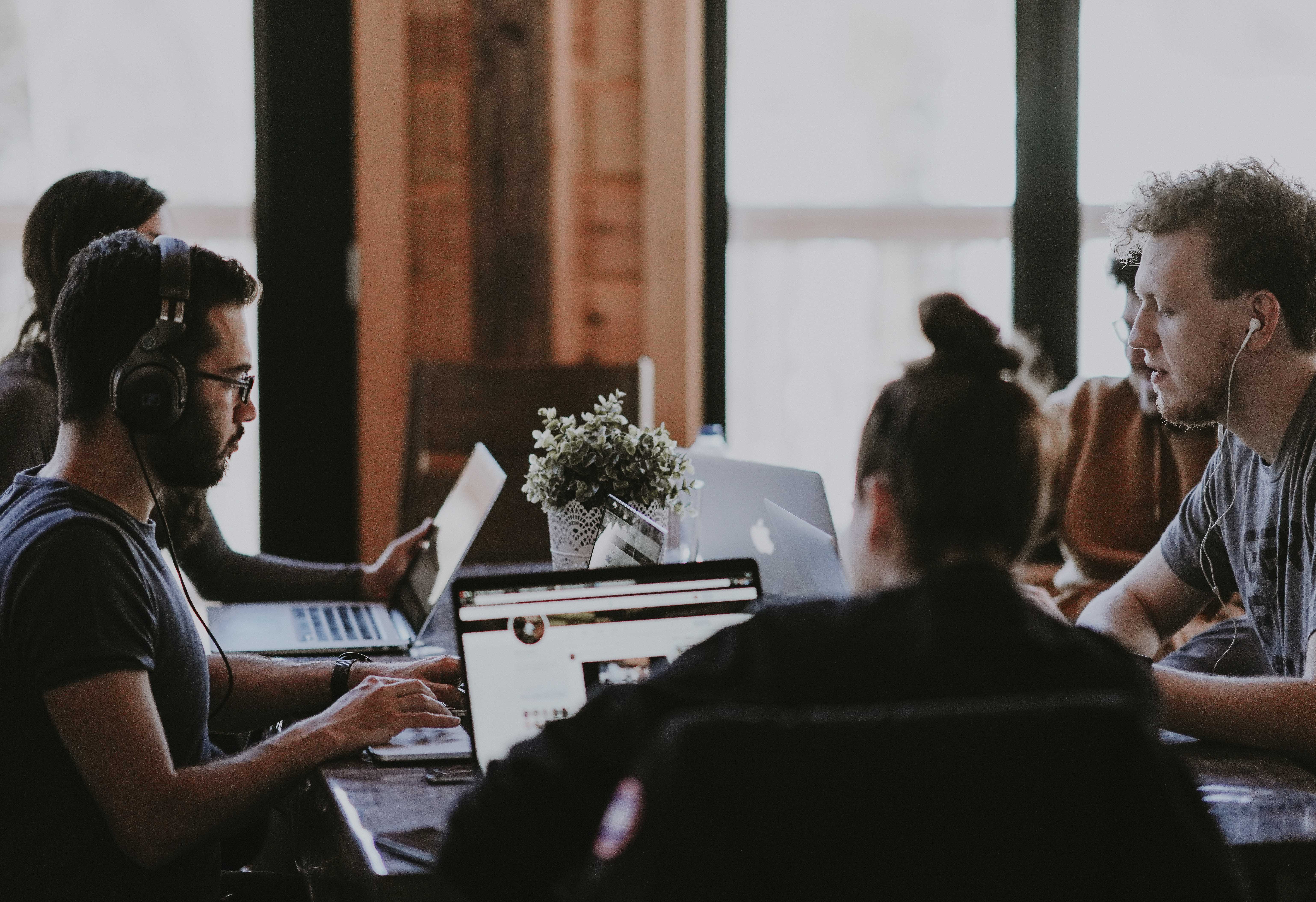 Asia's One-stop Website Solutions Expert
Asia's One-stop Website Solutions Expert
Asia's One-stop Website Solutions Expert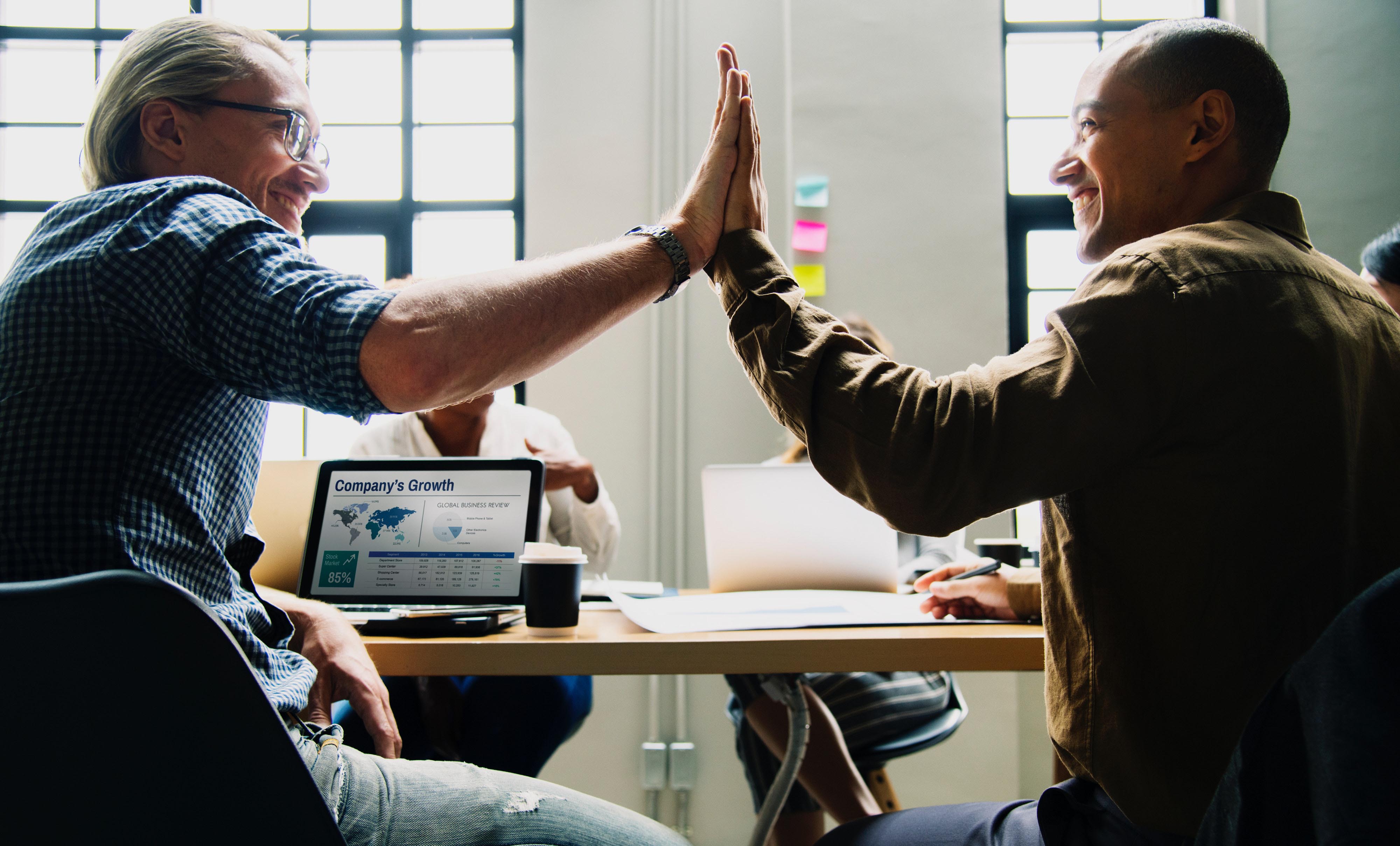 We're a Partner,
Not Just a Distributor
We're a Partner, Not Just a Distributor
We're a Partner, Not Just a Distributor
Since 2000 we've delivered millions of domains for companies of all sizes
Since 2000 we've delivered millions of domains for companies of all sizes
Since 2000 we've delivered millions of domains for companies of all sizes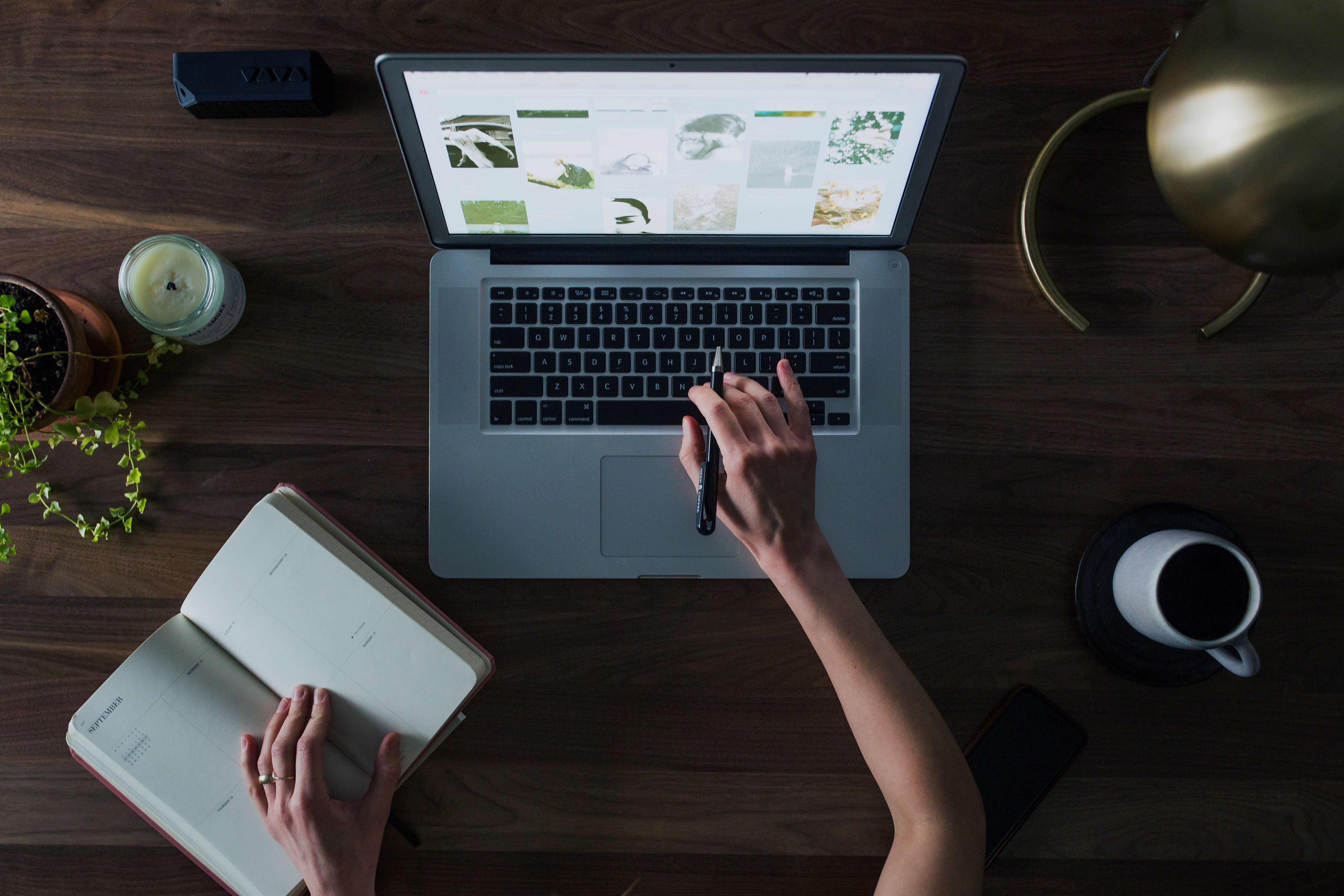 You Have Ideas, We Have Solutions
You Have Ideas, We Have Solutions
You Have Ideas, We Have Solutions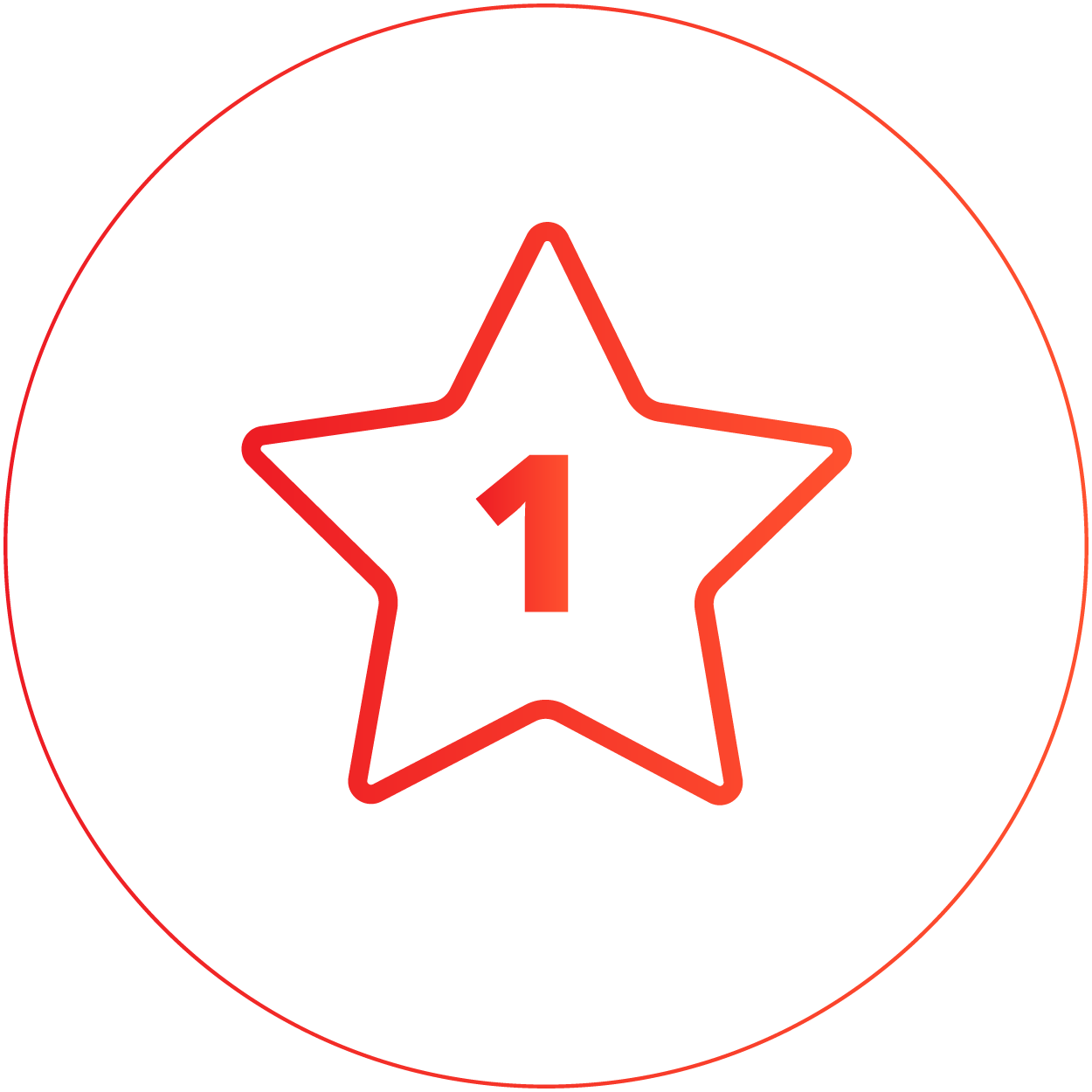 The No.1 ICANN Accredited Registrar in ASEAN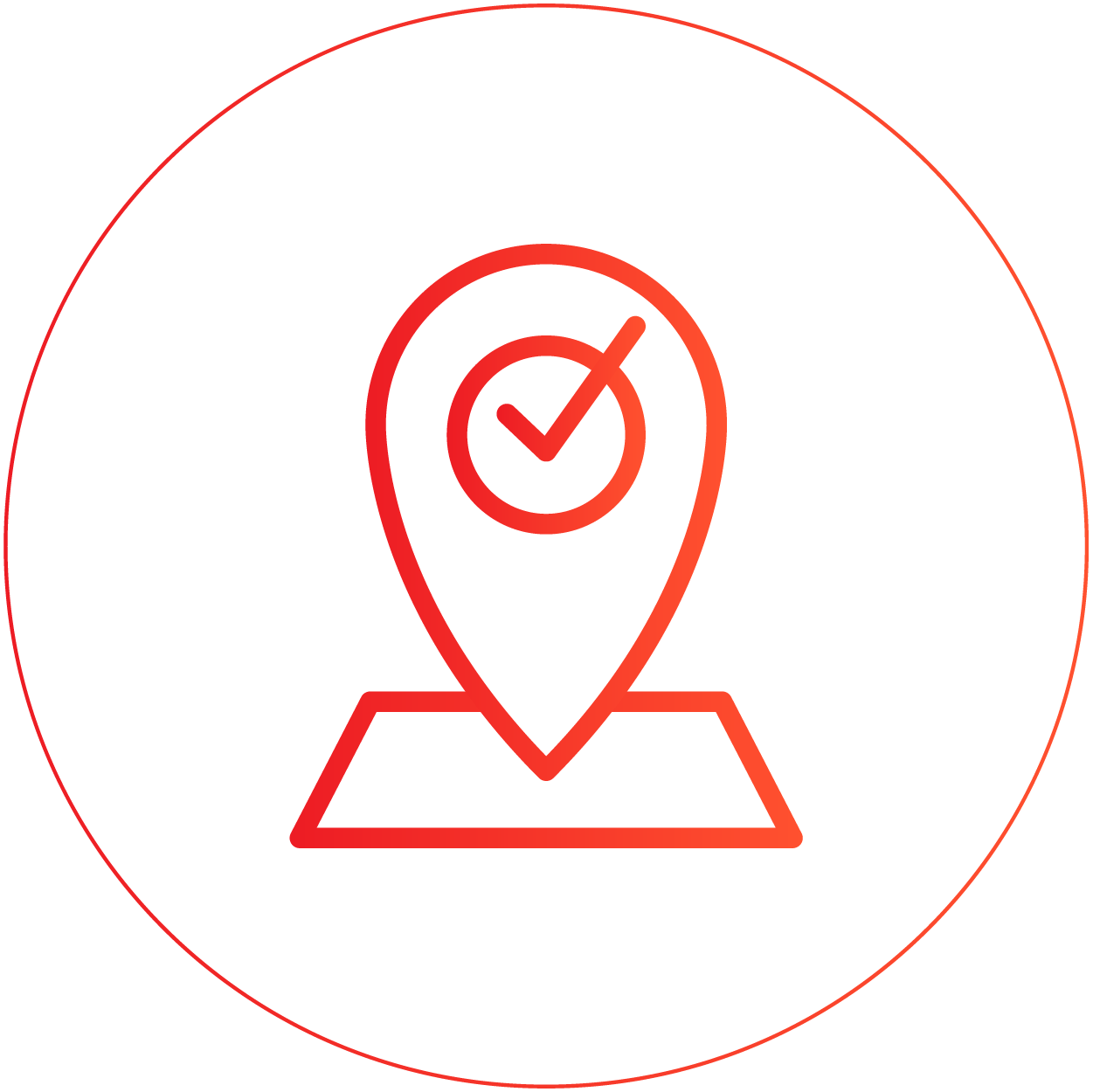 Your 1-Stop Shop for Web Solution, Domain Names, Website Security.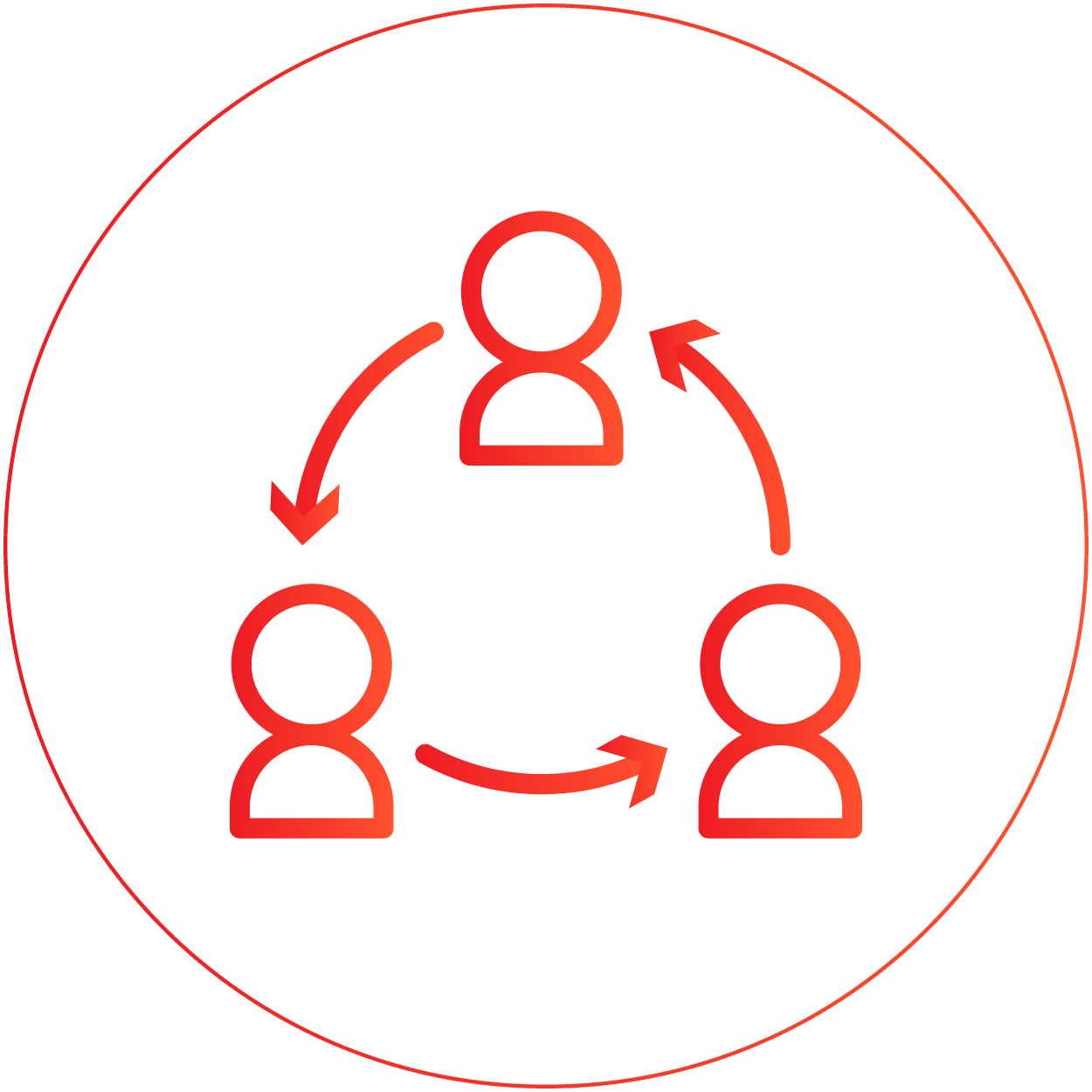 Strictly B2B with unbeatable price, delivering your wholesale needs.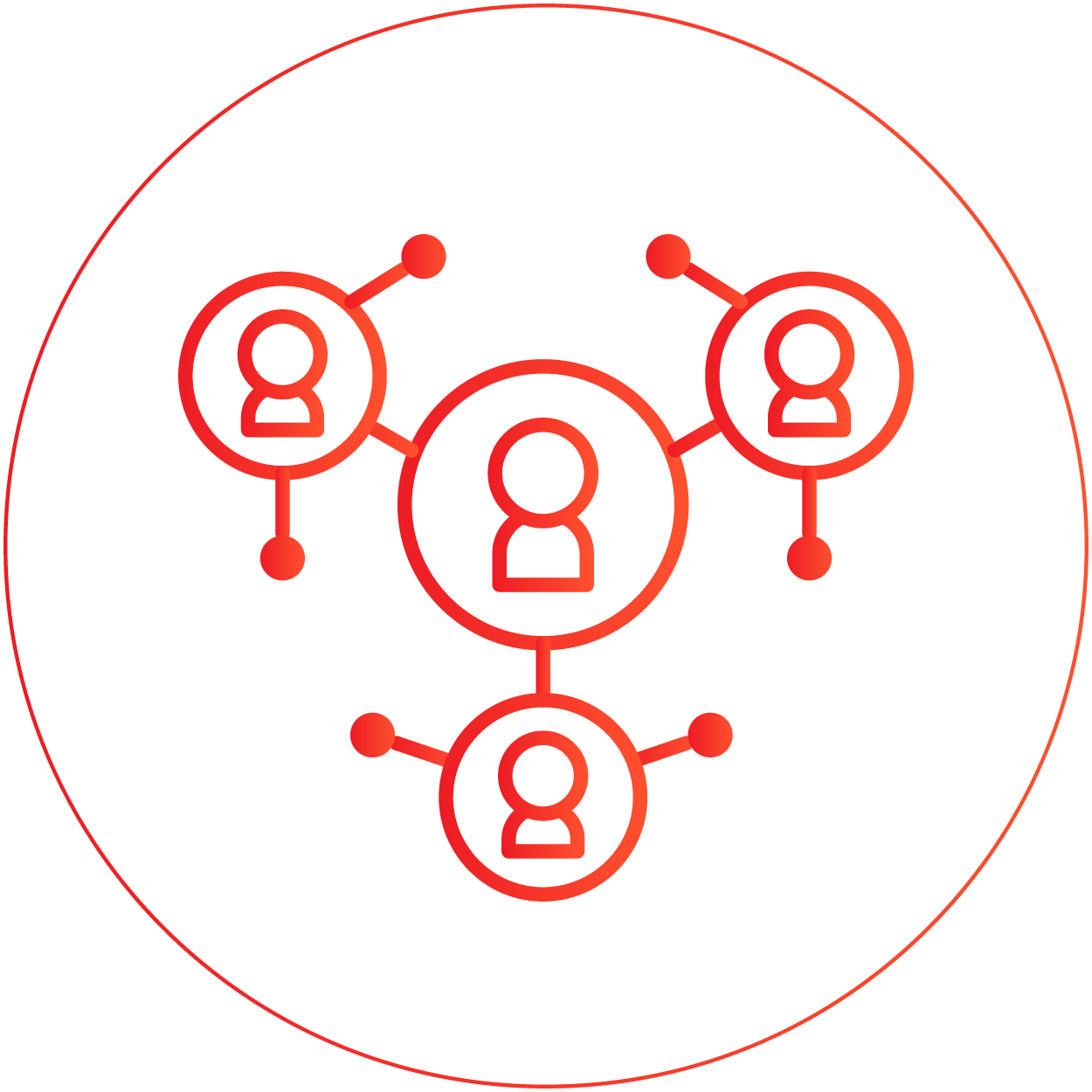 Connecting you to local market, handling your market expansion needs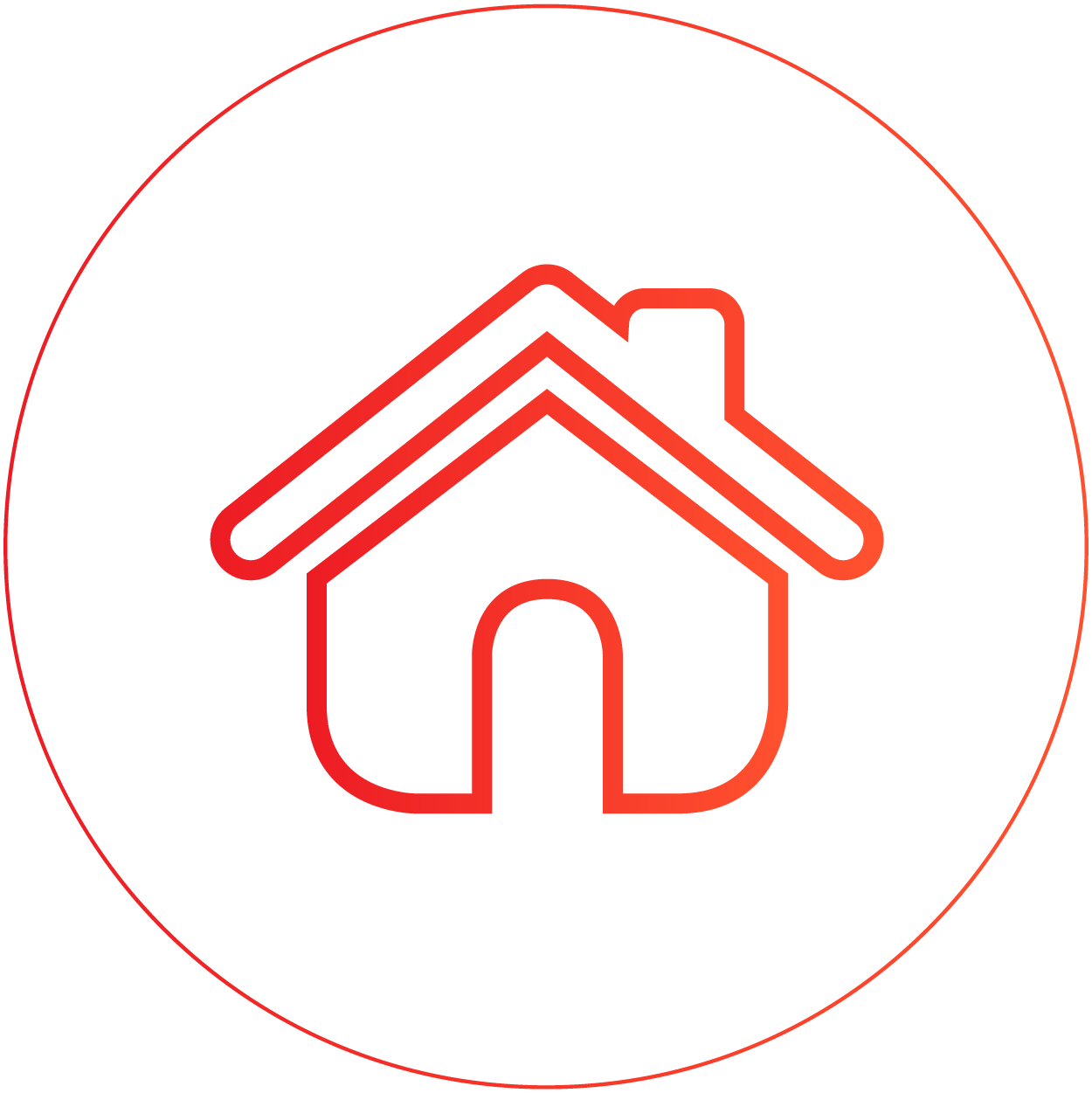 Multiple Integration Channel, we support API, WHMCS, EPP, pre-build storefront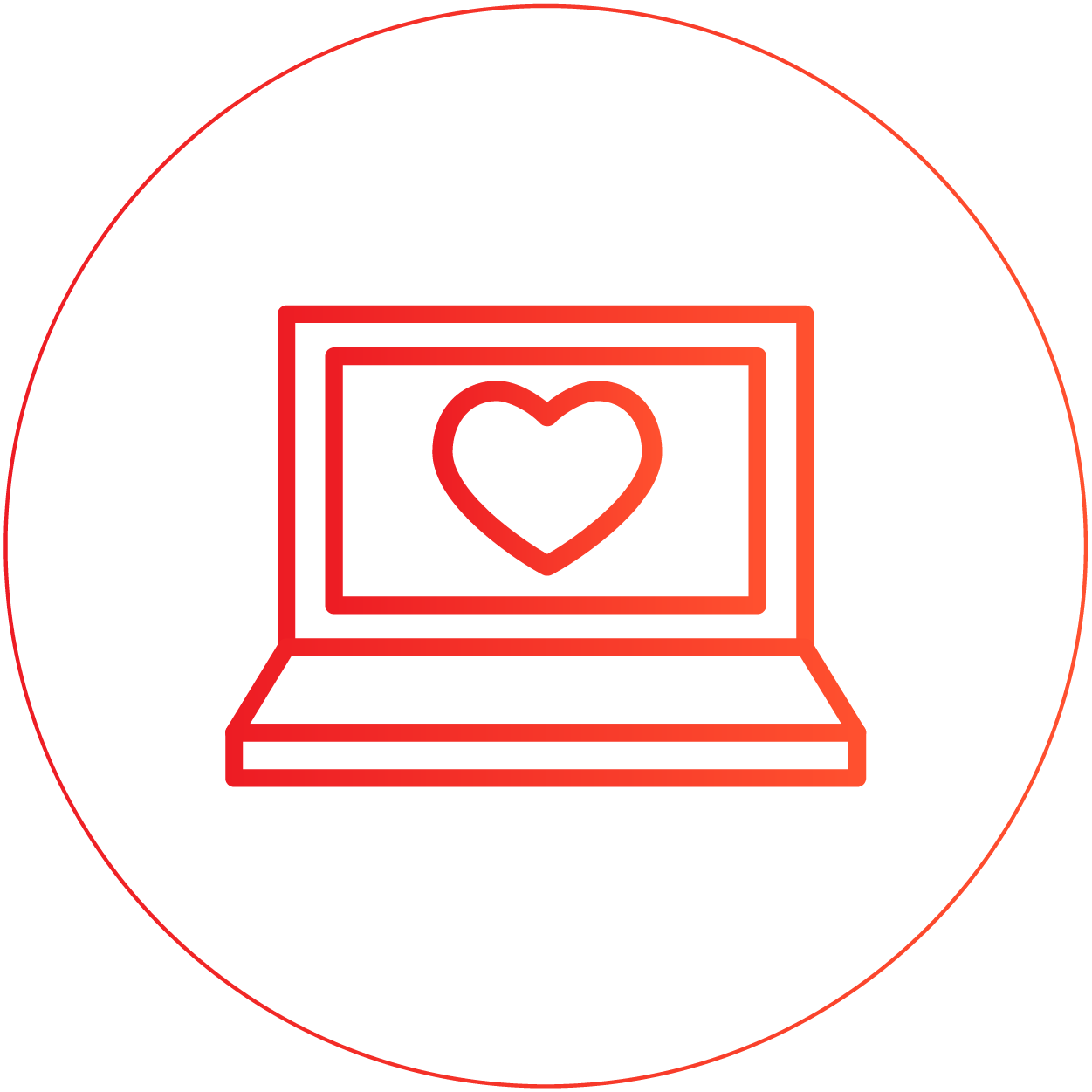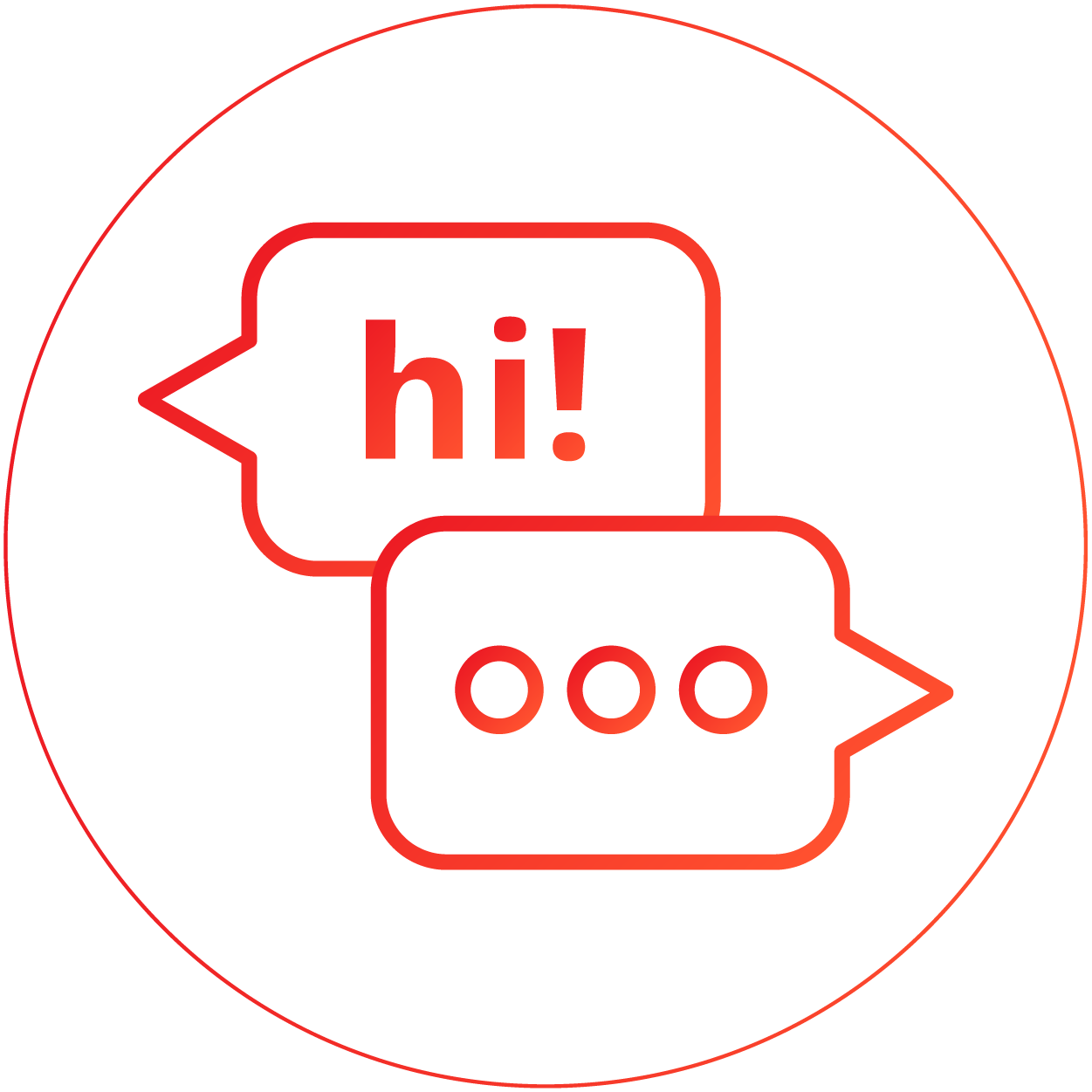 Multilingual Sales & Support Team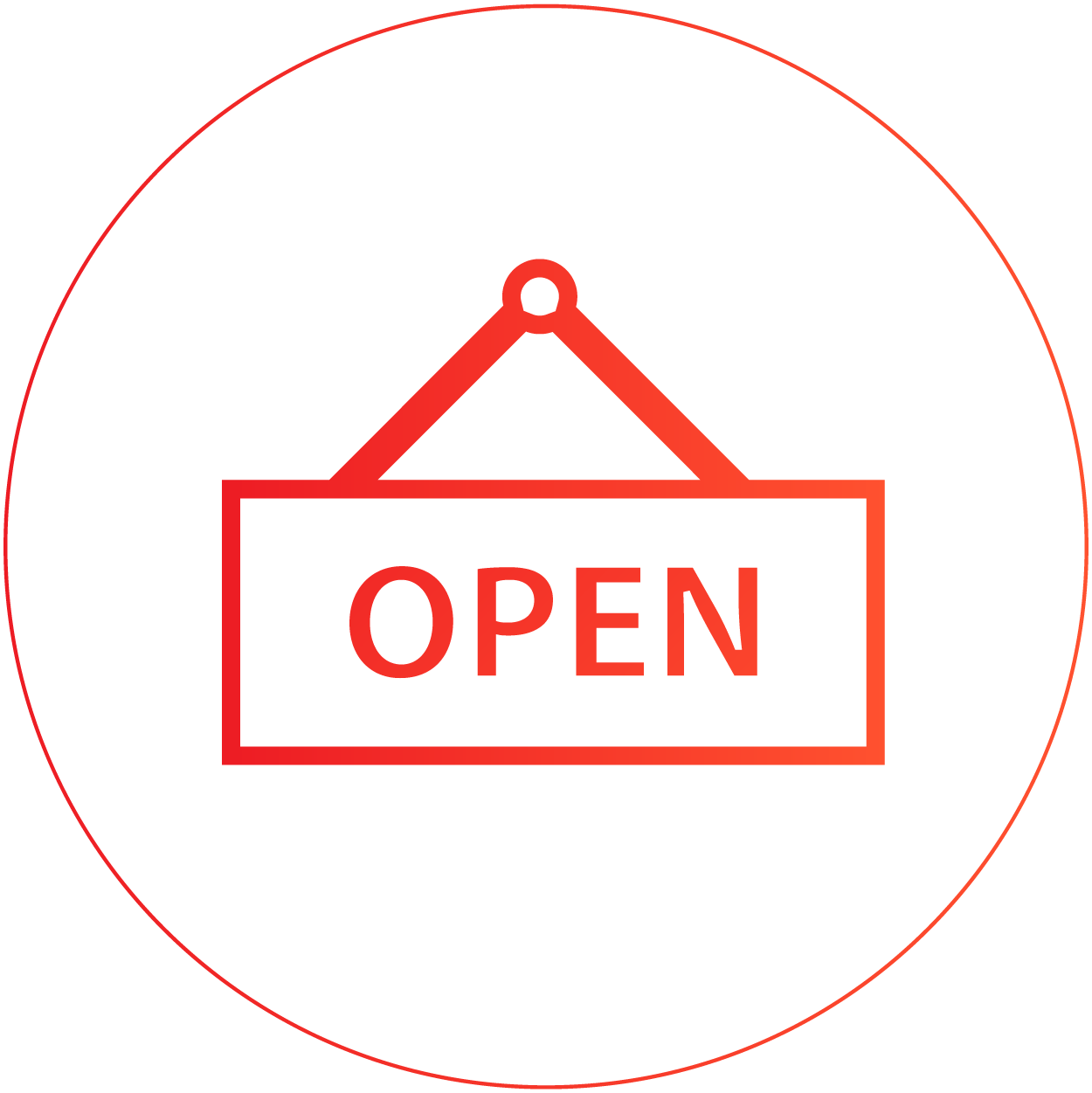 Transform your business
with us
Great Domain Names Are Priceless
Become a domain reseller and provider! Offer global domain names registration service and help your customers secure great domain names! Be it gTLDs, new gTLDs or ccTLDs!
Step Up Your Reselling Business
Established for more than 18 years in South East Asia, we have vast experience in everything website solutions related, from domain names to SSL certificates, malware removal to Registry Lock. We provide strategic support for resellers in their market expansion needs.
Business Matters, So Does Our Resellers
Our support is dedicated in solving any of your business needs, providing solutions until you are satisfied. And we are flexible in providing solutions. Afterall, the fastest way of growing is to grow together.
WebNIC is an internationally recognized B2B Internet Service Wholesaler focus in domain name registration, web security solution and digital brand management. WebNIC is currently serving over 4500 resellers worldwide and recognized as one of the Top ICANN Accredited Registrar.
2. What is Domain wholesale ?
WebNIC as a registrar, supply domain names in bulk with a lower prices that allow to be sold on by resellers at a profit. WebNIC has a strong portfolio of worldwide domain names including the most commonly used gTLDs, popular New gTLDs, and ccTLDs in Asian, Europe, America, Africa, and Australia.
Web security, also known as Cyber Security, is an application to protect your websites and servers from cyberattack. Web security helps to detect the website's potential risks and provides solutions to addreess them.
Secure Socket Layer (SSL) is a standard security technology that encrypt the data transmitted between browsers and servers. In addition, it turns HTTP into HTTPS and it certificates the authenticity of a website by validating the domain and company.