.HK domain is the country code top-level domain (ccTLD) of Hong Kong, also known as the "the Pearl of the Orient". Hong Kong is a bustling financial hub, a metropolis home to more than 7 million people. It holds a special place among the global business community, due to its ease of doing business and business-friendly regulation. It currently ranks as the third best place to do business in the world, according to data by The World Bank.
Here are some fun facts about Hong Kong:
1. Hong Kong is known for its large number of towering skyscrapers, with over 8000 skyscrapers reaching to the sky.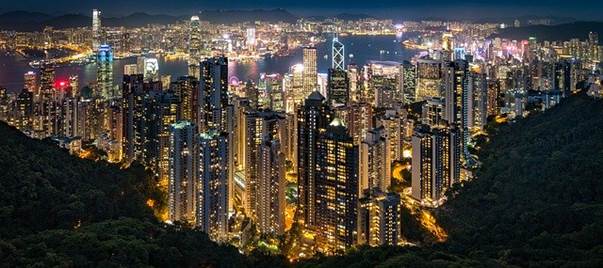 2. Hong Kong means "fragrant harbour" in Chinese. Its name is believed to be originated from the past when it was a major trading post for fragrant incense, particularly agarwood.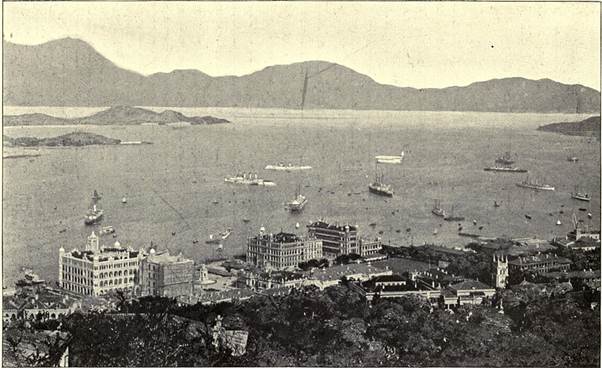 3. Hong Kong Island is always in the spotlight, but Hong Kong actually consists of 263 islands.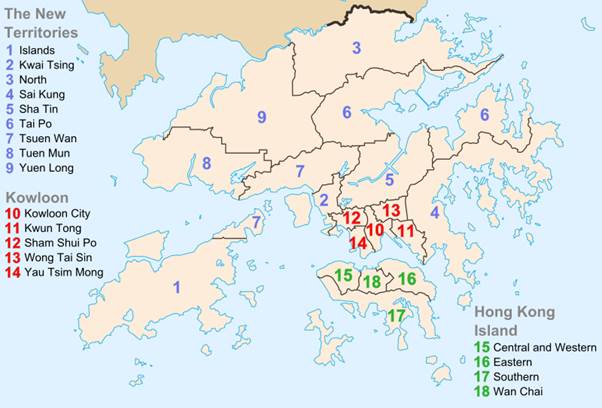 4. Dim sum originated here in southern China and it translates to "touch the heart" in English. It was originally intended as a light snack for travelling merchants and has now become a local delicacy.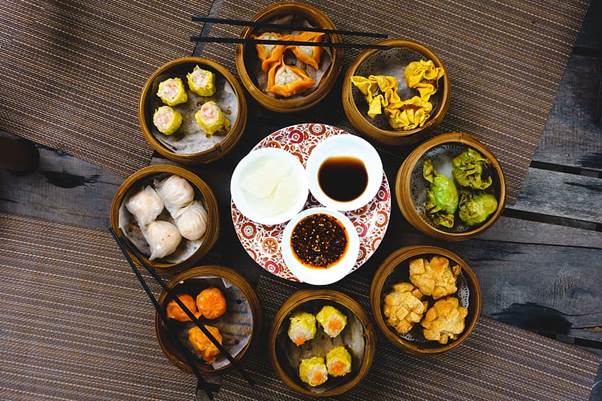 5. Cathay Pacific is Hong Kong's home airline and it was often crowned "World's Best Airline".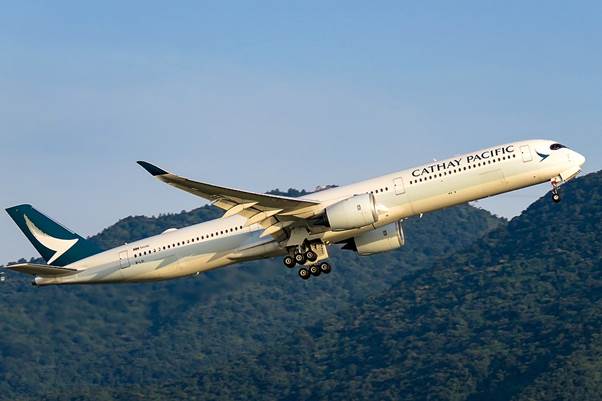 6. Hong Kongers are well-known to possess an entrepreneurial spirit and the desire to earn a fortune. Many successful billionaires from Hong Kong has a personal net worth of US$1 billion or over.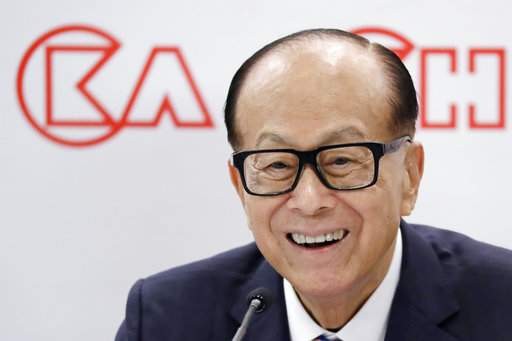 Who can use .HK?
.HK is open for registration for any local or overseas company, organisation or Hong Konger. Any companies or individuals who are interested to explore and unlock business opportunities in Hong Kong or Asia are all potential customers. This is because .HK is trusted internationally by many people and the global business community, especially those from Hong Kong and the Asia region.
In fact, it helps businesses to establish a strong online foundation in Hong Kong to start their business journey in tapping the potential of both the Hong Kong market and the Asia market. It is a powerful way to showcase a company's digital assets that highlight a company's unique "Hong Kong Brand". A strong Hong Kong presence starts with .HK, which will feature a company's dedication and commitment to provide quality and trusted products/services.
Why register a .HK domain name?
1) .HK is one of the top ten Asia ccTLDs! It is a well-known and trusted domain internationally, which has a reputation for high credibility and instils confidence in users around the world. People trust and feel safe when doing business with .HK websites.
2) .HK is short, memorable and professional. It is great for your branding efforts in Hong Kong, as choosing .HK over .COM leaves a stronger impression for online users, especially for local Hong Kongers.
3) Boost local Hong Kong SEO performance. Ranking higher in local search results is great for connecting with the local Hong Kongers, increasing the success rate of doing business with them.
4) Hong Kong is home to many high-quality potential customers. Your potential customers will be more qualified and you can enjoy higher business success.
5) Unlock Asia business opportunities. .HK is not only trusted by Hong Kongers, but it is also trusted by many people from the Asia region. Register .HK to unlock the market potential of the Asia region, a powerful force shaping the world's future economy.
6) Protect your customers' brand. Help them register their .HK branding to prevent cybersquatters from stealing their brand identity. Never give them an opportunity to demand a payment from your customers to retrieve their brand identity.
Renowned global brands using .HK
1) Lululemon Athletica – https://www.lululemon.com.hk
2) Axa – https://www.axa.com.hk
3) Public Bank – https://www.publicbank.com.hk
4) AIA – https://www.aia.com.hk
5) Shell – https://www.shell.com.hk
6) IKEA – https://www.ikea.com.hk
Register .HK domain with WebNIC
WebNIC is an accredited registrar of .HK and we offer different .HK domain names registration service for different needs:
.HK: Suitable for any local or overseas company, organisation or Hong Konger.
.COM.HK: Suitable for registered commercial entities with business registration certificates or equivalents.
.NET.HK: Suitable for network infrastructure and service providers, with a PNETS license issued by the Office of the Communications Authority (OFCA) of the Government of HKSAR.
.ORG.HK: For non-profit making organisations with documentary proof of "Not-for-profit" nature or equivalent.
.IDV.HK: For any individual Hong Kong people (aged 11 or above).
To learn more about the difference between these available .HK domains from WebNIC, kindly visit our FAQ section for .HK here!
WebNIC has been in the domain name industry for more than 20 years and we possess an extensive experience. We always strive to provide the best service experience to our resellers to help them succeed in their domain business. We assure you that you can enjoy a smooth .HK registration process. Not a reseller yet? Join us and become a domain reseller!
Contact us at [email protected] if you need more info on registering .HK or signing up as a reseller.
About WebNIC
WebNIC is an accredited registrar for ICANN, and various countries including Asia, Europe, America, Australasia, and Africa. With offices in Singapore, Kuala Lumpur, Beijing, Taipei and Jakarta, we serve 5,000+ active resellers over 70 countries. To join us and become a reseller, live chat with us or email us at [email protected].