What is DigiCert Verified Mark Certificate (VMC)?
VMC is a digital certificate that verifies an organisation's ownership of a logo. It is a sign of authenticity and having it means your organisation has been verified to be the legal owner of your brand logo.
It is required in the implementation of Brand Indicators for Message Identification (BIMI), a relatively new email specification standard in which the email industry is moving towards. In addition, it also helps companies to strengthen and protect their brand power in one of the most important communication tools of our era, emails.
Why is that so? See the difference in the way emails are displayed below and you will understand why.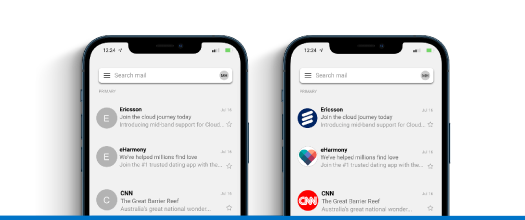 The left image is without VMC, whereas
the right image is with VMC implemented.
To have your logo displaying in email inboxes, have you ever wondered how to do it? It is not as simple as changing the profile picture. Instead, you need to correctly implement BIMI to achieve it. After implementation, if the email clients are able to support BIMI, your logo will be rendered next to the "sender" field. End users will see your mark, which means your organisation has been authenticated, even before they start to read your message.
BIMI is a collective effort from various email service provider brands such as Google, Mailchimp, Yahoo and many more to define an emerging email specification. It is an initiative to move the email industry towards a secured and consistent email experience, for both businesses and consumers alike.
It is directly connected to strict requirements involving email authentication and advance technical knowledge, especially regarding your DMARC settings. The objective behind BIMI is to encourage businesses to use stronger email authentication, which is more secured and safer for everyone.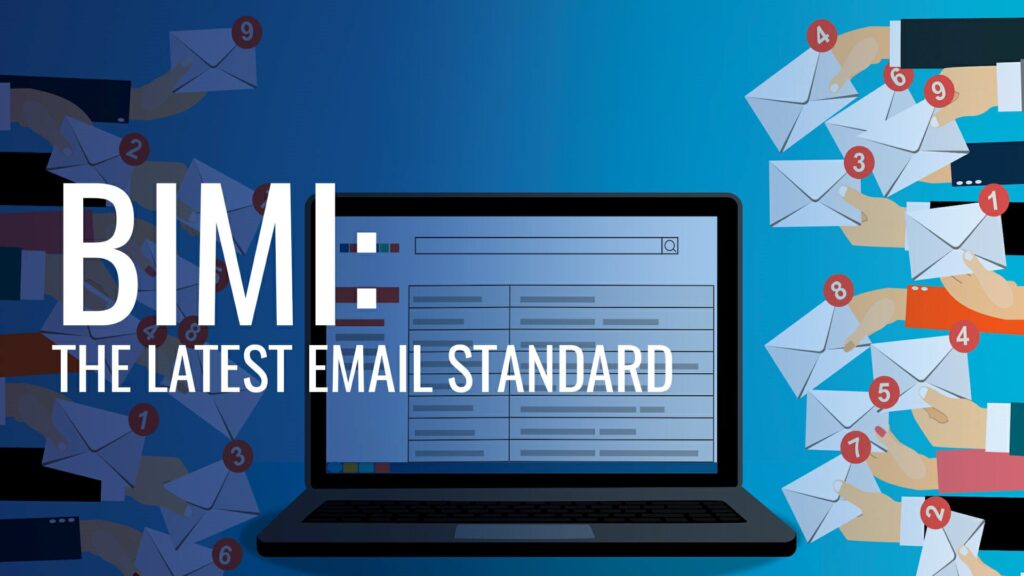 Email communication is moving to the new specification BIMI, which enables organisations to display their verified brand logo in customer's inbox. The steps to implement BIMI will require you to have a VMC.
However, only some organisations are recognised to act as authorities to verify brand logo in which they will issue a VMC after completing the verification. DigiCert, a leading Certificate Authority (CA) in the world, is one of them and they are known as the pioneer of VMC technology.
VMCs help customers to see a verified organisation's logo in their inbox, before they even open the email. They help distinguish messages from verified brands among the many emails in the inbox. They also promote DMARC adoption, encouraging brands to take email protection seriously to protect against attacks like spoofing and impersonation.
In addition, they boost the authenticity, recognisability and consistency of a brand experience from email to conversion. They also increase email deliverability, open rates and engagement rates. Displaying a verified brand logo will help drive millions of new brand impressions, as well as controls brand consistency at scale.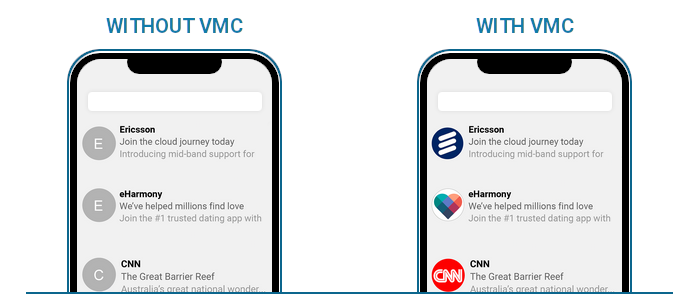 How to implement VMC for BIMI?
To qualify for a VMC certificate, there are a few requirements.
1. Your domains must be fully DMARC compliant. DMARC combats email spoofing and phishing. If you require assistance in setting DMARC, contact us and our team will assist you.
2. Your organization's logo must be a legally registered trademark. Supported trademark offices include:

United States Patent and Trademark Office (USPTO)

Canadian Intellectual Property Office

European Union Intellectual Property Office

UK Intellectual Property Office

Deutsches Patent-

und Markenamt

Japan Trademark Office

Spanish Patent and Trademark Office O.A.

IP Australia

Intellectual Property India

Korean Intellectual Property Office

Instituto Nacional da Propriedade Industrial
3. The logo file used in your VMC certificate must be an SVG file that adheres to the SVG-P/S profile. Currently, most image editing tools do not support this profile and will require using a specific conversion tool or manually editing an SVG file. Click here to get help with this.

The validation process for DigiCert's VMCs are the same as EV SSL certificates, but with a few added steps for additional security. Once the validation process is completed, DigiCert will issue a VMC to you and you may proceed to continue implementing BIMI by adding the issued VMC to your BIMI record in the "a=" evidence attribute.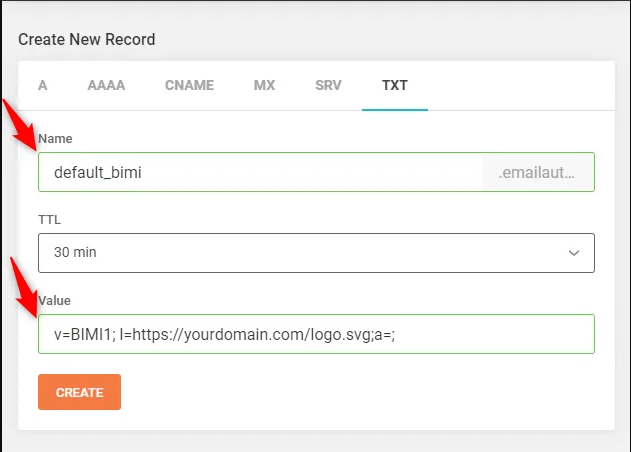 Simplify and accelerate your VMC business with WebNIC
If you are looking for a trusted provider for DigiCert VMC, then WebNIC is your choice. We help you to simplify and accelerate your VMC business, by working closely with DigiCert as one of their award-winning partners. DigiCert VMC is available for purchase now to all our partners. As we have more than 7 years of experience in the SSL certificate industry, you can be assured that your VMC selling journey will be a simple and painless process. Join WebNIC as a reseller and start selling VMC today with us!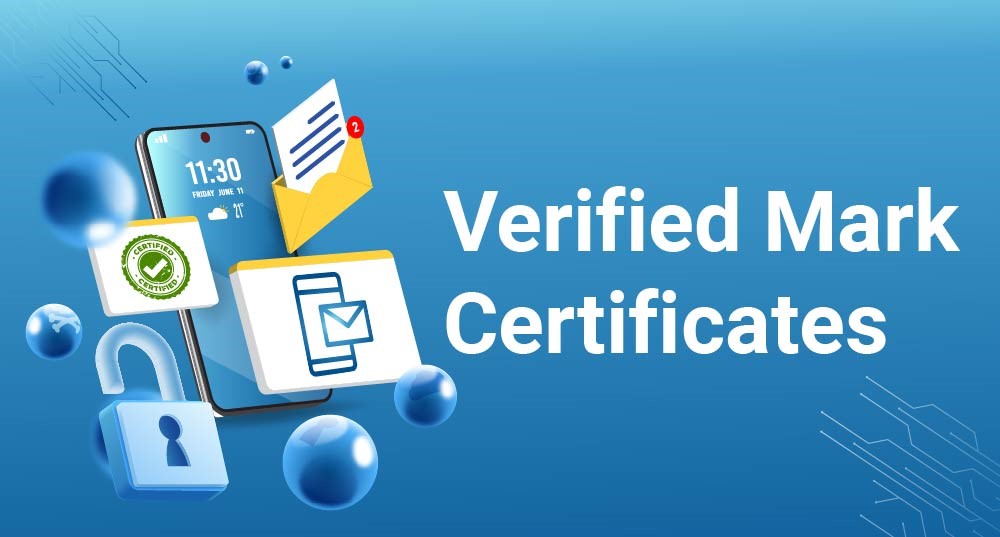 WebNIC operates a digital reseller platform covering primarily domain name registration for over 800 TLDs, web security services, email and cloud services. With offices in Singapore, Kuala Lumpur, Beijing, Taipei and Jakarta, we serve 5,000 active resellers in over 70 countries. With over 20 years' experience, we accelerate our partner's growth through a robust platform, attentive support and wholesale pricing. To join us and become a reseller, live chat with us or email us at [email protected].