Generate income with WebNIC's Marketing Affiliate Program
We have launched a special program to help you, our valued partners, to build an extra source of income for your businesses. The program is called WebNIC Marketing Affiliate Program, and we want to assist you to generate more income to help your business grow!
The program is designed with you in mind to help your business market your services and products more conveniently with our help, while at the same time also generate income for your marketing efforts. Regardless of whether your efforts result in increased sales revenue or not, the program will still reward your efforts for completing certain requirements, and you will be able to claim the rewards. It's just that easy!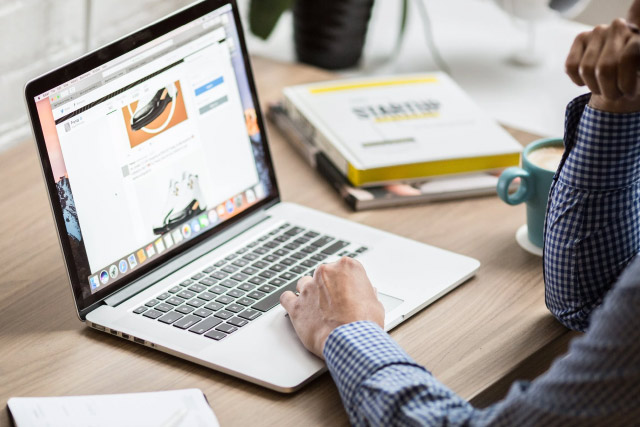 How does WebNIC Marketing Affiliate work?
The concept behind the program is very simple and straightforward. It helps you to take full advantage of your website and online presence to create marketing opportunities for your business. The main idea is to encourage you to convert your website spaces into an income generating space. Make the most of your website spaces and use them as marketing opportunities!
In case you are wondering how to do so, here's how to do it:
Design some beautiful and eye-catching advertising banners and put them in these spaces! These banners not only serve as great ways to make your website more attractive, they are also able to serve marketing purposes by attracting the attention of your website visitors to your ongoing hottest deals and promotions! In addition, you can also use these banners for your other online presence such as social media, email list, customer portal etc.
You might think it is too troublesome to design and make banners, and so this is where our WebNIC Marketing Affiliate Program comes in. Our creative team will help you to do the heavy lifting of creating marketing banners. We prepare done-for-you banners and all you need to do is just download them and set them up on your website where you see fit!
With just a few clicks, you can easily get started marketing your products and services with beautiful banners, while also get income from doing so, even if there are no sales. That's because once you join the campaigns in our WebNIC Marketing Affiliate Program and completed the campaign objectives, you will get rewards.
Psst! Most of the campaigns just require that you put up the banner for a set duration only, and you instantly qualify to claim rewards after that. Isn't that awesome?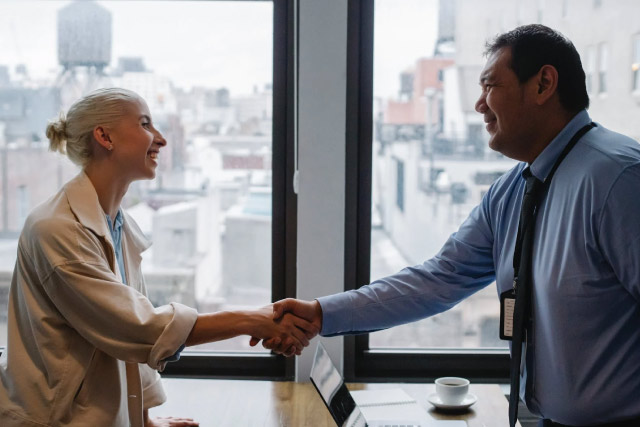 How to join WebNIC Marketing Affiliate?
We welcome all of our existing partners to come and join this program! All you need to do is simply visit https://affiliate.webnic.cc/ and register for an account. You only need to provide your WebNIC Reseller ID to us and fill up a few details. Once we cross checked with our system and verified that you are one of our partners, your account will be created immediately!
If you are not our partner yet, don't worry as you can sign up as a WebNIC partner here and then proceed to create an account at WebNIC Marketing Affiliate.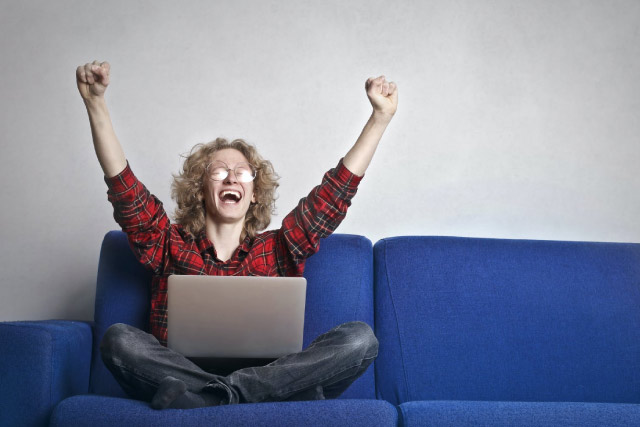 The Benefits of Joining WebNIC Marketing Affiliate
Claim campaign rewards in cash
The great benefit of joining is that you can choose PayPal to receive cash as the rewards for the campaigns you joined! Complete the campaign requirements and enjoy flexibility in choosing your preferred payout method, be it WebNIC reseller credits or cash payment in PayPal!
Quick processing time
We make it our mission in this program to provide you with a quick and fast response to help you enjoy a seamless experience of the program. No matter what assistance you need, whether it is campaigns related issues, support requests or even cash payout, we will help you to solve it fast and accurate! Everyone hates waiting, especially when getting cash rewards! We help you to earn more as quickly as possible!
Flexibility and great convenience
We offer many campaigns for our various products and service from time to time in this program. Enjoy flexibility and choose to join campaigns you are interested in. No hidden fees or charges apply. We also designed the system to be easy and convenient for your usage, whereby no technical knowledge is required. It's only clicking a few buttons and you are ready to go!
Ready done-for-you banners
Easily download and get our beautiful and eye-catching done-for-you banners to use on your websites. Wow your website visitors and prospective customers by putting these banners and create a competitive advantage over your competitors. Show them you mean business and help them build more awareness of your products and services via attractive banners! Are you thinking the effort to design and create banners are troublesome? Not anymore now with our program!
Don't think, don't wait anymore! Join our WebNIC Marketing Affiliate Program now!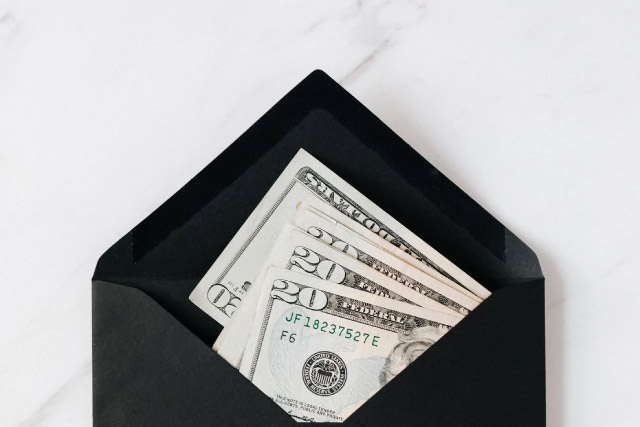 Join WebNIC Marketing Affiliate and Start Earning More Income!
Existing WebNIC reseller? Sign up for a marketing affiliate account here!
Not a WebNIC reseller? Sign up as a reseller here!
About WebNIC
WebNIC operates a digital reseller platform covering primarily domain name registration for over 600 TLDs, web security services, email and cloud services. With offices in Singapore, Kuala Lumpur, Beijing, Taipei and Jakarta, we serve 5,000 active resellers in over 70 countries. With over 20 years' experience, we accelerate our partner's growth through a robust platform, attentive support and wholesale pricing. To join us and become a reseller, live chat with us or email us at [email protected].