What is a .EU domain?
.EU domain is the country code top-level domain (ccTLD) of the European Union, one of the largest marketplaces in the world. It is an international organisation that consists of 27 members of European countries, and there is an estimated population of 446 million people living within the European Union. It is specifically created in the year 1999 to help the people and businesses within Europe to build a powerful and trusted identity in the vast Internet landscape. As the latest Q2 2020 report shows, .EU sees a total number of 3.6 million registrations, which is a remarkable achievement!
Who can register .EU domain?
A .EU domain can only be registered by the residents of the European Union, businesses that have a registered office in it, as well as businesses which are established in the European Union. To get more details, visit our .EU FAQ page.
Why register a .EU domain?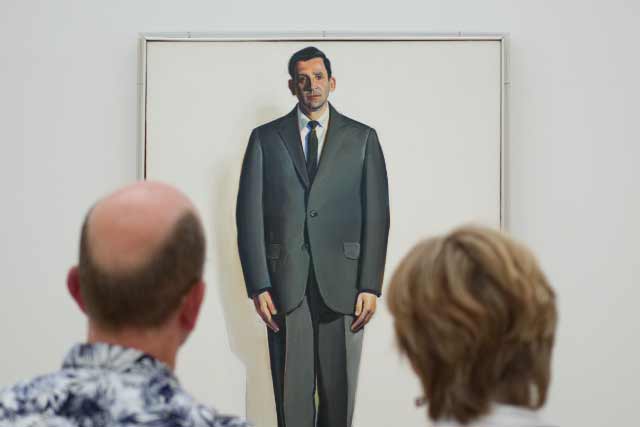 It is recognised as a European passport to the Internet
Registering a .EU domain is equivalent to securing a digital European identity on the Internet. People or businesses who have a .EU domain is projecting a strong message that they are from the European Union, highlighting their credibility and trustworthiness, which increase users' confidence. It also helps to secure a pan-European Internet identity for their online presence.
It is available in all 24 official EU languages
.EU domain supports all 24 official EU languages. The European Union has many languages, and the registrant can choose any of the official EU languages to register a .EU domain. They are: Bulgarian, Croation, Czech, Danish, Dutch, English, Estonian, Finnish, French, German, Greek, Hungarian, Irish, Italian, Latvian, Lithuanian, Maltese, Polish, Portuguese, Romanian, Slovak, Slovene, Spanish, Swedish.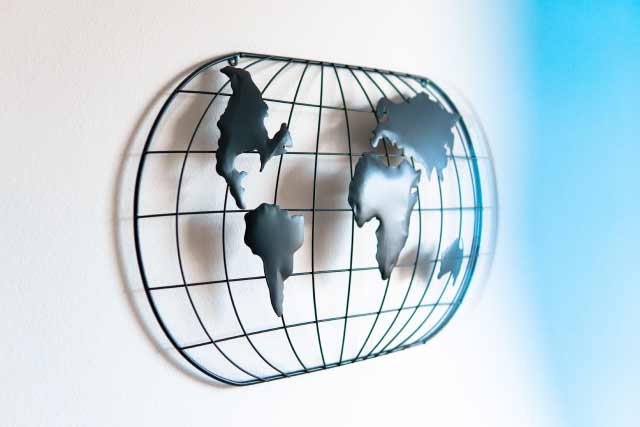 It supports Internationalized Domain Names (IDN)
The powerful .EU domain supports IDN, which enables it to support all the official EU languages above. Most of these languages are based mainly on Cyrillic, Greek or Latin characters, and they are all available in the form of IDN, which can be used to register for a .EU domain in any official EU languages.
It is suitable for local, national and international regions
A .EU domain offers high flexibility when it comes to building an online presence in different regions. It can be used in regions of the registrant's local country, it can be used in regions nationally within the European Union and it can even be used internationally across the world.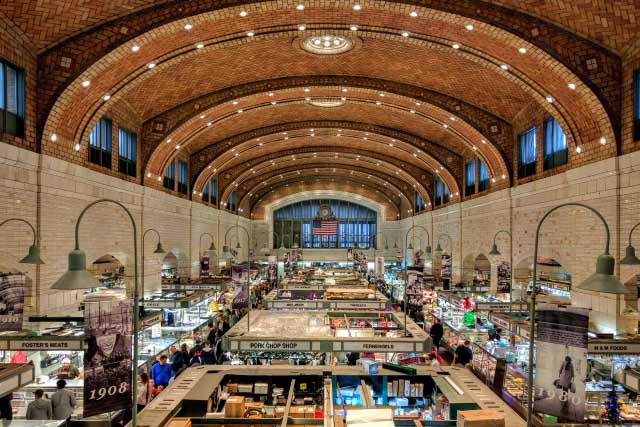 It is a powerful gateway to one of the largest markets in the world
A .EU domain is a powerful gateway and opportunity for businesses to unlock the vast potential of the European market. There is a huge market opportunity in Europe, where businesses can expand and grow their operations to bring in more revenue and profit. A business that uses a .EU domain enjoys a higher chance of business success, because Europeans lower their barrier in dealing with the business when they see .EU.
It is reliable, quality-assured and secure
A .EU domain is known to be a highly-reliable and trustworthy domain extension. The registrants of a .EU domain are restricted to people and businesses from the European Union only and their identities have been properly verified. Interacting with websites with .EU domain is safe and secure, and users will have a quality-assured experience in the process.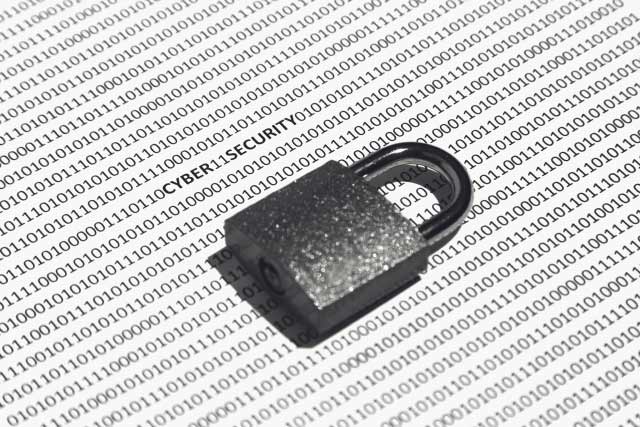 It establishes a stronger security with DNSSEC
DNSSEC stands for Domain Name System Security Extensions, and it strengthens the security of a website using a .EU domain. It is an Internet security protocol, whereby it reduces the chance that the website's users are redirected to other ill-intentioned websites. It works by checking responses at each level of the Domain Name System (DNS), through a "chain of trust" mechanism. Read more about DNS here!
It is available with Registry Lock Service to further protect domain name
A website that uses a .EU domain can also opt for Registry Lock Service to enjoy a greater degree of domain name safety. The Registry Lock Service can be applied to prevent accidental changes, deletion or transfer of the domain name. It is most suitable to be used in protecting valuable and premium .EU domain names.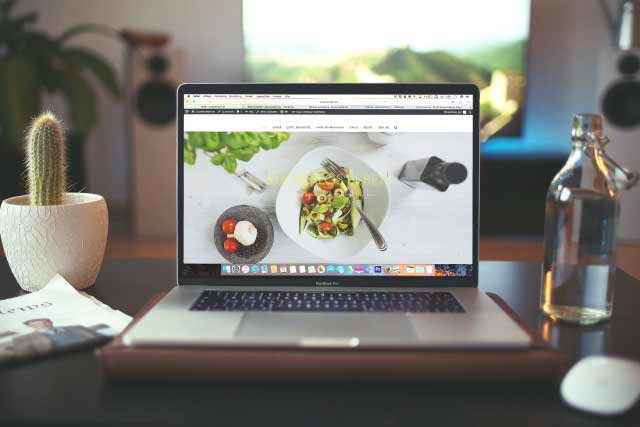 It increases a website's visibility via the .EU Web Awards
Websites that use a .EU domain name are eligible to participate in the yearly .EU Web Awards. This competition was launched in 2014 and was specifically designed to help website developers to improve their website's visibility globally. Participants who created websites with .EU domain can take advantage of it to build their reputation and visibility.
.EU domain is EMAS (Eco-Management and Audit Scheme) certified
The EMAS program is an initiative by the European Union to promote environmental consciousness among companies and organisations. It is a premium management tool to help these entities to evaluate, report and improve their environmental footprint. The registry behind .EU is EMAS certified since 2012, which showcases that .EU is credible, transparent and reputed.
Renowned global brands using .EU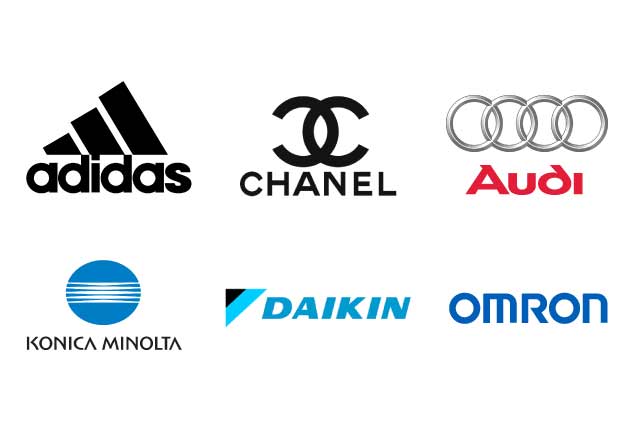 Daikin, Omron, Konica Minolta, Adidas, Chanel, Audi
WebNIC offers .EU domain registration service
WebNIC is proud to be an accredited registrar of .EU domain. You can leverage on us to provide .EU domain registration service. With more than 20 years of experience in the domain wholesale and reseller service, we ensure a high-quality registration service experience for our partners. Registering a .EU domain is now made easy with WebNIC. We hope this will help you to add value to your customers. Email us at [email protected] if you need more info on registering .EU.
About WebNIC
WebNIC is an accredited registrar for ICANN, and various countries including Asia, Europe, America, Australasia, and Africa. With offices in Singapore, Kuala Lumpur, Beijing, Taipei and Jakarta, we serve 5,000+ active resellers over 70 countries. To join us and become a reseller, live chat with us or email us at [email protected].