WebNIC Marketing Affiliate Program
It is an exciting month for us here at WebNIC, as we put in place a new program for you, our valuable partners! The program is named WebNIC Marketing Affiliate, and it is designed with you in mind to help you add another way of earning extra income. Through this program, we hope to help you accelerate the growth of your business, and also help you to maximize your business's earning potential. The concept behind it is very simple and straightforward, and there is no difficult technical knowledge required.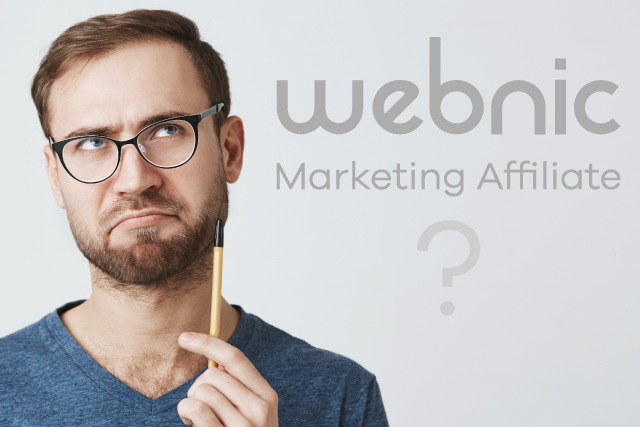 What is it about?
WebNIC Marketing Affiliate is a brand new initiative by us to assist you in your business. We aim to help you increase your business income stream by monetizing your website, and to make the most out of your website.
Through this program, we encourage you to make good use of your website space and convert them into an income generating space. Therefore, we have prepared this program to assist you. When you enrol for a campaign, we prepare done-for-you promotion banners, which you can easily set them up on your website spaces that you see fit, and then earn income!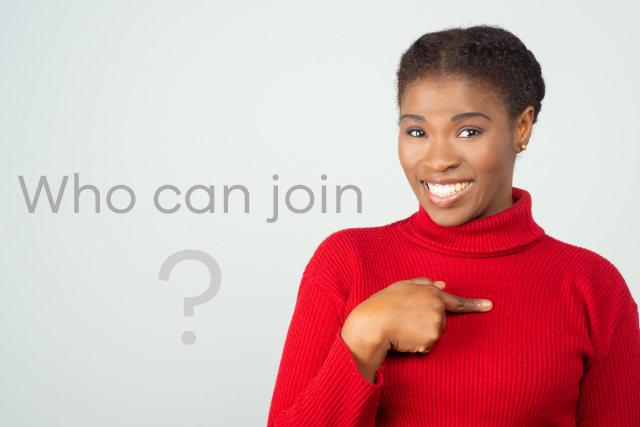 Who can join WebNIC Marketing Affiliate?
The program is currently opened to all partners of WebNIC only. If you are an existing partner of WebNIC, you can click here to immediately sign up for a Marketing Affiliate account. All you need to do is provide us your info and your WebNIC Reseller ID during the sign up process and once we verify it, your account will be created immediately.
What if you are not an existing partner of WebNIC? Then, you will not have a WebNIC Reseller ID. Without this, you will not be able to complete the account sign up process for this program. However, do not worry because you are most welcomed to sign up as a WebNIC reseller by clicking here. Once you have signed up as a WebNIC reseller and activated your reseller account, you may proceed to create a WebNIC Marketing Affiliate account.
The good news is, we do have plans in place to open WebNIC Marketing Affiliate to all website owners in the future. Do stay tuned for news from us!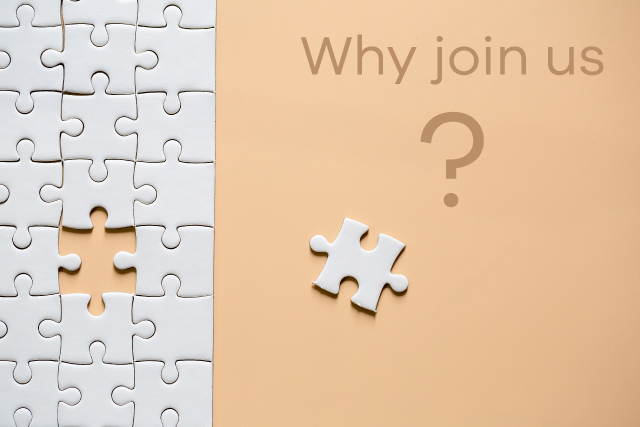 Why join WebNIC Marketing Affiliate?
The answer is simple, if you are up to the idea of exploring a new potential source of income for your business, then you must join WebNIC Marketing Affiliate. With this new program in place, you not only earn profit from your domain sales, you can also potentially win our campaigns' incentive rewards, if you successfully complete the campaigns' objectives.
If you need more reasons to join, here are a few more of them: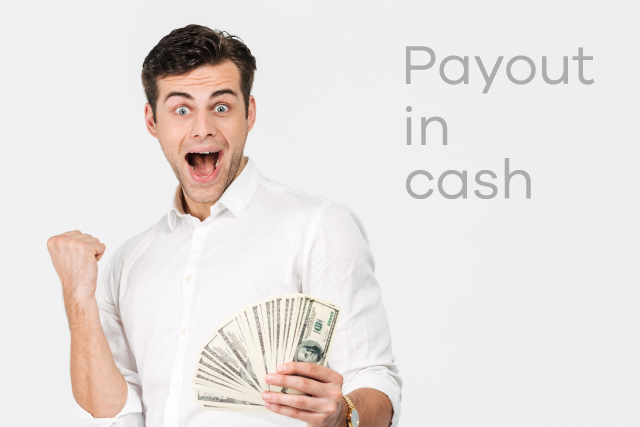 1. Did we mention that our program offers you the option to choose the campaign incentive payout in cash?
Yes, you saw it right! Our campaign's incentive payout can be paid to you through PayPal in the form of cash. When you successfully completed any of the campaigns in the program and achieved the objectives, we allow you to choose the incentive payout in the forms of WebNIC reseller credit or cash payment via PayPal. We believe receiving cash is an attractive option, and it is one of the reasons why you should join the program.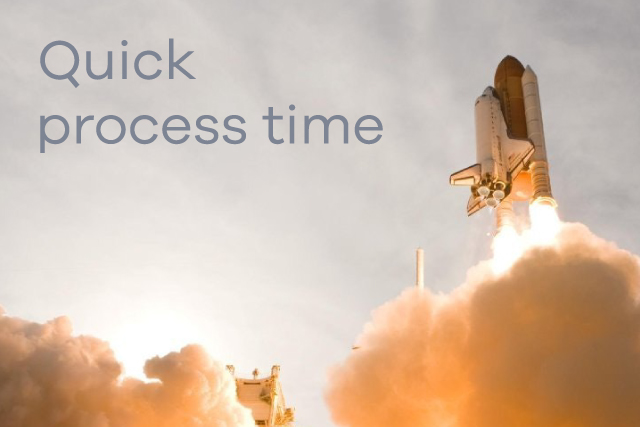 2. We also promise a quick process time for all the campaigns and incentive payouts.
We are committed to providing you a pleasant experience while using our WebNIC Marketing Affiliate system. No one likes to wait, certainly not when it comes to receiving cash. Therefore, we strive to process all campaigns and incentive payouts in a quick and efficient way, so that you can start earning as quickly as possible.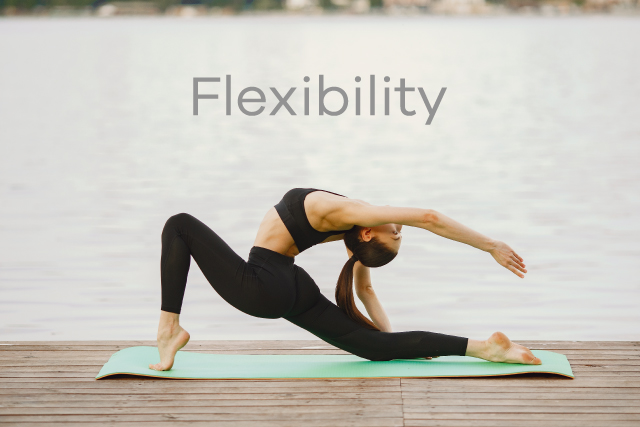 3. We think you will enjoy the flexibility of using our system as well as the many campaigns to choose on it.

We design the program to be as simple as possible to provide you with a high level of flexibility in using it. We also do not impose any limits or restrictions on you in joining the program and using our system. In addition, we prepare many campaigns for you to choose and you can join any number of campaigns, as long as you are eligible.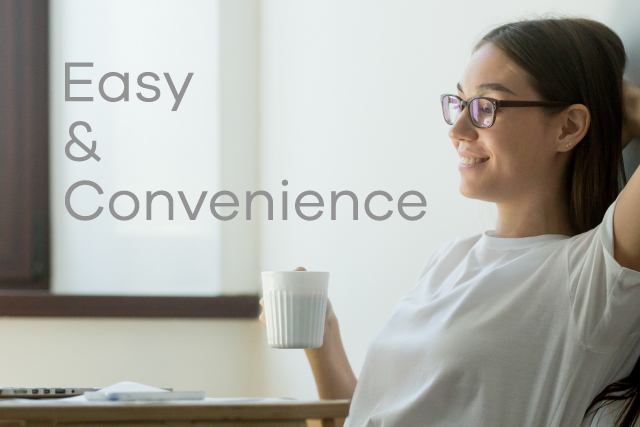 4. We love easy and convenience, and we make sure our program is the same for you to advertise, too.
With just a few clicks, you can get started! Signing up is easy, an easy-to-use campaign dashboard is ready for you, and you can just grab our done-for-you banners and tracking links to use immediately. We prepare everything and all you need to do is put them into your website, social media, email newsletters, videos or blog posts, anywhere you see fit!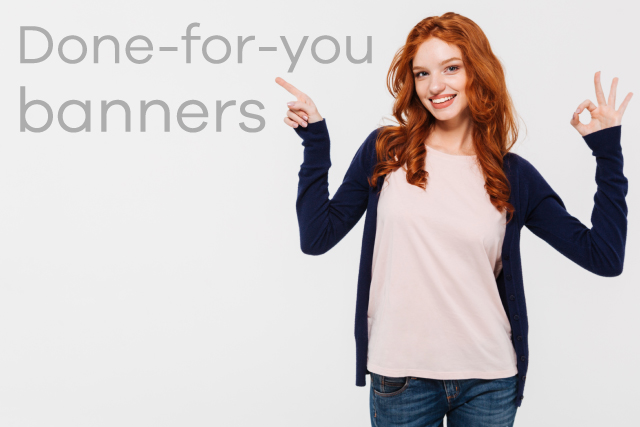 5. We prepare done-for-you banners to wow your website visitors!
Our campaigns come with many promotional banners and images for you to use for advertising on your websites. The best thing? They are all done-for-you, in all the most popular banner sizes! In addition, we also provide you with the working files, because we understand that sometimes you need to do some customisation. Just download and use them how you see fit.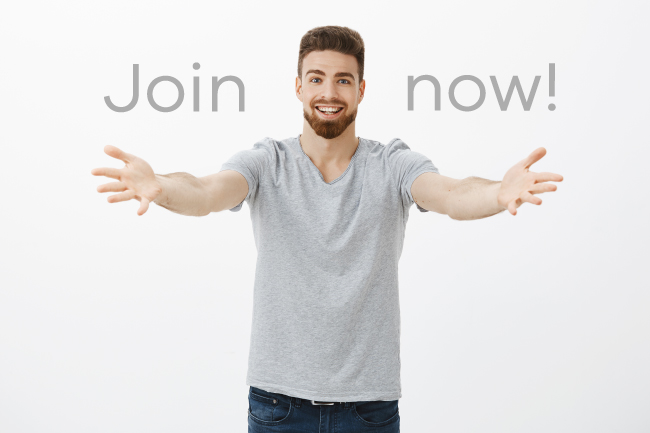 Join WebNIC Marketing Affiliate now!
Existing WebNIC reseller? Sign up for a marketing affiliate account here!
Not a WebNIC reseller? Sign up as a reseller here!
Conclusion
We are excited to bring this program to all of you, our valued partners! We want to help you to earn extra income, on top on the domain sales profits you are already earning! Let your website work harder to earn you more income by joining WebNIC Marketing Affiliate. Convert your website space into money and unlock more profits for your business. Your website's space is more than just a space. If you wish to learn more about this all-new program, click here to learn more!
Do you need more help? Contact us at [email protected]!
About WebNIC

WebNIC is an accredited registrar for ICANN, and various countries including Asia, Europe, America, Australasia, and Africa. With offices in Singapore, Kuala Lumpur, Beijing, Taipei and Jakarta, we serve 5,000+ active resellers over 70 countries. To join us and become a reseller, live chat with us or email us at [email protected]!