Singapore, June 4, 2019 /DN Journal/ — China's 2019 Global Digital Summit wrapped up over the weekend at the Swiss Hotel in Xiamen (a city known as the "domain capital" of China because so many industry companies have offices there). The event got underway Friday afternoon (May 31) with informal networking, followed by an evening reception. International domain broker George Hong of Guta.com (who has offices in both Xiamen and the U.S.)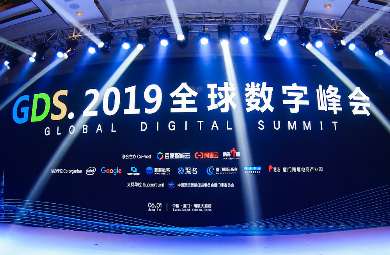 spoke at the conference and he was kind enough to send us some photos and highlights from the show, assembled by talented members of the Guta staff,  to share with you.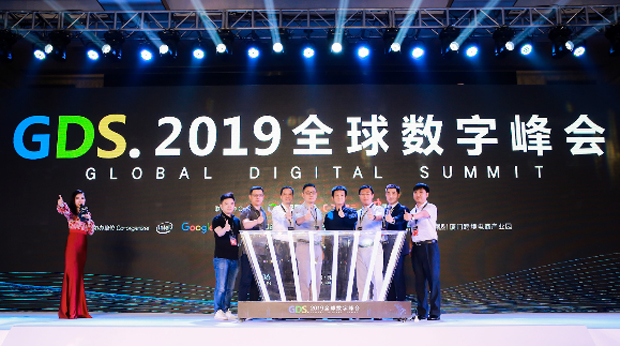 Above & below: Global Domain Summit organizers welcoming domain industry guests from around the world to the first day of business at the big event Saturday morning (June 1, 2019) in Xiamen.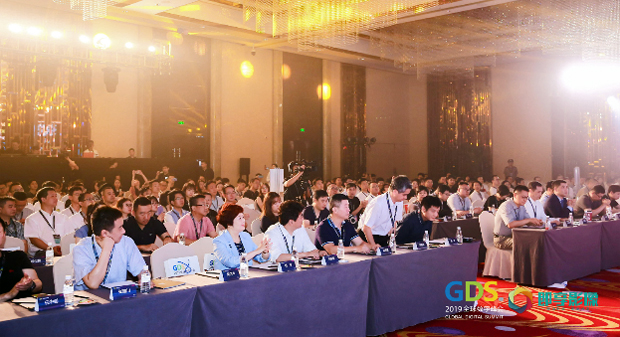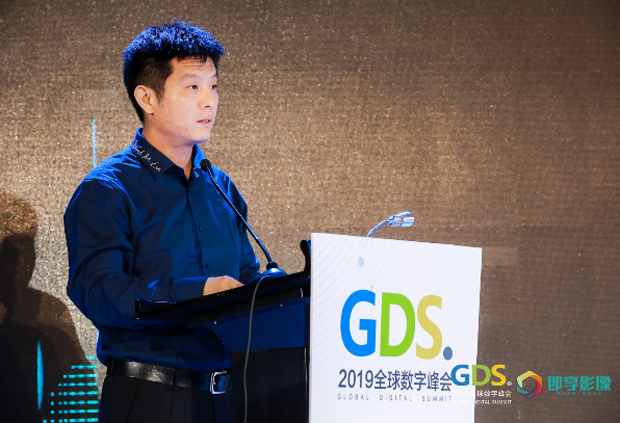 Above: The first order of business was a comprehensive Industry Report delivered by Feng Guo from MIIT/ICANN GAC.
Below: Right after Feng's talk, Jian Zhang from Baidu Cloud took the stage to provide advice on the intelligent upgrading of enterprises in a presentation labeled ABC 3.0.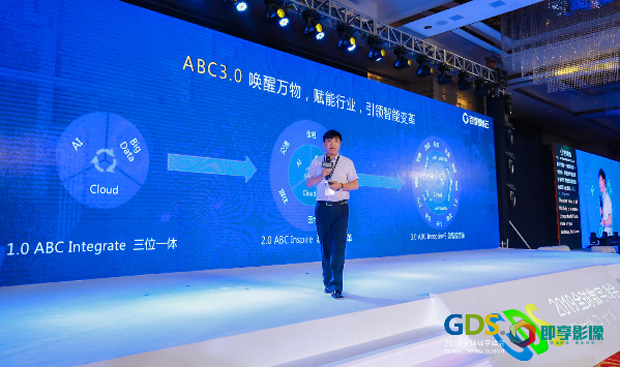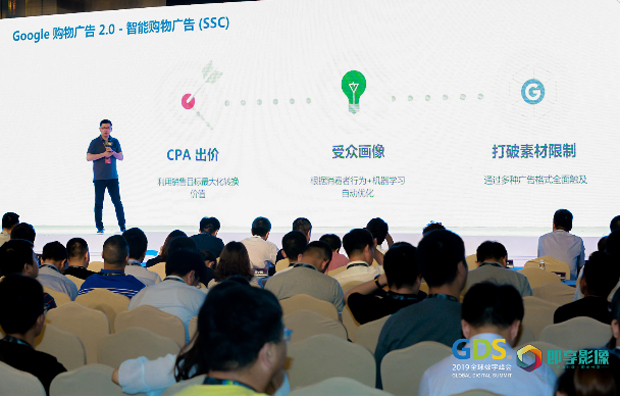 Above: The Saturday morning sessions continued with Google's Yong Bai providing insight into the Intelligent Age of Digital Marketing.
Above: In the final morning session Saturday, Jianou Yan, the Chairman and CEO of Bizcn, the organizer of Global Digital Summit, hosted a Forum that covered Integration & Promotion of Domain Names, Cloud Computing, Cross-Border E-commerce Industry.
Below: The experts on stage for that panel discussion were (left to right): Jianou Yan, Yitan Yan (Baidu Cloud), Shuo Wang (Centralnic) and Emma (Socilink).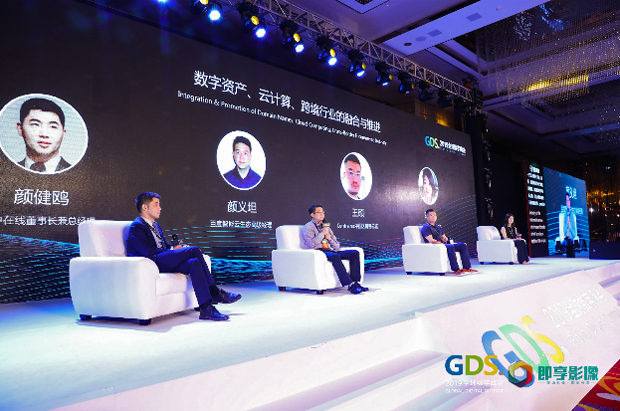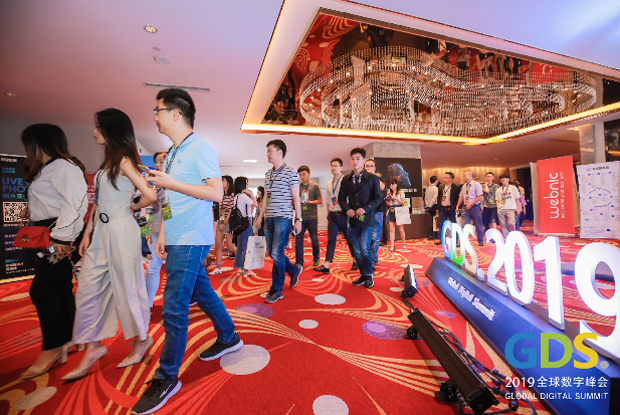 Above & below: The lunch break provided attendees with an opportunity to spend some extra time in the Exhibit Hall. June 1st was Children's Day in China so several attendees brought their kids along so they could have a great time together.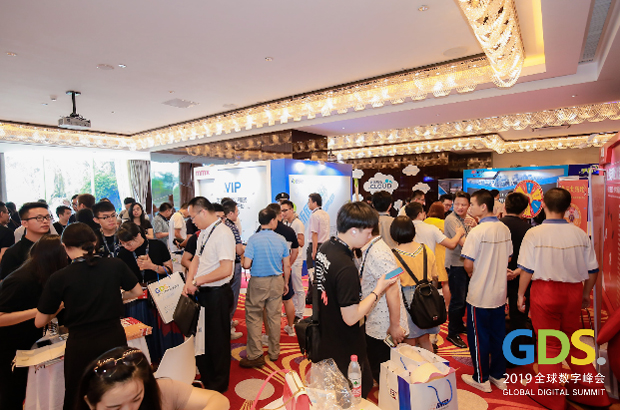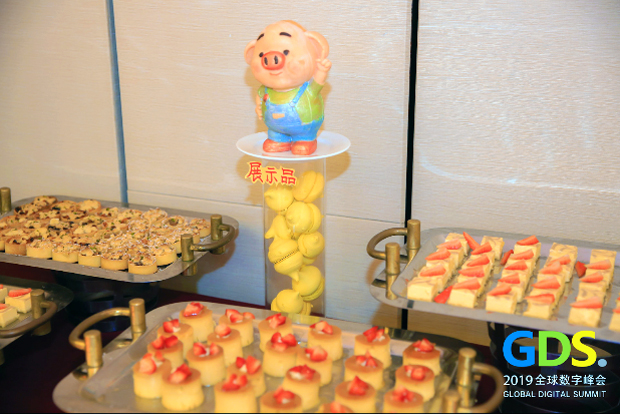 Above: After fueling up on the treats in the Exhibit Hall, GDS guests were ready to head back to the Main Hall for the afternoon sessions Saturday.
Below: Those included a well received talk on Diversified Development of Global Domain Name Investment from by Matt Overman, Senior VP at Donuts Inc., who came over from the U.S. to address GDS guests.

Above: In another popular Saturday afternoon session, Guta.com Founder & CEO George Hong was one of five experts on stage for a Forum on Trading Trends Shared by Global Domain Trading Platforms.
Below: That expert panel included (left to right): George Hong, Jim Wang (Godaddy), Yiming Yang (Sedo), Jun Yang (West.cn) and Edmon Chung (.asia).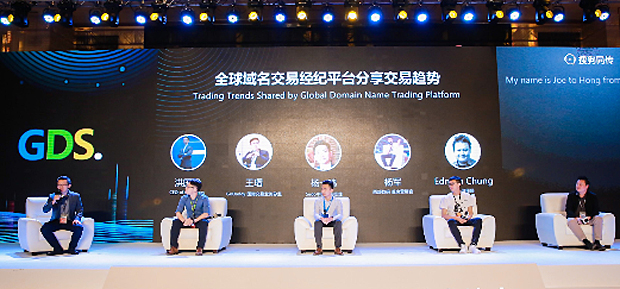 The questions the panelists tackled at this session included:
Compared with 2018, has the domain name trading market of 2019 had any obvious changes? What are the main causes of these changes?

In what aspects can global domain trading platforms have better cooperation and communication? Will the trade friction between China and the US affect the domain name industry?

What challenges or opportunities do guests see in the business development of their respective companies? The forecast for domain name market trends in the second half of  2019?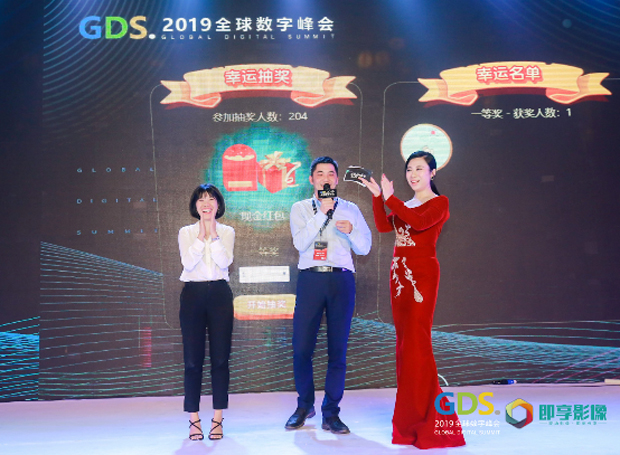 Above & below: Global Domain Summit organizers want their show to be fun and entertaining, as well as informative. One way they did that was by holding a Lucky Drawing periodically between sessions Saturday afternoon. Several fortunate guests took home some nice prizes to go along with their memories of the 2019 event.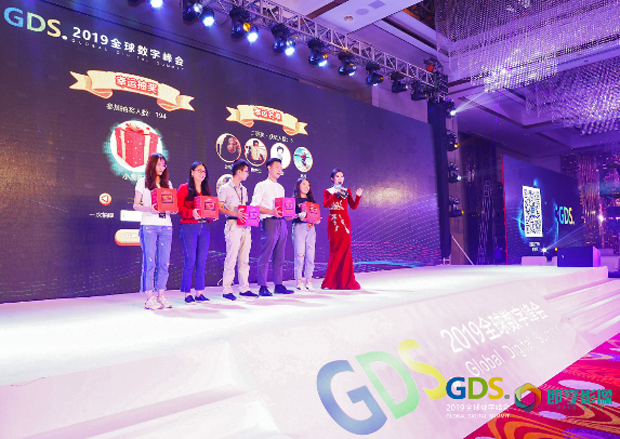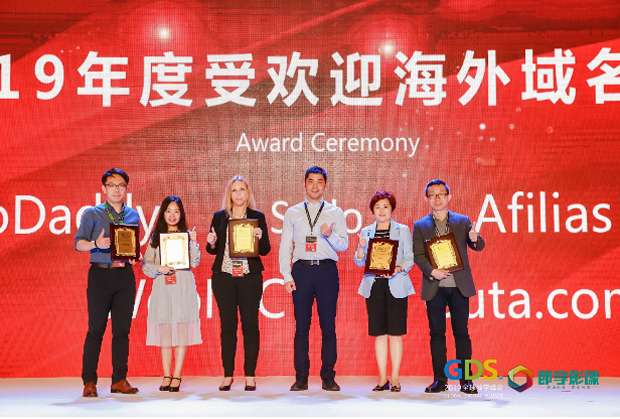 Above: The annual Industry Awards ceremony is also a big part of the Global Digital Summit. In one of the final sessions of the 2019 event a coveted set of awards for the year's Most Popular Overseas Domain Name Service Platforms went to Godaddy, Sedo, Afilias, Webnic and Guta.com. Company representatives were on hand to accept their awards.
Below: With another successful event in the books, it was time for the Closing Ceremony at Global Digital Summit. While this marked the end of official business, there was still more to come on the social side as you will see in the closing photos.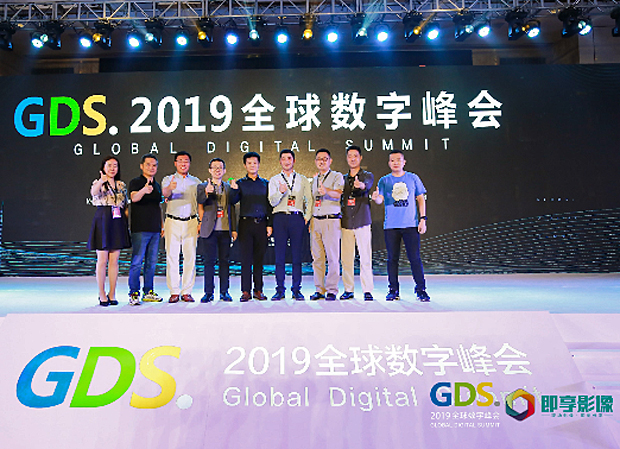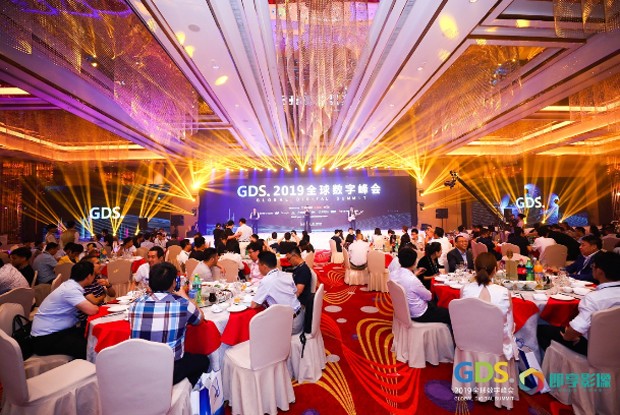 Above & two photos below: Scenes from the VIP Guests Dinner and Show that was held Saturday night (June 1) to celebrate another successful year for Global Digital Summit and their attendees.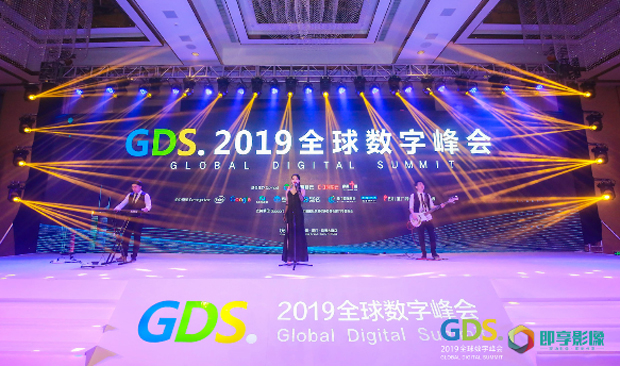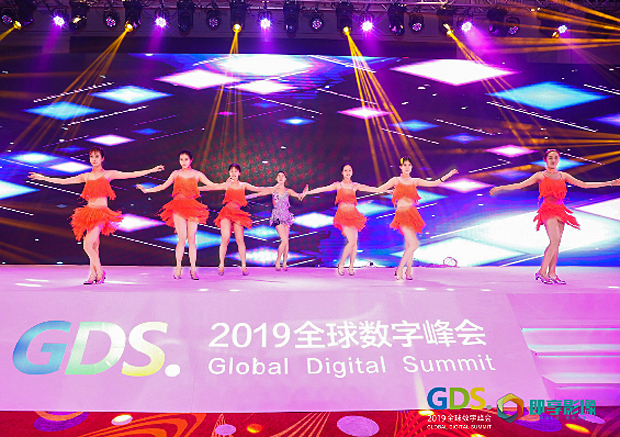 Again our thanks to the Guta.com team who provided all of the great photos in this article – and congratulations to Global Domain Summit on presenting yet another world class event.
(Source by: https://www.dnjournal.com/)