Join WebNIC as a reseller and start a domain reseller business
What is a domain reseller business?
A domain reseller business is a company that offers domain name registration service to end-users. It plays an important role in helping end users to do so. Nowadays, everyone can successfully register a domain name easily in just a few minutes, and it is only possible thanks to the many domain reseller businesses out there. The entire registration process is very streamlined nowadays, where a domain reseller completes the domain registration process of an end-user through a registrar by connecting its system with the registrar's system.
Not sure what is a registrar? Take a look at the section on "How Does Domain Registration Work?" of our blog: What is a Domain Name and How it Works?
In addition, be sure to look out for these qualities in a registrar!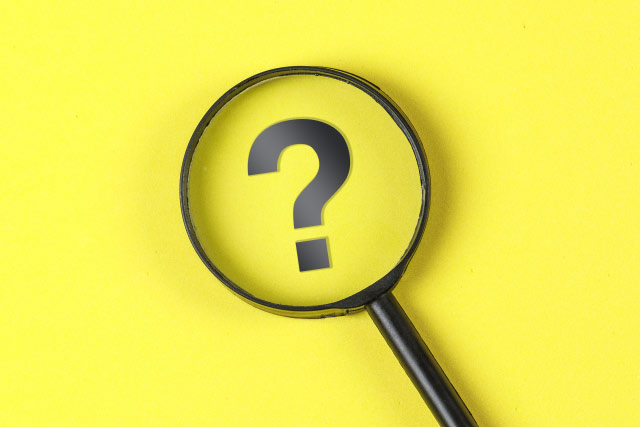 Why should you start a domain name reseller business?
1) A matured and established industry which is still growing
The domain industry has been around for more than 20 years, and it has evolved into a matured market. The domain name industry, in terms of revenue, has an estimated market size of US$6.5bn in 2021, according to IBISWorld. The data indicated that becoming a domain reseller can be a potentially rewarding endeavour for any interested individual or company out there. In addition, the Covid-19 crisis has sped up the digital transformation of many businesses globally, thus increasing the demand for domain name registration service.
According to market research firm Research and Markets, the global market for domain names estimated at 343.1 million domain names registered in the year 2020, is projected to reach a revised size of 512.3 Million Domain Names Registered by 2027, growing at a CAGR of 5.9% over the period 2020-2027. Among the analysis, generic Top-level Domains (gTLDs) is projected to record 5.5% CAGR and reach 309.3 million domain names registered by 2027, whereas country code Top-level Domains (ccTLDs) is projected to record 6.5% CAGR.
Without a doubt, there is still room for growth in the domain name registration industry for the next five years, and you can take the opportunity to build a domain reseller business by joining us as a WebNIC reseller!
Click here to learn more about WebNIC Reseller Program!
2) Low investment cost to get started
Becoming a reseller of domain registration service is an easy and low-cost investment. It does not require high upfront cost or any hefty capital to get started. All you require is a website and a reliable registrar service provider who can assist you to set up everything according to your needs. If you are unsure how to get started, most registrars offer reseller programs to assist you, including WebNIC. As a registrar, our role is to help any potential domain resellers get started selling domain name registration service.
Being a domain registrar, we are required to meet certain standards, as well as strict requirements established by an agreement with ICANN and a domain registry. We also need to build and maintain a robust infrastructure to perform domain name transactions. All these operations require heavy investment and maintenance cost, which is why not everyone can become a registrar because it is far riskier. On the contrary, being a domain reseller does not need to face these issues. All you need to do is create a website, complete your system technical setup yourself if you can, or get help from us. After that, you can immediately start selling domain name registration service.
The low investment cost to get started is one of the reasons why you should start a domain name reseller business. Without needing to put in a huge capital, it is low-risk and anyone or any business can do so, including you! Join us as a reseller!
3) A streamlined and highly automated online business
A domain name reseller business is an online business that can run automatically on its own. The domain industry has been around for more than 20 years, and it is very much matured, as mentioned previously. Many domain registration processes are now highly streamlined and configured to function automatically on their own by using automated software tools. As a result, end-users can easily register their own domain names in just a few minutes through you as a domain reseller. The best thing is, the entire process is streamlined and automated, where it only requires minimal interference from you as a domain reseller.
Starting a domain name reseller business enables you to enjoy all the benefits an online business provides, with the added benefit of powerful automation. With this in mind, your domain reseller business can operate 24/7/365, anywhere, anytime. You can manage your business from anywhere in the world, which in turn save business operation cost. You can instantly deliver what end users want, while at the same time earn some profit. Join us today and be our reseller!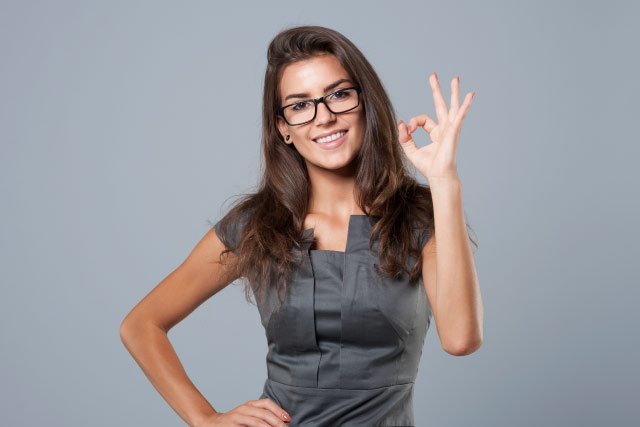 What are the benefits of joining WebNIC as a reseller?
1) We provide a wide variety of products. 700+ domain extensions, 50+ SSL certificates, web security solution, Microsoft 365, email service and cloud computing solution.
2) Choose what you want to sell. Enjoy frequent promotion activities, set your own prices and profit margin.
3) You may connect to our system through multiple selling channels. We support API integration, EPP, WHMCS integration, white label storefront and our in-house web-based portal.
4) We provide a modern and user-friendly dashboard to manage your business with ease. We also support flexible payment options based on your needs.
5) Build your brand with our white label service on all your customer-facing interfaces. We are completely invisible to them.
6) Enjoy 24/7 high-quality support with quick replies to all support requests. No request will go unnoticed or unhandled.
7) No hidden fees and zero monthly/annual fees. We only require a one-time account activation deposit, and you can use it up 100%!
8) Bulk discounts with the best prices to suit your needs and an easy transfer-in process. We help you to handle all, saving you work and time.
About WebNIC
WebNIC is an accredited registrar for ICANN, and various countries including Asia, Europe, America, Australasia, and Africa. With offices in Singapore, Kuala Lumpur, Beijing, Taipei and Jakarta, we serve 5,000+ active resellers in over 70 countries. To join us and become a reseller, live chat with us or email us at [email protected].