What is a .INC domain?
.INC is short for incorporated, and it is a generic top-level domain (New gTLD). It is put in place specifically to cater to businesses but is open to anyone whether they are incorporated or simply value the professional meaning of the "inc" ending. .INC domains offer instant credibility among an elite community of corporations and brands and is the perfect domain extension for businesses, that mean business!

The Launch of .INC Domain
.INC is almost two years old as of the time of writing. It was launched in March 2019 in 3 different phases, where it achieved success as one of the top 50 sunrise periods to date. Phase 1 was the Sunrise Period, with exclusive eligibility for trademark owners. Phase 2, the Early Access Period, was a weeklong opening where early bird fees applied. General Availability opened in Phase 3 where .INC domains became open to the public on a first-come, first-serve basis.
The Value of a .INC Domain
The registry behind .INC has taken the initiative to position it as a premium domain extension, with the average retail price is in the range of US$2,000 per year. According to the registry, the reason behind this is an attempt to ensure .INC domains are available for businesses looking to actively use their domain name and deter cybersquatting of popular or trademarked names.
Millions of company names already end with "Inc", the .INC domain gives businesses the opportunity to have their domain name be an exact match to their brand name without any added characters.
The .INC domain is a truly distinctive domain ending that is perfectly suitable for any and every aspiring entrepreneur, small and medium businesses, as well as global enterprises.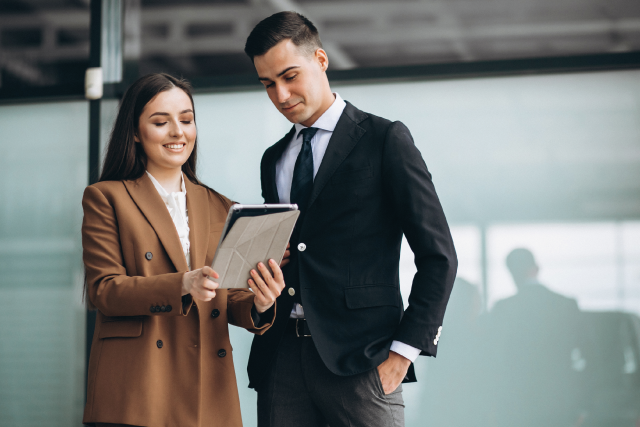 Why Every Business Could Use a .INC domain
1. .INC domain is specially crafted for business
.INC shows people that a business is real and trusted, and that it means business. It is well-known and widely recognised around the world as the abbreviation for incorporation. Millions of businesses have their names end with .INC, and now they can also build an online identity that ends with .INC.
2. .INC looks great with any business names
.INC is short and memorable, creating a strong and lasting impression in our minds. It looks great, feels trustworthy and pairs well with any other names. The general public is familiar with the term .INC when they see it, and it helps businesses to gain instant credibility and trust.
3. .INC is a premium domain name extension
.INC domain is priced with businesses in mind, which demands a premium price in order to reduce cybersquatting. It assists businesses to reduce the possibility of facing cybersquatting issues, empowering owners to register the .INC domain they want, when they want it. Save time and money in dealing with cybersquatters, private sellers or pre-owned domain.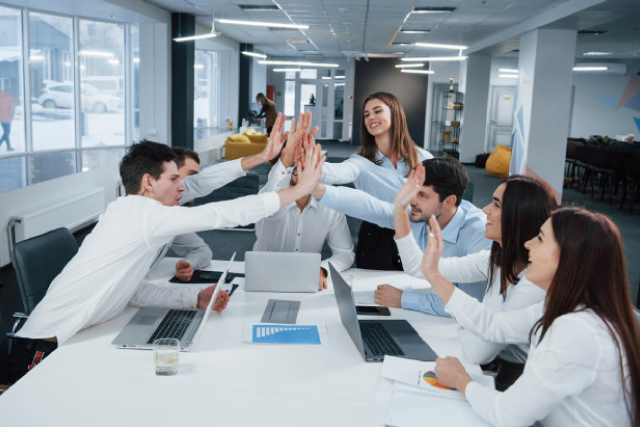 Success of the .INC domain
The .INC ending has received attention from many internationally recognized brands since launch. From Fortune 500 corporations to new startups the .INC domain has become home for businesses of various sizes. The universal understanding of the "inc" ending has been well received across a large variety of industries and countries. The top three regions for .INC registrations are United States, United Kingdom and Japan – the latter two being noteworthy as they don't formally recognize incorporation and a legal type of business formation.
Smaller businesses looking to grow have upgraded their domain names with .INC to match their brand names. Examples include companies such as, Shiftplus.inc, previously shift-plus.jp, Next.inc, which was previously nxsw.co.jp, or Gray.inc, which also owns gray.sg.
Internationally recognized brand names have registered their .INC domains, including celebrities Beyoncé and Taylor Swift. Since launch over 50% of businesses listed on the Forbes Most Valuable Brands list, have registered their .INC domain. Below are some of the famous brands with a .INC domain:
nike.inc, dell.inc, sony.inc, google.inc, bmw.inc, toyota.inc, chanel.inc, adobe.inc, visa.inc, baidu.inc 
Register .INC domain with WebNIC
WebNIC is proud to be an authorised registrar of the .INC domain. We are an official provider of .INC domain registration service and you can start selling it to your customers. Email us at [email protected] if you need more info on registering .INC.
About WebNIC
WebNIC is an accredited registrar for ICANN, and various countries including Asia, Europe, America, Australasia, and Africa. With offices in Singapore, Kuala Lumpur, Beijing, Taipei and Jakarta, we serve 5,000+ active resellers over 70 countries. To join us and become a reseller, live chat with us or email us at [email protected].