Web hosting providers have a lot to manage when it comes to maintaining a successful business. From managing customer accounts to handling billing and invoicing, there are many tasks that need to be taken care of. Therefore, to keep things running smoothly, WHMCS comes in – an all-in-one client management, billing, and support solution designed specifically for web hosting resellers, domain registrars, and other online businesses.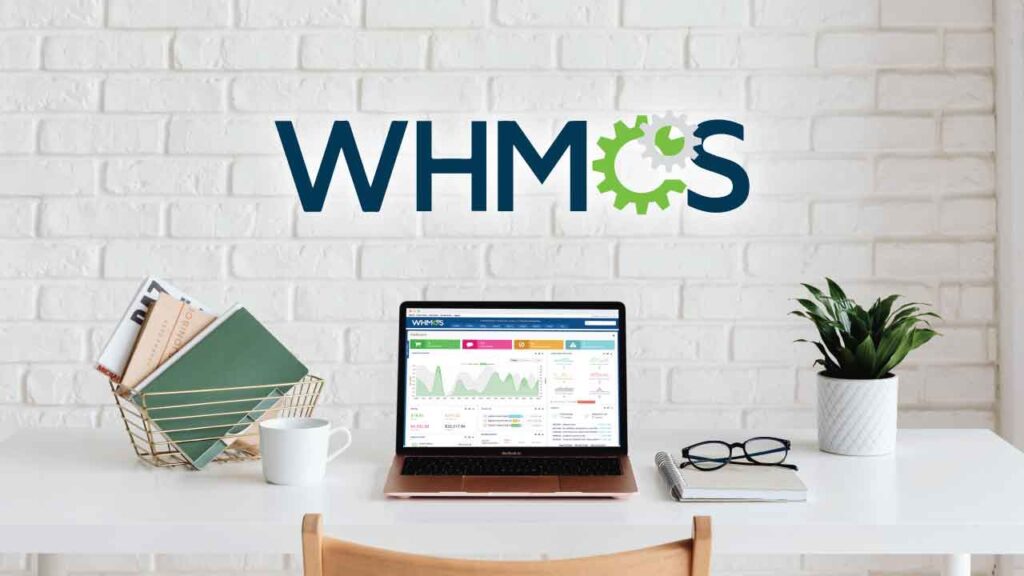 WHMCS (Web Host Manager Complete Solution) is a software platform that automates many tasks for web hosting providers. With WHMCS, you can manage customer accounts, automate invoicing, and provide customer support all through a single interface. The platform offers various features like domain management, payment gateway integrations, and multi-currency support, which makes it easier for businesses to sell and manage their services globally.
One of the most powerful features of WHMCS is its support ticket system. This allows customers to submit support requests directly through the platform, which are then automatically assigned to the appropriate department. Support staff can then respond to tickets directly through the platform, and customers can track the status of their requests in real-time.
Benefits of Implementing WHMCS
Some of the benefits of using WHMCS is that it streamlines many of the tasks involved in running a web hosting business. This means that you can spend less time on administrative tasks and more time growing your business. Here are a few more benefits of using WHMCS:
Simplified Customer Management – With WHMCS, you can easily manage customer accounts, including creating new accounts, modifying existing accounts, and suspending or terminating accounts as needed.

Automated Invoicing – WHMCS can automatically generate invoices for your customers based on their hosting plans and billing cycles. This makes it easy to keep track of payments and generate invoices quickly.

Robust Reporting – WHMCS includes a variety of reports that can help you track your business performance. This includes reports on revenue, customer sign-ups, and support ticket activity.

Multi-Currency Support – If you operate in multiple countries, WHMCS makes it easy to sell and manage your services globally. The platform supports multiple currencies and can automatically convert prices based on current exchange rates.

Payment Gateway Integration – WHMCS integrates with a variety of payment gateways, including PayPal, Stripe, and Authorize.net. This makes it easy to accept payments from customers around the world.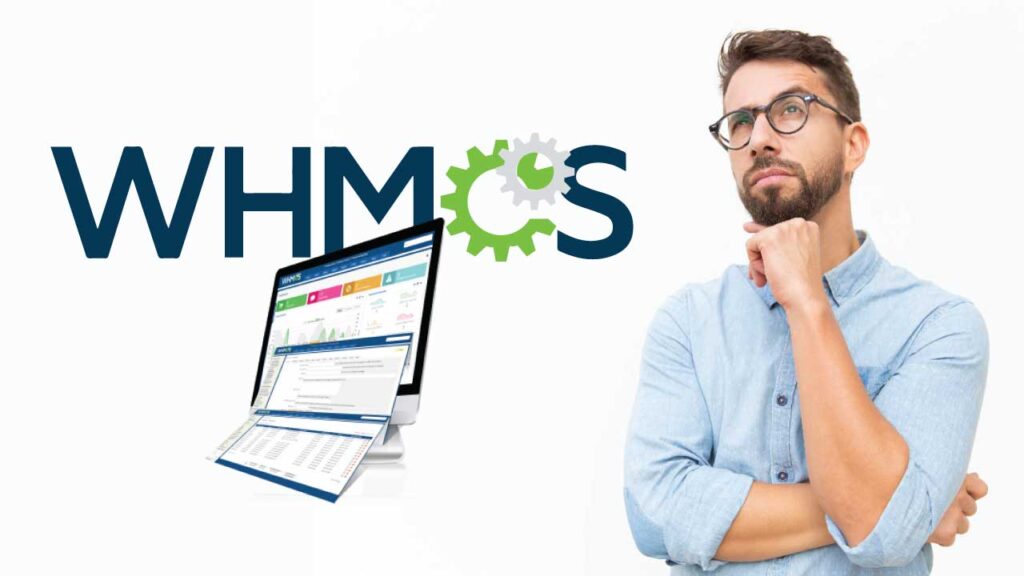 WebNIC is offering WHMCS License Management service that makes it easy to manage all your WHMCS licenses in one place, hassle-free. This platform allows you to easily track your licenses, renew them, and manage any upgrades or downgrades, all with just a few clicks.
In conclusion, WHMCS is a comprehensive solution that helps web hosting providers streamline their business operations and focus more on growing their business. With its many features and benefits, it's easy to see why it's such a popular choice for web hosting resellers, domain registrars, and other online businesses. Whether you're just starting out or looking to take your business to the next level, WHMCS can help you achieve your goals.